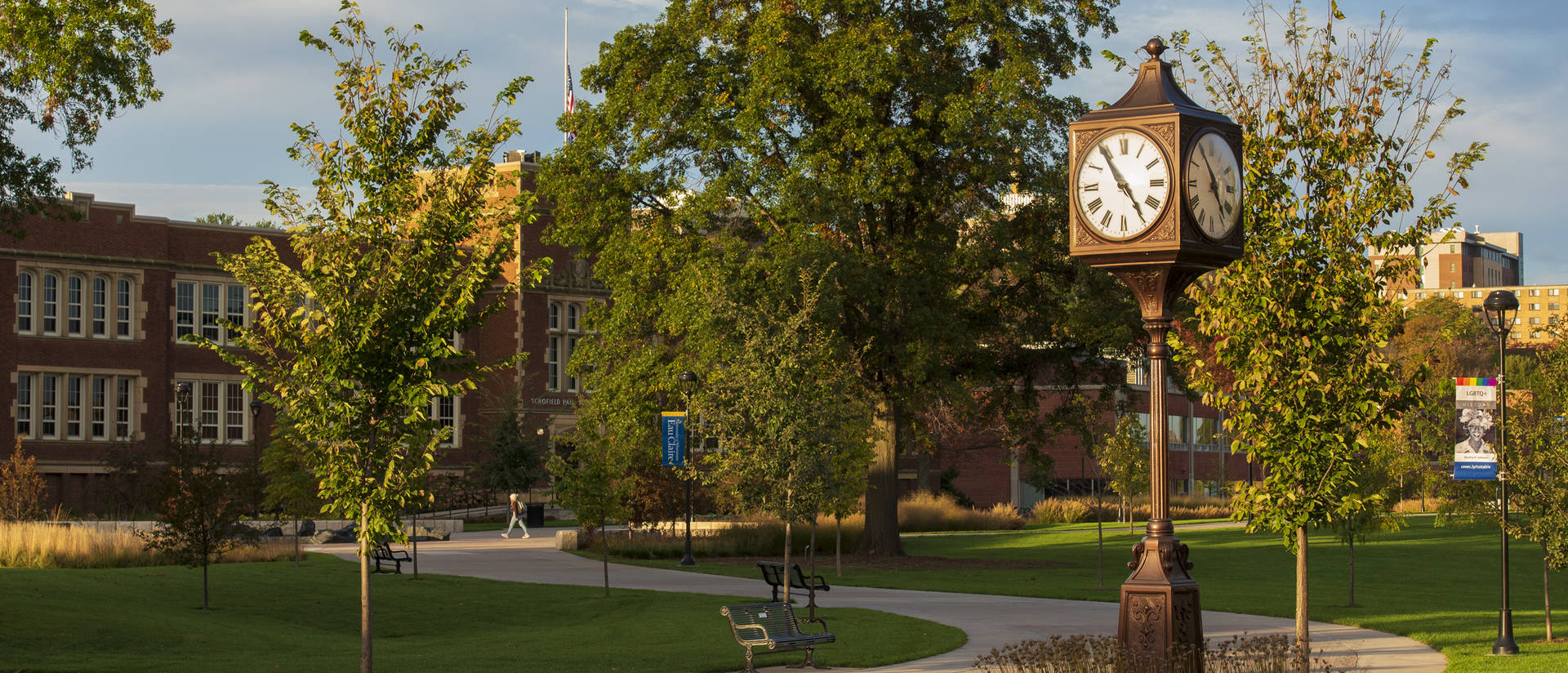 The Council on Internationalization and Global Engagement (CIGE) assists UW-Eau Claire in preparing students, faculty, and staff for active, informed and ethical participation in a pluralistic and globally interdependent world through meaningful learning opportunities on and off-campus. CIGE supports a campus culture of global awareness and engagement and the cultivation of mutually beneficial relationships between our university community and people of color, places, and cultures within and beyond the borders of the United States.
We invite you to join our Canvas page where you can access resources on international and global engagement for professional development. Our page also contains materials that can easily be adapted to meet curriculum and learning needs, notify you of important international campus events, and much more.
Announcements
CIGE meets on the 1st and 3rd Thursdays of each month @ 2 PM in VLL 1128 and online via Zoom.


Please email Colleen Duffy, duffycm@uwec.edu, for the meeting link or questions.