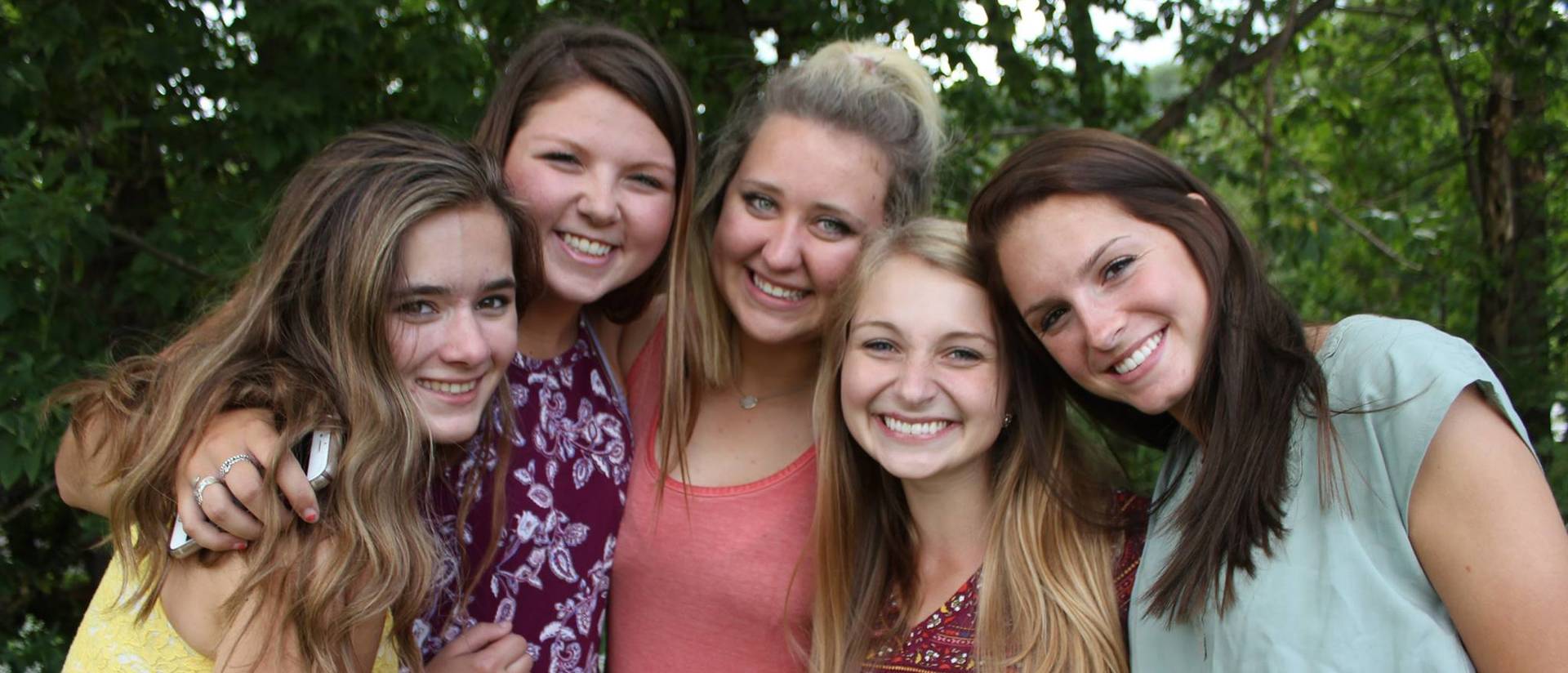 Policies, Resources, & Community Reports
This page provides a list of reports, policies, and resources that support Greek leadership. Our goal is to create a community that lives by their values, continuously strives for a more inclusive and welcoming environment, and pushes itself to be stronger every year. 
Community at a Glance Reports:
Community at a Glance Reports showcase information about the UW-Eau Claire Greek community including grade information, community service hours, and member retention.
Greek Community Resources:
Anti-Hazing Resources:
Campus Resources: