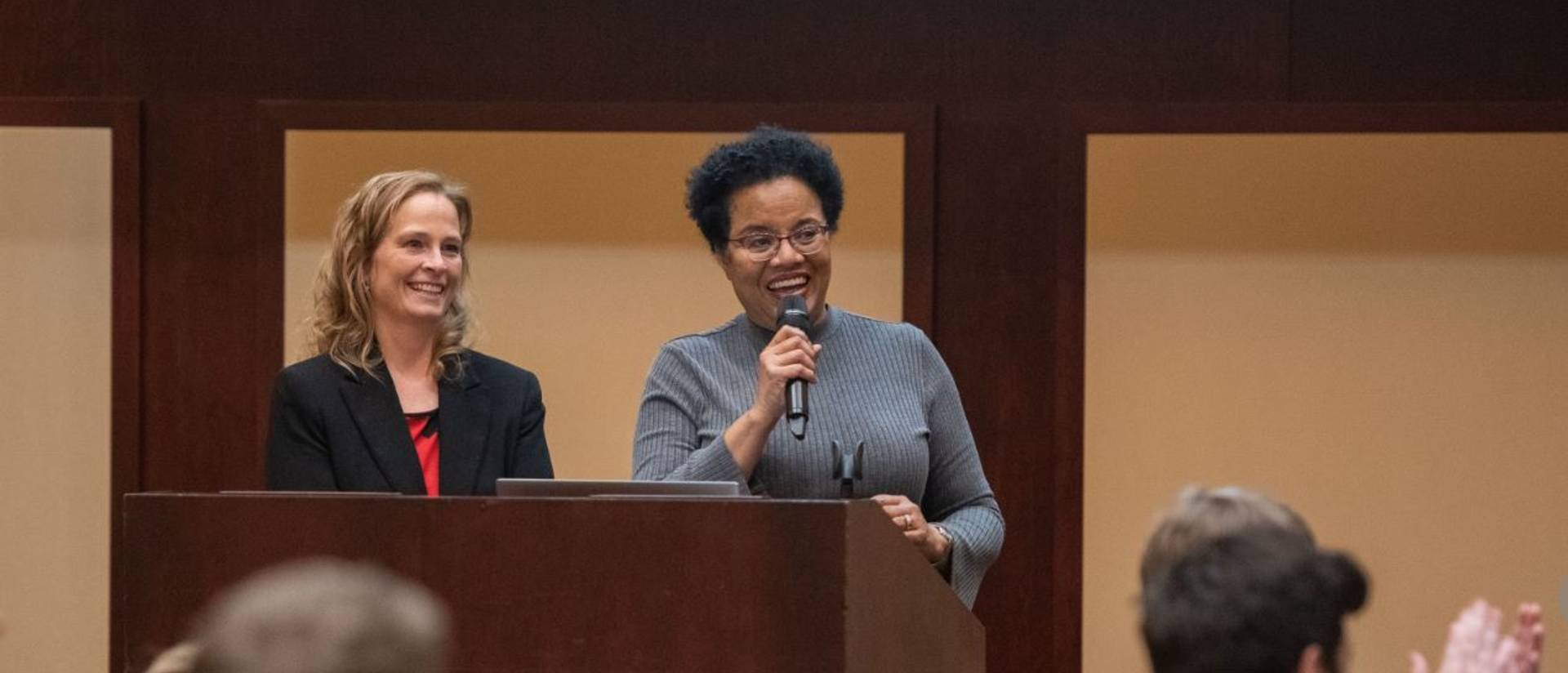 We prepare you for success
The Department of Marketing and Supply Chain offers programs that provide you with a wide array of exciting career options. As a student in our department, you will gain a working knowledge of the marketing, marketing analytics, or supply chain fields. You will have opportunities to develop and enhance your communication and interpersonal skills by completing professional certifications, becoming active in student organizations, and participating in national competitions, internships and study abroad experiences.
We invite you to learn more about us and the exciting career opportunities that await you.
Scott Swanson, Ph.D.
Department chair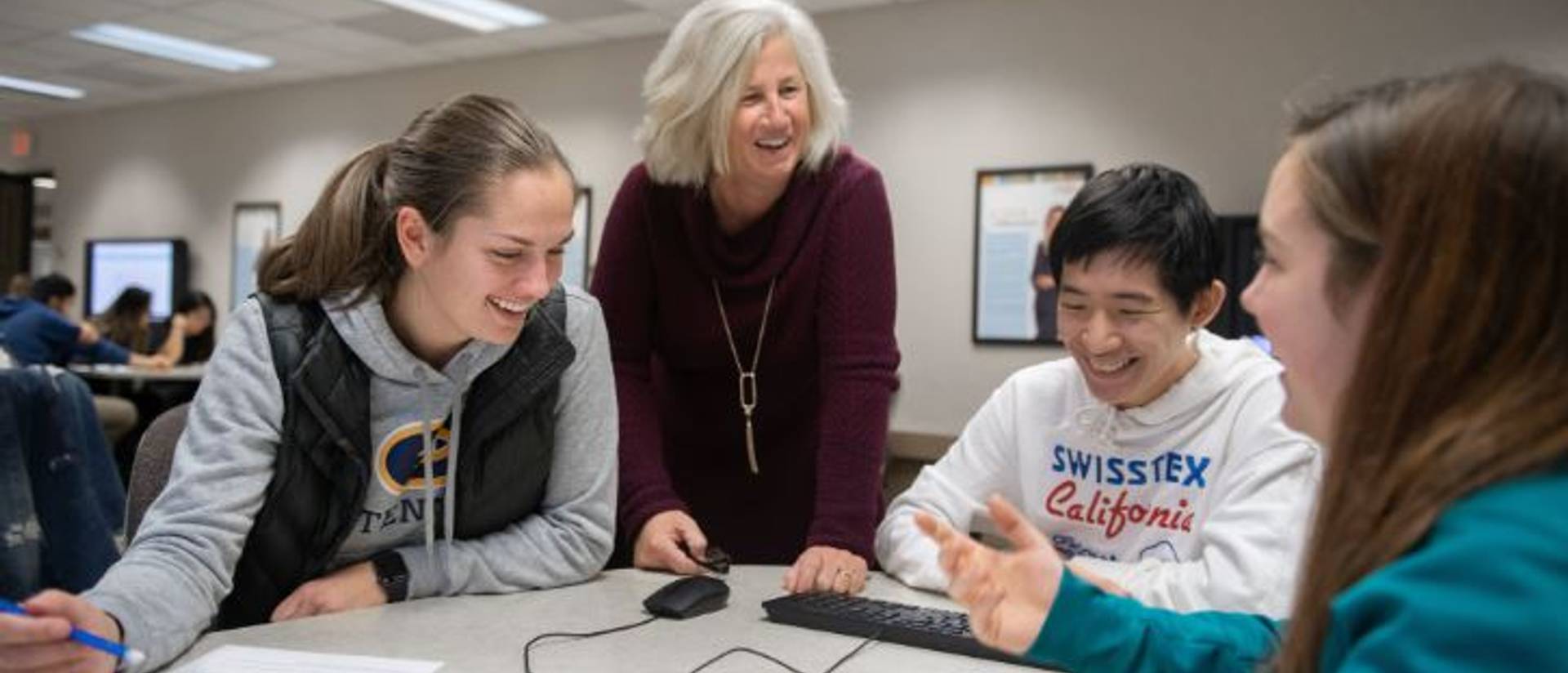 Compassionate educators
Looking for some great mentors, teachers, collaborators, researchers, and experts? The passion our faculty and staff have for their areas of expertise is contagious, so be prepared–you'll find yourself looking forward to their classes!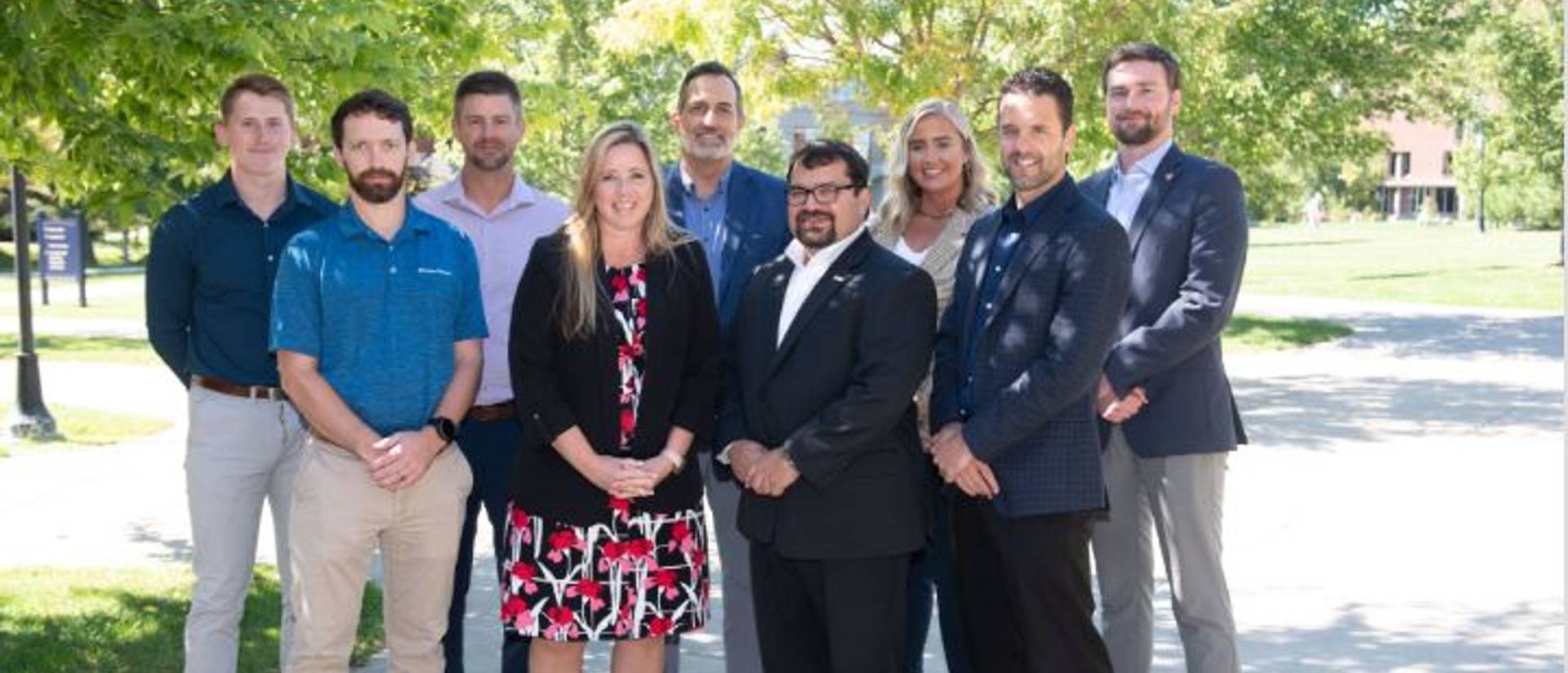 Keeping us current
Our advisory boards consist of accomplished business professionals from across the country, offering invaluable insights and expert guidance on industry best practices.
Marketing + Supply Chain Advisory Board