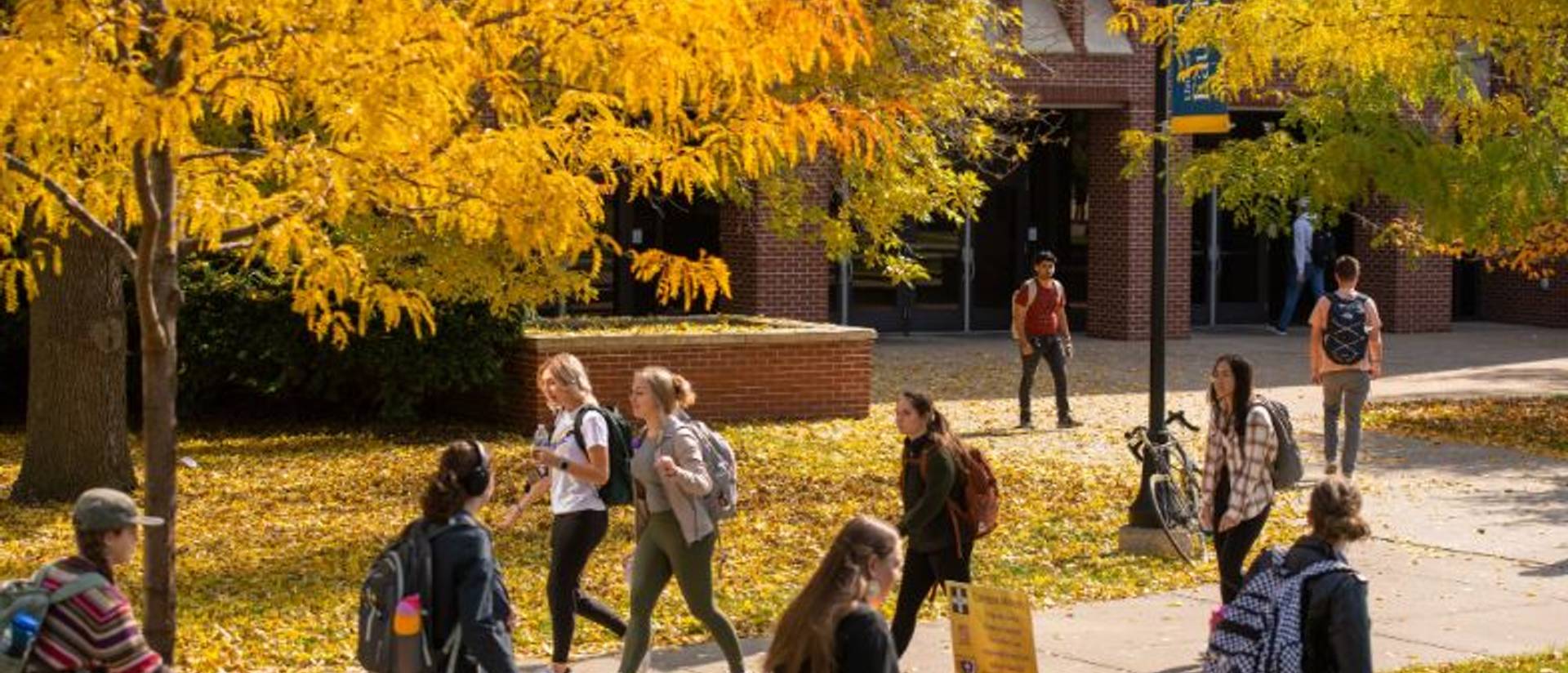 Finding a career you love begins here
The Department of Marketing and Supply Chain Management offers comprehensive majors in marketing and operations/supply chain management. The marketing major offers emphases in professional sales and marketing analytics, in addition to the general marketing major and minor.
My professors worked incredibly hard to help make me a better business professional. My internships gave me experiences outside of the classroom and participation in a student business organization gave me a network of friends who encouraged me to be my best.