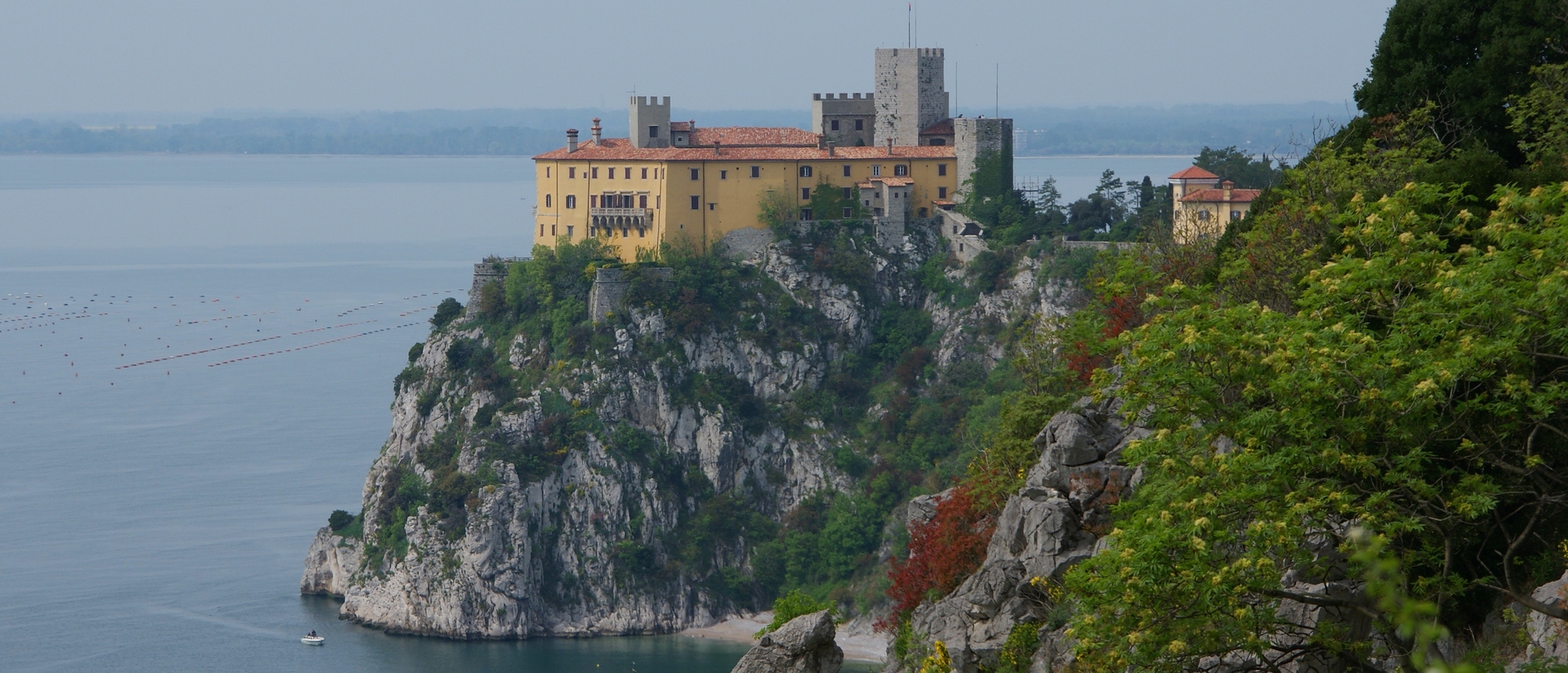 In the past, it has been true that majoring in music and theatre arts has made it a bit harder to fit in study abroad or student exchange, but times are changing! New international departmental partnerships are allowing for these experiences. One of these fantastic new programs allows Blugolds to study music at the Conservatory of Music at Stellenbosch University in South Africa. Our first student is attending Stellenbosch in February 2016 to study music and complete courses that will apply toward his major requirements and allow him to stay on track for his intended graduation date.

Stellar faculty
In more exciting news, Dr. Chiayu Hsu was just named an International Fellow and will accompany a group of students to Stellenbosch in June and July of 2016. In keeping with the UW-Eau Claire study abroad objectives, similar relationships with music departments in Peru and Scotland are currently in the works. Along with these programs, more study abroad program options are available through the Center for International Education.
Best of both worlds
If international travel is not your interest, you don't have to cross the ocean to have enriching cultural experiences. UW-Eau Claire is among 200 universities that participate in the National Student Exchange Program (NSE). This unique opportunity allows Blugolds to study for a semester at another university while still paying UWEC tuition. With several sites in 49 states, you will have no problem finding one that sparks your interests.
The NYC immersion trip was and continues to be one of the most valuable influences on my undergrad education. It gave me a chance to learn about different cultures in a way that I had little experience with before.
Take the show on the road
In addition to traditional study abroad and exchange opportunities, the students of the music and theatre arts department can participate in some extraordinary immersion programs and performance trips that are often life-changing and career-enhancing. Excursions in recent years have included:
Concert choir performances in Italy
New York City immersion to meet with performers and directors
Percussion ensemble performance in South Africa
Choir immersion in Spain and Portugal
Performance at Indianapolis Percussive Arts Society
InCanto Italia
Due to the coronavirus outbreak in Italy, this trip has been cancelled. Please check this page in upcoming months for 2021 trip information.