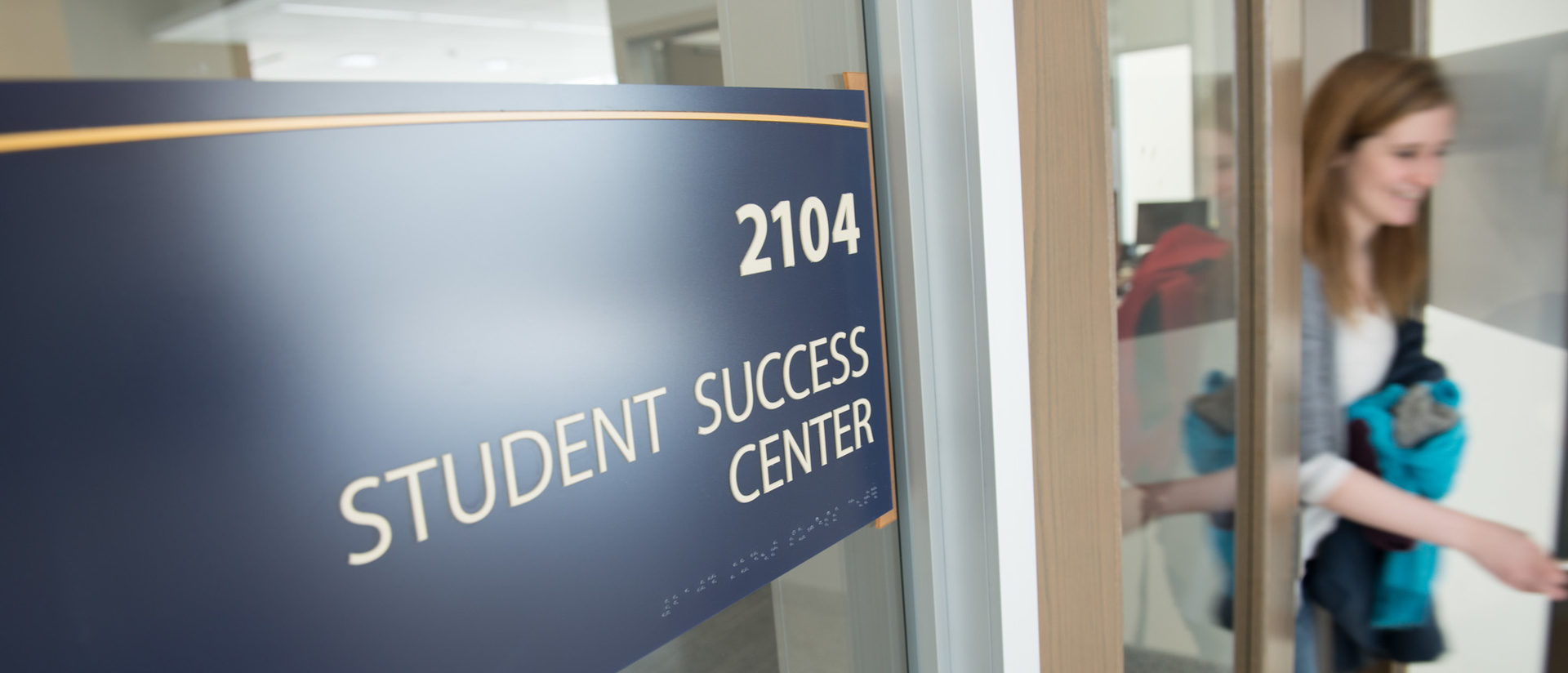 We have the help you need
The Student Success Center in Centennial Hall is the place to go when you need academic help. Whether you are challenged by a specific class or skill (such as note-taking or reading a textbook), you want to develop better writing skills, or if you are simply looking to turn that strong "B" into an "A," we are here for you. Please click the links below for current hours and services.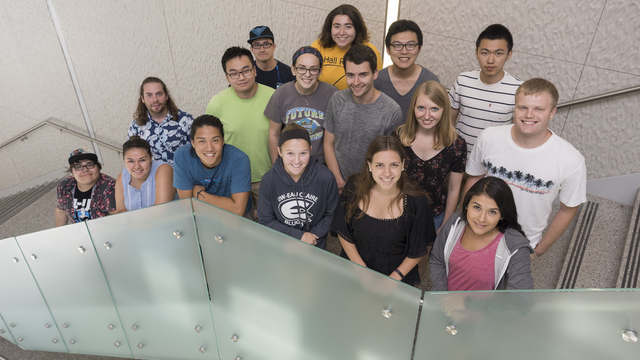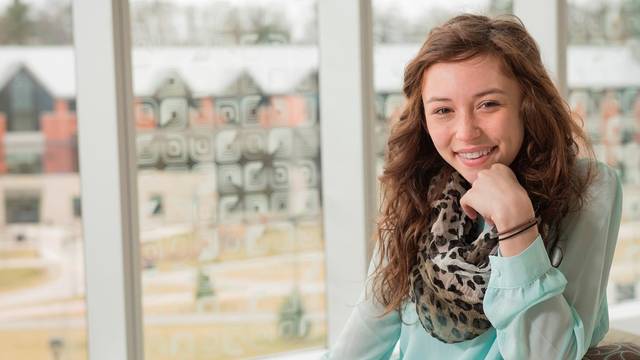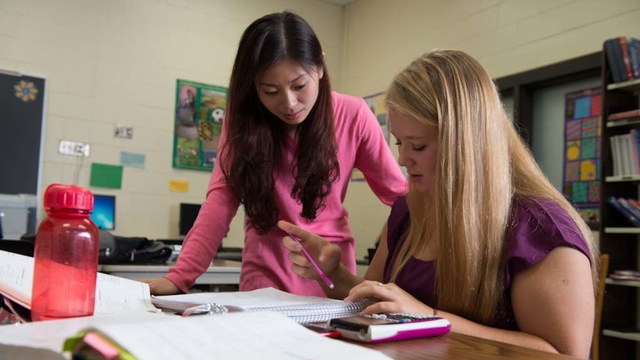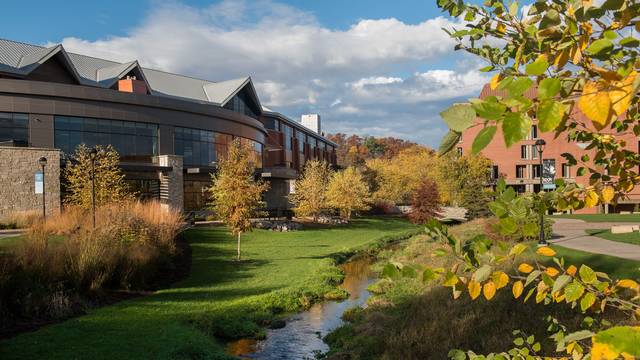 Free, friendly and easy to access
Our units support academic and personal success. The Student Success Center serves all Blugolds who believe in "better" — better connections, better math skills, better writing skills, better test scores, better study skills and better grades. This is the place to come to create your own success.
All services are free via walk-in services or by appointment and are located on the second floor of Centennial Hall, with some additional services in other campus locations.