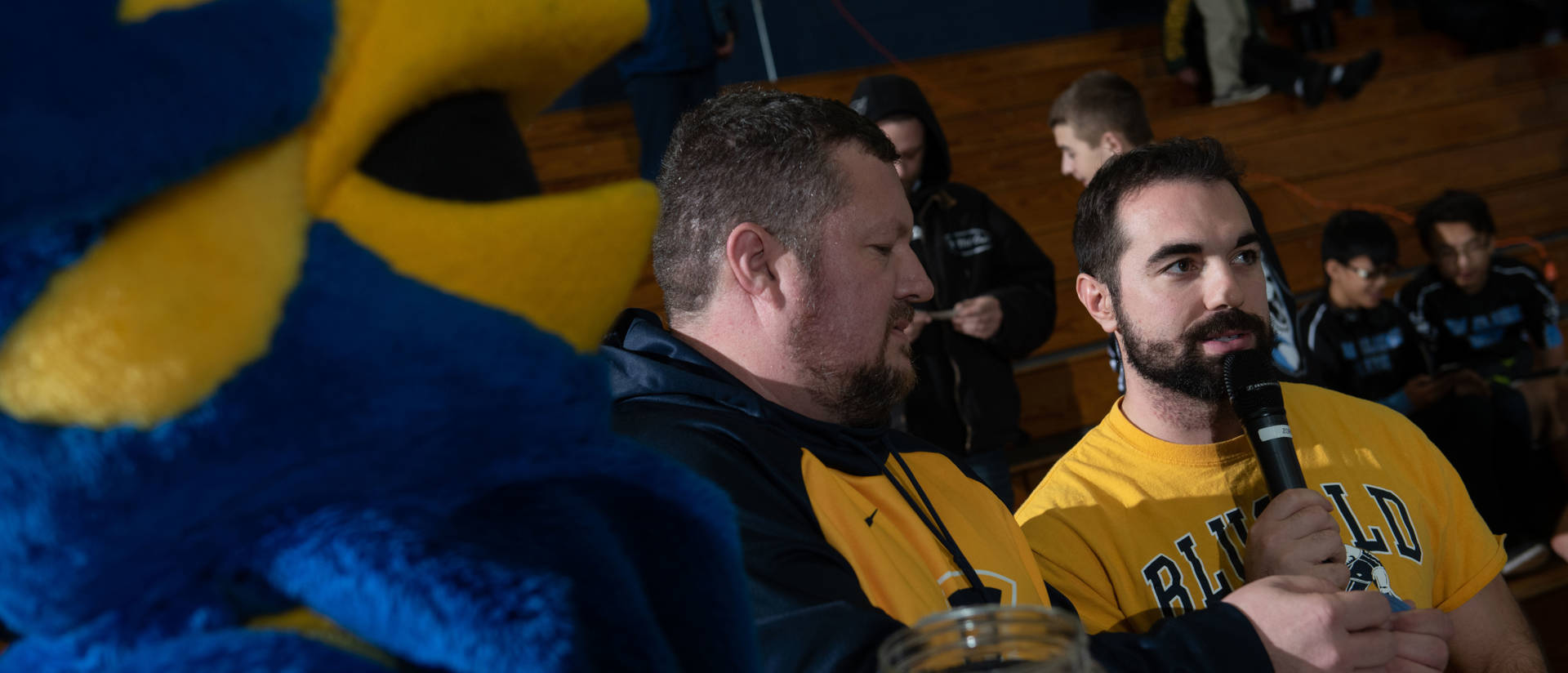 Strategic Goals & Priorities
Recreation and Sport Operations strategic goals and priorities for 2018-2019.
Goal: Professional Development
Strategic Priorities
Encourage and support professional staff attendance at relevant conferences and/or trainings that benefit both the individual and the department.
Support student development by providing regular performance evaluations, guidance in goal setting, leadership opportunities, and scholarships for conferences and trainings.
Goal: Student Engagement/Connection
Strategic Priorities
Encourage student involvement in the Student Recreation Advisory Committee.
Promote student involvement in department-wide programming and training opportunities.
Create and develop Recreation programming that is inclusive of all (first year, transfer, multicultural, etc.).
Goal: Equity, Diversity and Inclusiveness
Strategic Priorities
Ensure that the Recreation EDI statement is prominent in all marketing materials and evident in our personal conduct and treatment of all people.
Work to strengthen Recreation connections and collaborations with the Office of Multicultural Affairs, Center for International Education, Gender and Sexuality Office and the Office for Students with Disabilities.
Prioritize and promote EDI in hiring and training for professional and student staff.
Goal: Facilities Enhancement and Collaboration
Strategic Priorities
Work with Facilities Management on a maintenance and custodial plan that optimizes cleanliness and safety in our facilities.
Continue development of a comprehensive long-term Master Plan for Recreation/Athletic facilities.
Cultivate solid, mutually beneficial relationships with Housing and Residence Life, Centers, Kinesiology, Athletics, and the Community for effective collaboration on shared-use facilities.
Goal: Fiscal Responsibility
Strategic Priorities
Manage department funds with integrity and wisdom, planning for and prioritizing immediate and long-term needs, and avoiding unnecessary or frivolous expenditures.
Provide complete budget transparency to the Administration, Student Senate Finance Commission and all students.
Involve students in the budget development process and in the presentation of the budget to the Student Finance Commission.
Inclusive Excellence Plan
Inclusive Excellence Plan 2019-20