Date rape drugs are considered to be any hypnotic type drug used for the purpose of rendering a victim incapable of giving consent during a sexual encounter. The following pages will discuss these types of drugs. Although not considered a hypnotic drug, alcohol also needs to be discussed as it is a common factor in non-consensual sex.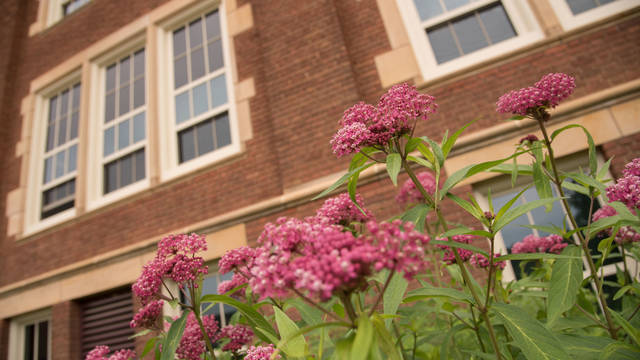 Types of Date Rape Drugs
What Role Does Alcohol Play?

Drinking alcohol can set you up to be a victim of sexual assault or someone who commits rape. Whether you are a man or woman, drinking alcohol reduces four skills that can protect you. These skills form the word RAPE:

Realize what situations place you in danger of committing rape or being a victim of rape
Avoid and manage conflicts with partners and intimates
Perceive clearly what others are doing and
Establish and communicate your desires and limits about sex.

Most people admit that their thinking gets distorted when they drink. As a result, they can miss important danger signals, such as changes in the voice or behavior of a potential assailant. They are also less likely to avoid or talk their way out of a conflict.

Women and men who drink are less able to communicate what they want and don't want in terms of sex. The odds that "maybe" or even "no" will be interpreted to mean "yes" increase when either party has been drinking. Some students push others to drink so they will be unable to resist physical or emotional pressure to have sex. Men who drink are also at greater risk of being accused of raping someone-rightly or wrongly. And there's one other problem: like it or not, many men and women feel that a woman who has more than one or two drinks is asking for sex, no matter what she says.

Regardless of how much a woman drinks, however, a man is never justified in forcing sex on her if she resists or says "no," or if she is under the influence of alcohol.
What Can You Do To Protect Yourself or Be Safer?

You can stay in control and reduce your personal risk if you identify and change the things you do that put you in danger. Most importantly, drink less or not at all. If you do drink, do so in moderation (for example, no more than a drink an hour with food). Drink only in safe, supervised places. Work with your friends to take care of each other. Avoid walking home alone after a party. Use a buddy system or use campus escort services when walking on or around campus after class hours, especially at night. Look out for other women who may be at risk and intervene by alerting others or calling campus police if necessary. Avoid going by yourself to a room with a man who has been drinking - whether it's his room, your room, or someone else's room. Tell a friend where you're going and when you'll be back, so he or she can look out for you. Trust your instincts if you feel threatened or unsafe with someone.

Some information for this page was collected from the Higher Education Center for Alcohol and Other Drug Prevention.
Consequences of Acquaintance Rape

Horrible in itself, acquaintance rape can have other awful consequences:

It can cause lasting emotional and legal damage.
It can disrupt or end schooling.
It can result in pregnancy.
It can expose both men and women to sexually transmitted diseases (STDs), including AIDS. And STDs are epidemic among adolescents and young adults, who acquire new infections at a rate of about one person per second.

Remember, if you have sex when you drink, you are less likely to use condoms - or to use them properly. This puts women at risk of unwanted pregnancy and puts both men and women at risk of becoming infected. Students who binge drink, for example, are more than seven times as likely to have unprotected sex as are students who don't binge.