Resources for Trans students
We are committed to providing an environment where all students feel welcome, safe, and able to learn. See the information and categories below to find out more about how we work to provide this environment.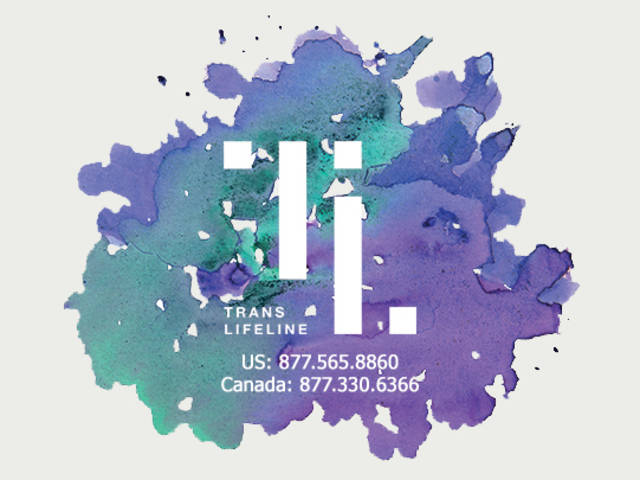 Call the Trans Lifeline peer support hotline:
U.S. 877.565.8860 / Canada 877.330.6366
Visit the Translifeline.org website

Resources for transgender students, faculty and staff
LGBTQIA+ Housing
While each residence hall at UW-Eau Claire is queer friendly, we have designated Rainbow Floors students can choose, if they want to live with other queer students. There is a distinction between the Rainbow Floors Living Community (LC) and the Rainbow Floors Living Learning Community (LLC). Keep reading to learn more!
Transgender Health & Wellness
Transgender Local/Community Resources
Transgender Education
Transgender Legal Resources (ID Changes & Policy/Law)
Transgender On Campus Resources