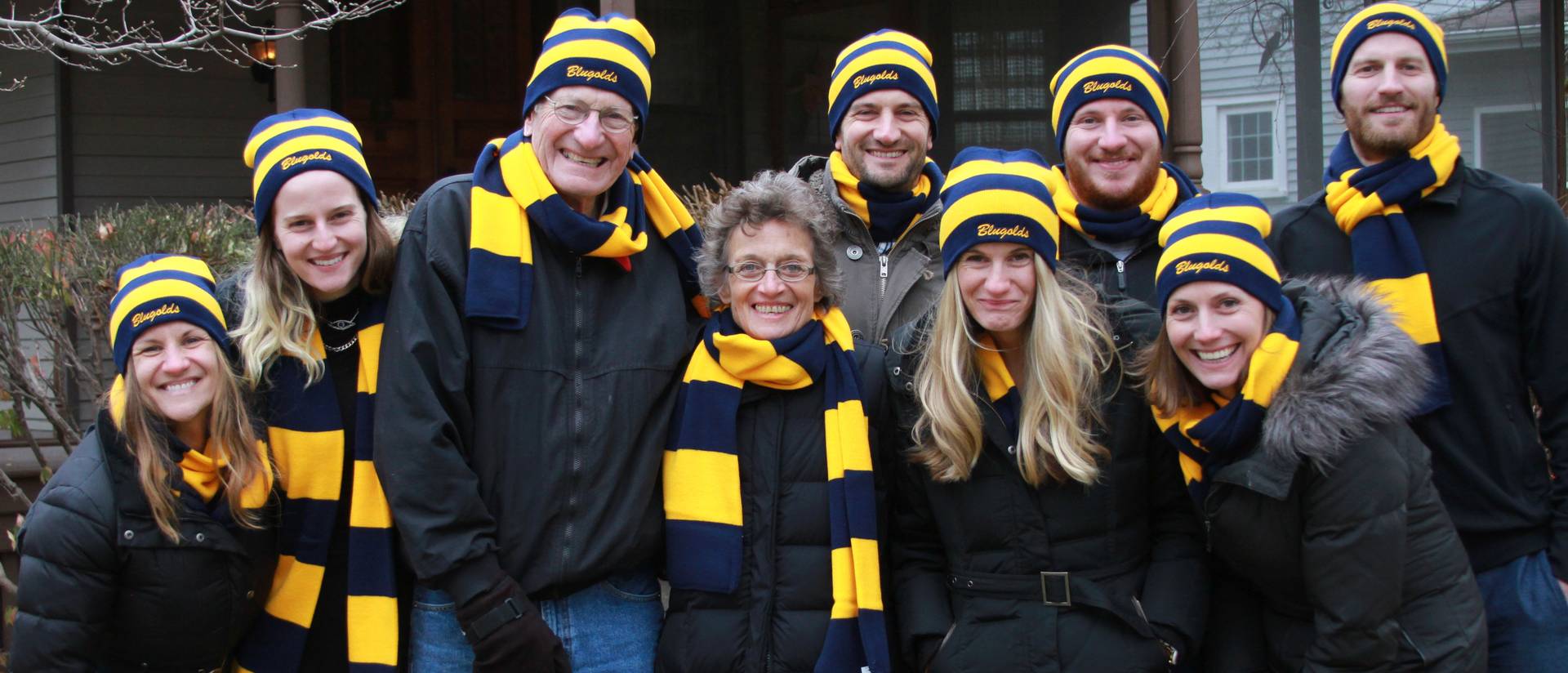 We support alumni careers
Our commitment to helping Blugolds land the career job of their dreams does not end at commencement. Alumni have continued access to the support and advising available in Career Services. If you'd like assistance with updating your resume, or you want to keep up with job postings on Handshake, the services are here for you down the road.
Share your story
Every success story, and the struggles, can be valuable information for current Blugolds as they navigate the academic journey and path to a career. Participate in the Blugold Career Alumni Network and help current students along their career path.
Give us a career update
If you are a recent graduate, please help us out by completing the First Destination Survey. This job/career data is extremely useful for prospective and current students as they consider various fields. It is also of interest to parents and families as they consider schools with their students — numbers talk, and being able to provide placement and salary data is valuable recruiting information.
Looking for a change?
Alumni who are looking to make a career or job change can conduct a search through Handshake. If you do not already have an account, just register here.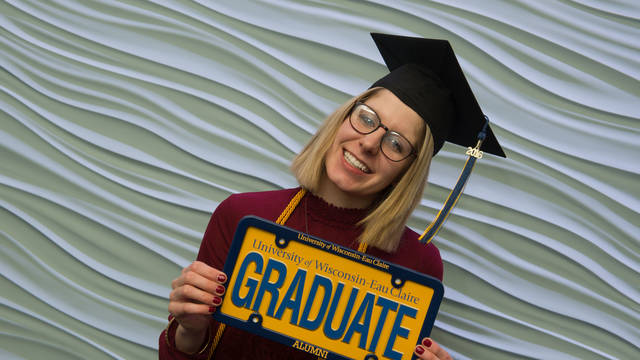 Blugolds stay connected and give back