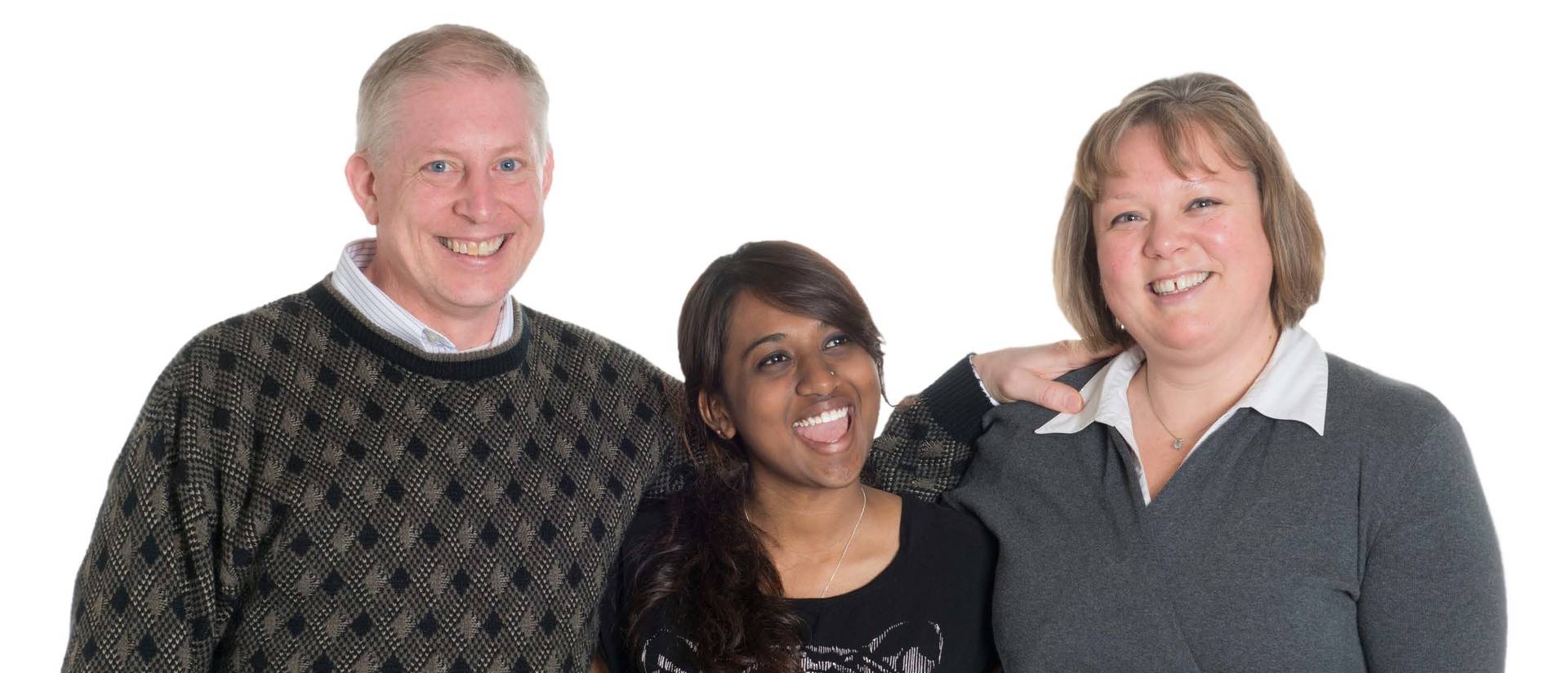 Our students arrive as strangers and leave as family
UW – Eau Claire is fortunate to have a large community of international students. Our Host Friend Program connects new international students with community members to promote a positive transition to the Eau Claire community.
Host Friends provide international students a family-friendly environment that allows students the opportunity to adjust to daily American life and to discover new customs in a safe environment outside of the University community. Students bring and share experiences, customs, and culture from around the world to the Eau Claire community!
---
How Do I Join the Host Friend Program?
To join the host friend program, you must submit the application below (one for Host Friends; one for Students). Once that has been received, the Center for International Education (CIE) will send you next steps.
All Host Friends must successfully complete a background check, phone interview, and reference checks before being admitted to the Host Friend Program.
Application Priority Dates (for Students):
Fall semester: Application is due June 30
Spring semester: Application is due November 30
Please contact hostfriend@uwec.edu if you are unable to access the application link below:
Contact Us:
For more information about becoming a Host Friend to an international student, download the Host Friend Program Handbook or contact the Center for International Education at hostfriend@uwec.edu, or 715-836-4411.
Current, traditional UWEC students are NOT eligible to become a Host Friend. However, there are plenty of opportunities for students to be involved with UW – Eau Claire's international student community.
Hosting international students for several years has brought our family unlimited joy. It has also offered us the opportunity to be good ambassadors for our own country. Hosting has encouraged our children to be open minded and eager to learn.