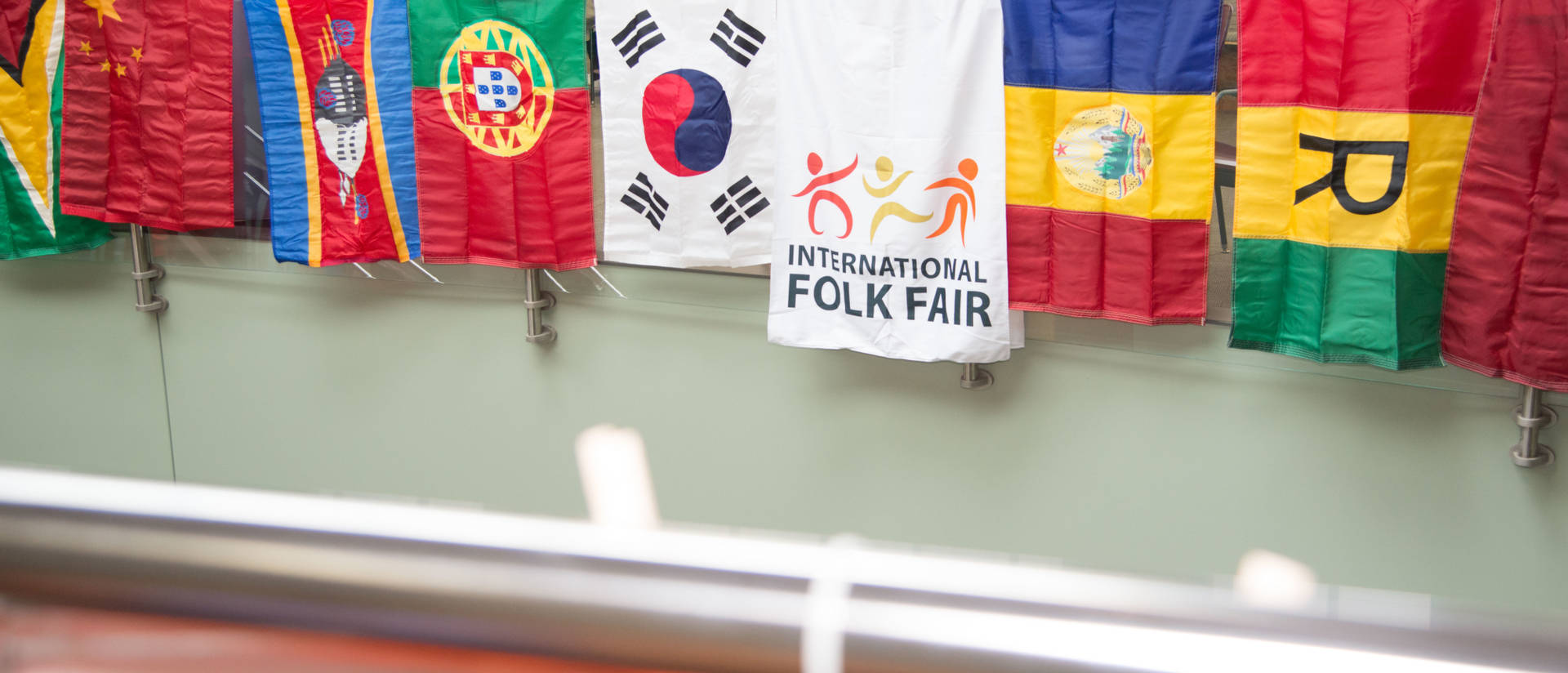 April 24th, 2022 | 12 PM - 4 PM | UW-Eau Claire Davies Center
CultureFest, formerly known as International Folk Fair, is an annual cultural event at UW-Eau Claire.
CultureFest brings together people with diverse cultural backgrounds from around the world. Student organizations and community groups in Eau Claire city come to demonstrate their local culture, customs, and cuisine during a day full of fun and excitement! Come celebrate with us!
2022 Participating Organizations

Community Groups:

Bizhiki Culture and Dance Company - Main Performance (https://www.bizhikiculture.com/about)
Baha'i Faith
CC We Adapt
Chippewa Valley Irish Dance
Chippewa Valley Museum
Chippewa Valley Postcard Project
Czechia / Slovakia
Midwest Institute of Scandinavian Culture
Minnesota Taiwanese Foundation
Race Amity Interfaith Network
Sons of Norway
Swan Lake Ballet Studio - Ukrainian
Waldemar Ager Association
Wisconsin / Nicaragua Partners

On-Campus Organizations:

African Student Association
Baltic States
The Council on Internationalization & Global Engagement (CIGE)
Korean Student Association
Japanese Cultural Society
Malaysians Abroad Diversified
Ruby Sonnek, Nooreen Fatima Syeda, Bailey Imhoff (student performers)
Stephen Trieschman
Featured Performances

Bizhiki Culture & Dance Company - Indigenous Cultural Dance
The Council on Internationalization & Global Engagement - String Quartet
Ruby Sonnek - South Indian Dance
Nooreen Fatima Syeda and Bailey Imhoff - Indian Dance
Stephen Trieschman - Cultural Food Demonstration
Ukrainian Folk Dance
Want to Help International Students in Need?

The International Student Emergency Grant Fund is meant to assist international students who are in need of emergency funds due to difficulties that they may be facing here or at home. Click the button below if you would like to make a donation and help these students in need!
Photo gallery
Explore photos from previous years' events.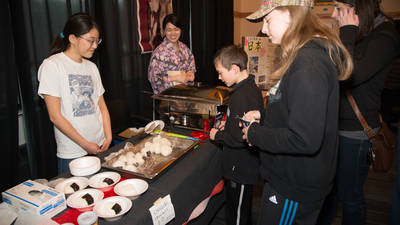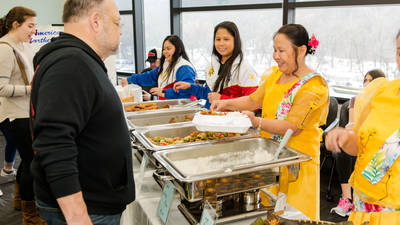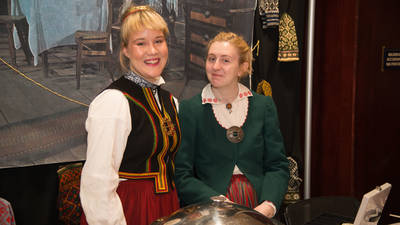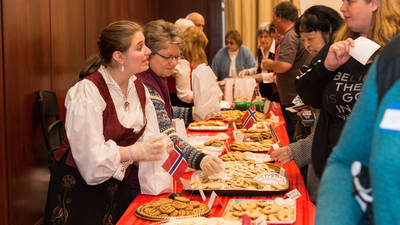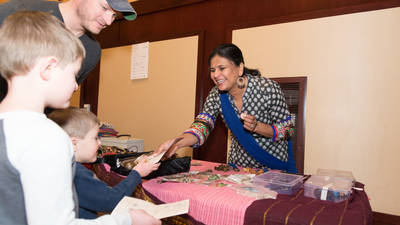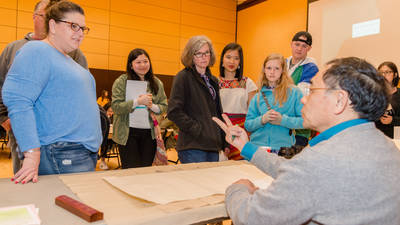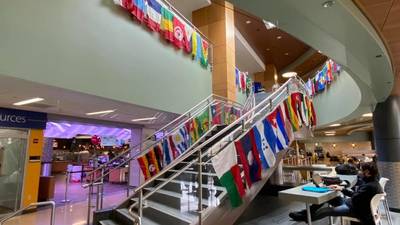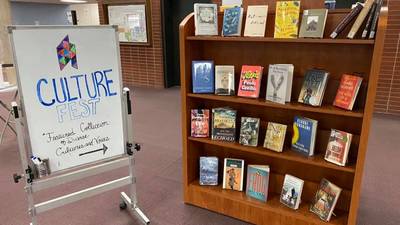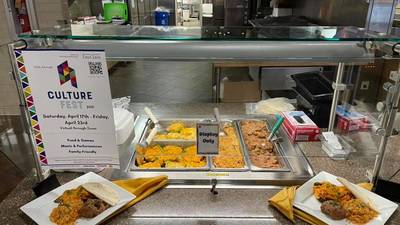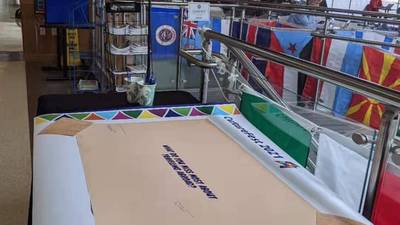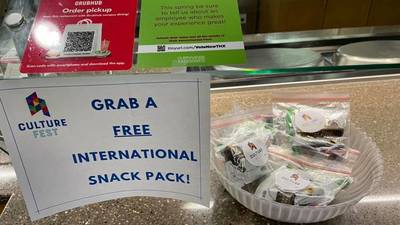 International Folk Fair Founder: Barbara Rolland
The International Folk Fair was founded by Barbara Rolland in 1966. Barbara was dedicated to serving others and had a strong passion for international learning and experience.