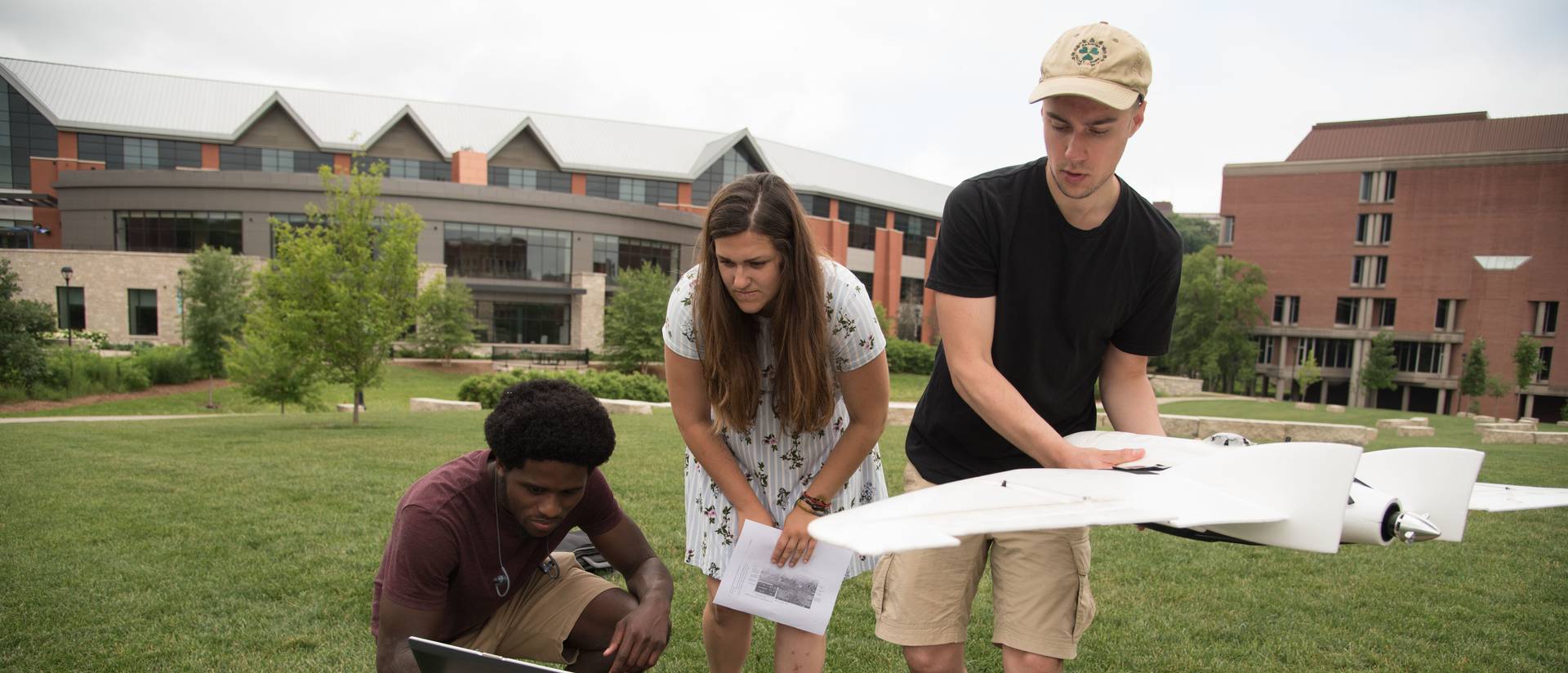 No matter what your interests are, the opportunity to explore and discover is possible in all areas of study. Here, your education will come to life. You might research how plants help forecast climate change, determine the financial impact of Super Bowl ads or study compassion fatigue among caregivers. These transformational learning opportunities open doors to all that is possible for you and your future.
Curious what else students are researching? Check out this list of 20 research projects presented by Blugolds at the National Conference on Undergraduate Research!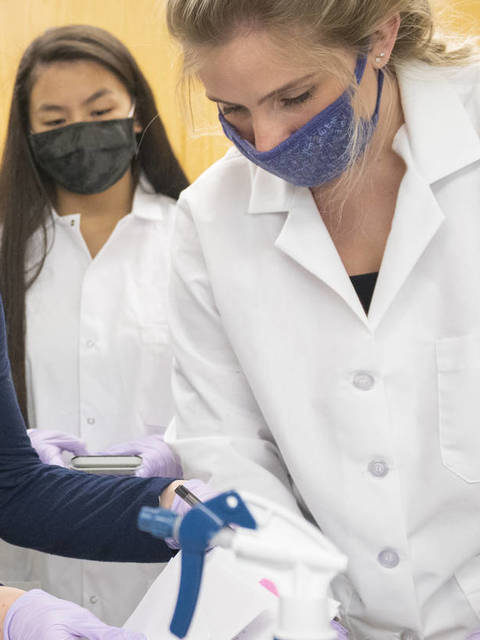 My initial plan coming to UWEC was to become a physician, but after getting involved in the research opportunities this university offered, I realized biomedical research was something I also wanted to pursue. The amazing faculty, research opportunities, leadership roles and mentorship and access to the Mayo Clinic collaboration all played a huge role in my success at UWEC. I couldn't have asked for a better experience.
Faculty research mentors
Your professors are experts in their fields, and they're ready to mentor you, provide real-world experiences and connect you to experts in the field as early as your first year. With the aid of faculty mentors, you can co-author reports to be published in peer-reviewed journals, travel to present results at regional, national and international conferences and have a real impact on the future of knowledge. While the numbers vary from year to year, 30-50 percent of our students have an in-depth research experience by the time they graduate.
What are the benefits of undergraduate research?
When you step outside your comfort zone and work alongside distinguished professors and fellow researchers, you gain access to a network that will carry you into the future, presenting opportunities you might have otherwise missed. You develop critical thinking, oral and written communication skills — skills that employers in all industries say they value greatly. You have the freedom to explore your interests and discover the right career path for you. And you will be better prepared to enter the workforce or continue your educational journey at grad school.
A leader in research
Thanks to multiple nominations from leaders of other academic institutions, UWEC was included in the 2023-2024 Best Colleges ranking for Undergraduate Research/Creative Projects.
We are proud to support our students' desire for knowledge and continue to find new ways to facilitate research opportunities for Blugolds across a wide variety of disciplines.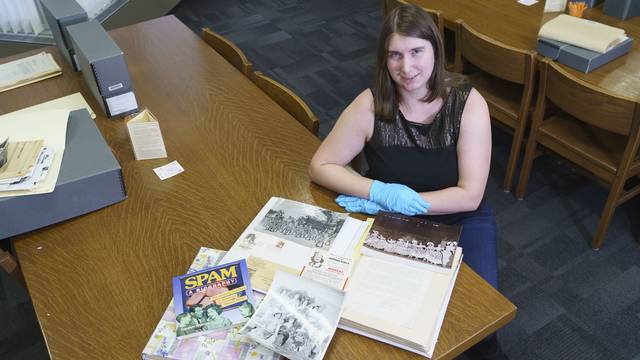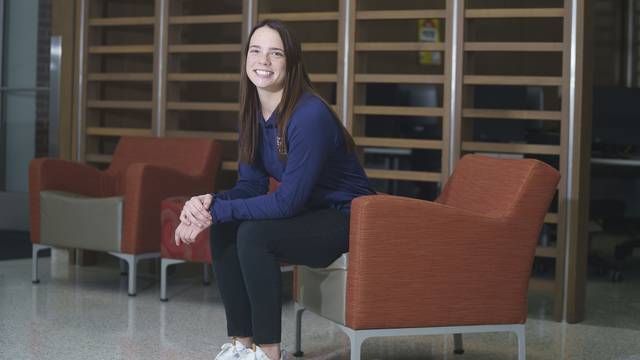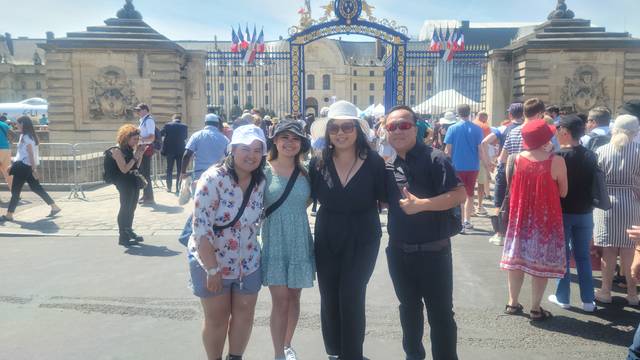 Mayo Clinic Collaboration
The collaboration between UW-Eau Claire and Mayo Clinic Health System — the third of its kind in the United States — allows students, faculty and staff to share innovative ideas and develop solutions for real-world problems.
This collaboration presents new internship and research opportunities for both undergraduate and graduate students and empowers physicians and scientists to launch research projects that may not have happened otherwise. Students from a vast array of majors, including nursing, computer science, music and art, are invited to participate.
Collaborative faculty-student research: we do it best
The Center of Excellence for Faculty and Undergraduate Student Research Collaboration was established at UW-Eau Claire in 1988 by action of the Board of Regents of the University of Wisconsin System. The Center provides students with an opportunity for experience in research, scholarly and creative activity, and presentation of results through a number of programs that provide grant support opportunities for faculty and students engaged in collaborative research.