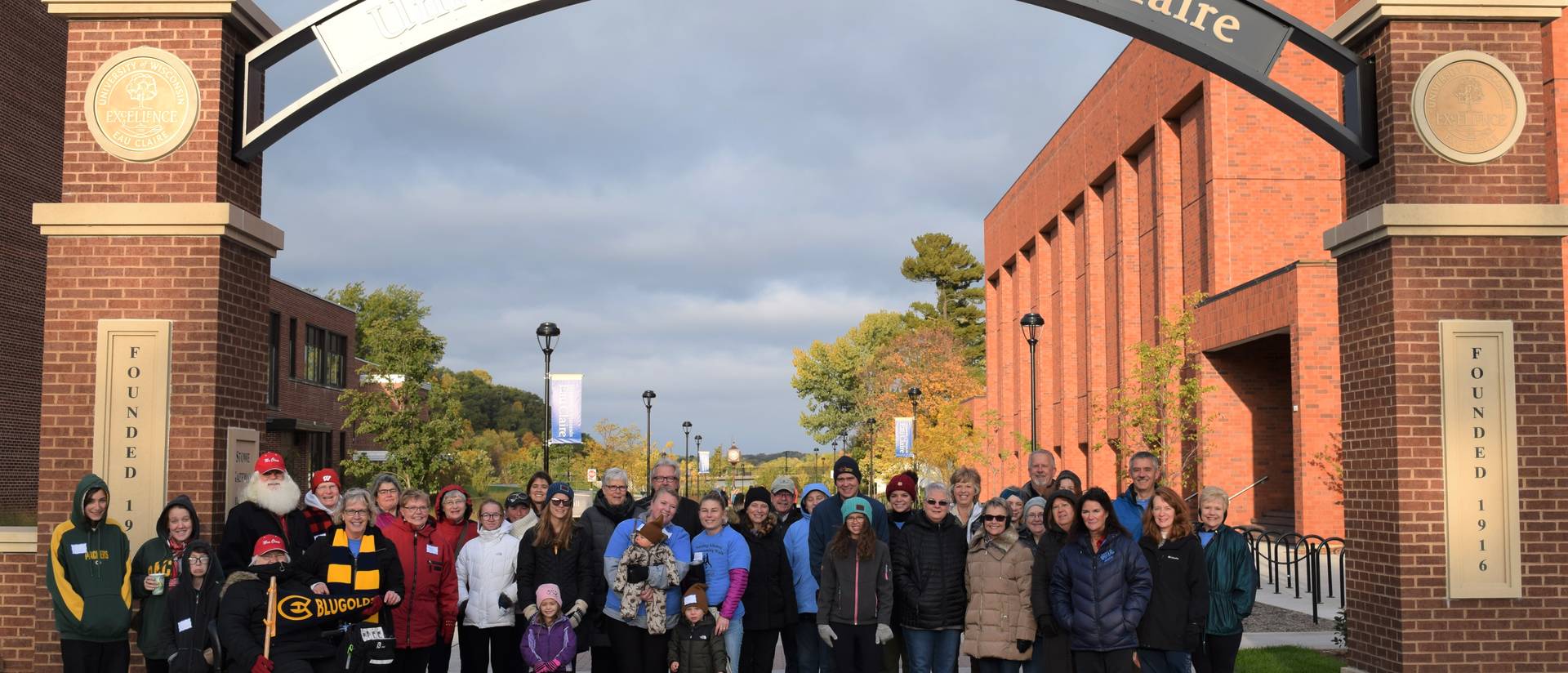 Preparing you for the next step
Graduates from our nursing programs are poised for fulfilling careers, no matter which route they choose. Some job titles of our alumni include:
Registered Nurse
Intensive Care Nurse
Mental Health Nurse
School Nurse
Home Health
Nurse Educator
Infection Control Nurse
Camp Nurse
IV/Chemotherapy Nurse
Nurse Anesthetist
Public Health Nurse
Hospice Nurse
Nurse Practitioner
Occupational Health Nurse
Gerontological Nurse
Community Health Educator
Surgical Nurse
Clinical Nurse
Handshake: Connect to Career Events, Jobs, Internships and Residencies
Handshake makes it easy for Blugolds to find work-study and part-time jobs, internships, residencies and full-time opportunities. It also connects you to relevant career resources, workshops, and access to recruiting fairs and events.
With Handshake you can:
Browse and register for career events on campus and virtual
Explore thousands of jobs and internships from over 200,000 employers nationwide
Get personalized job recommendations based on your major, interests, and more
Visit Handshake today.
State Board Examination
To be registered (licensed) to practice professional nursing, graduates of approved programs must pass an examination, administered under the authority of the State Board of Nursing. The computer-assisted test, known as the NCLEX, may be scheduled soon after graduation; examinations are given in all jurisdictions throughout the United States. Information on the exam is available from the National Council Licensure Examination for Registered Nurses (NCLEX). For Wisconsin professional nursing school NCLEX pass rates, visit the Department of Safety and Professional Services website.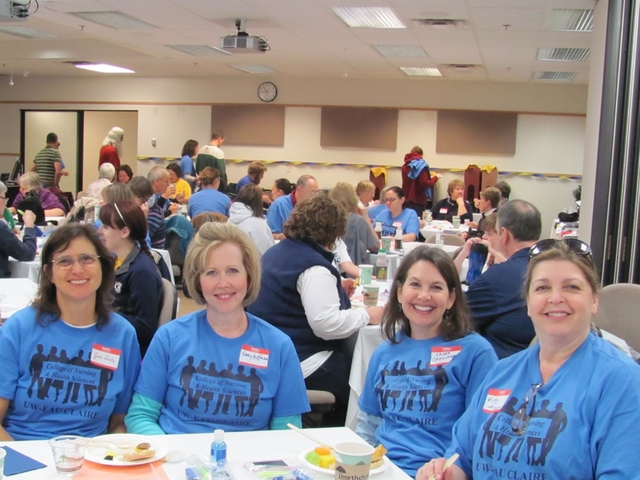 Coming back to campus
Each fall alumni of the College of Nursing and Health Sciences gather for fun and fellowship at the annual Nursing Alumni Homecoming Walk. The day includes breakfast, door prizes and a group walk before the Homecoming parade.
Find out more by visiting the College's Alumni and Community web page.