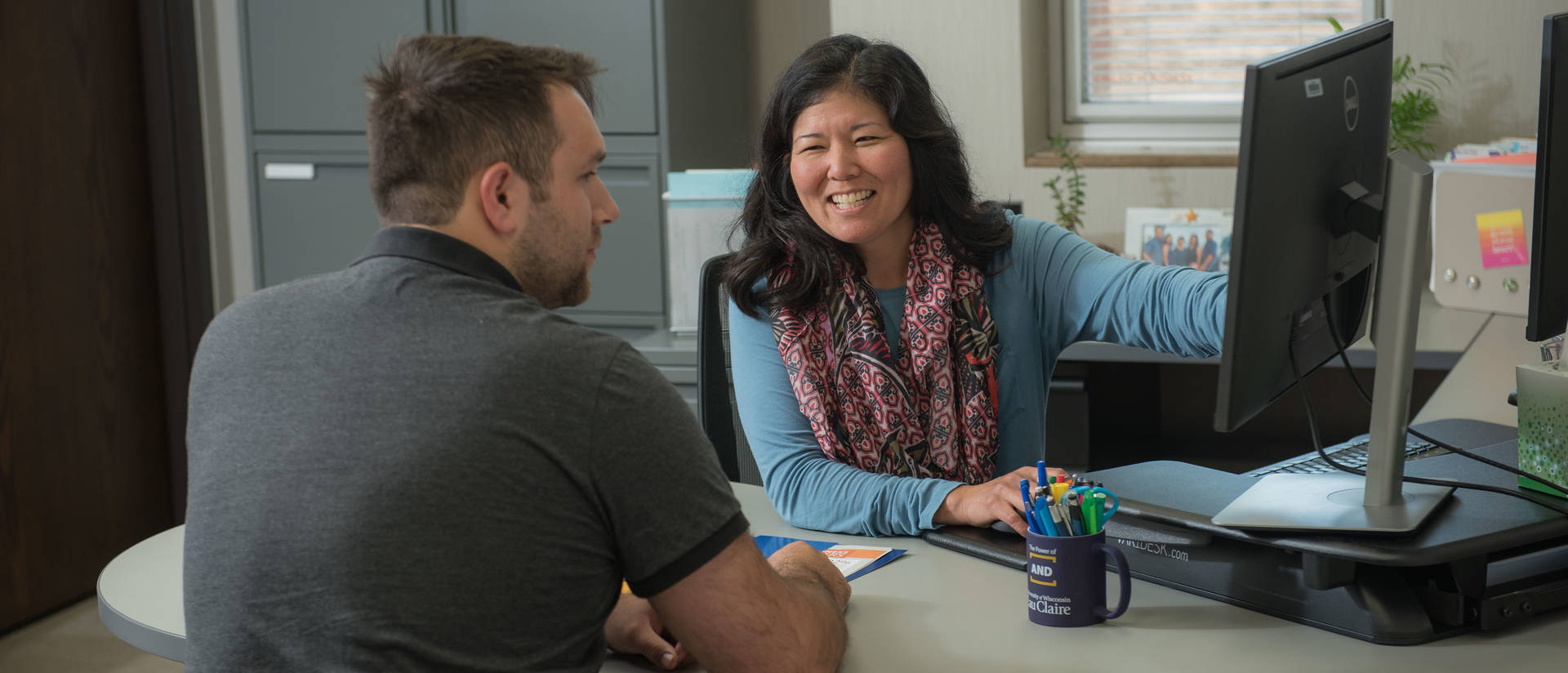 Get the most out of the College of Business
Deciding which class to take and when to take it can be a bit confusing. We get that. Your advisor is here to help you develop a clear road map of your academic progress in the College of Business.
But your advisor can do more than just help you schedule classes.
He or she can help you recognize areas of concern and direct you to resources that help you develop skills or overcome issues that impact your personal or educational development. Your advisor can also connect you with internships, study abroad experiences and other life-changing opportunities that you just can't get in the classroom.
Get to know your advisor. He or she is an important resource who can help you get the most out of your college career.
Undergraduate business advisors
These trained professionals are here for one reason—you. To reach out a specific business advisor, see their contact information below.