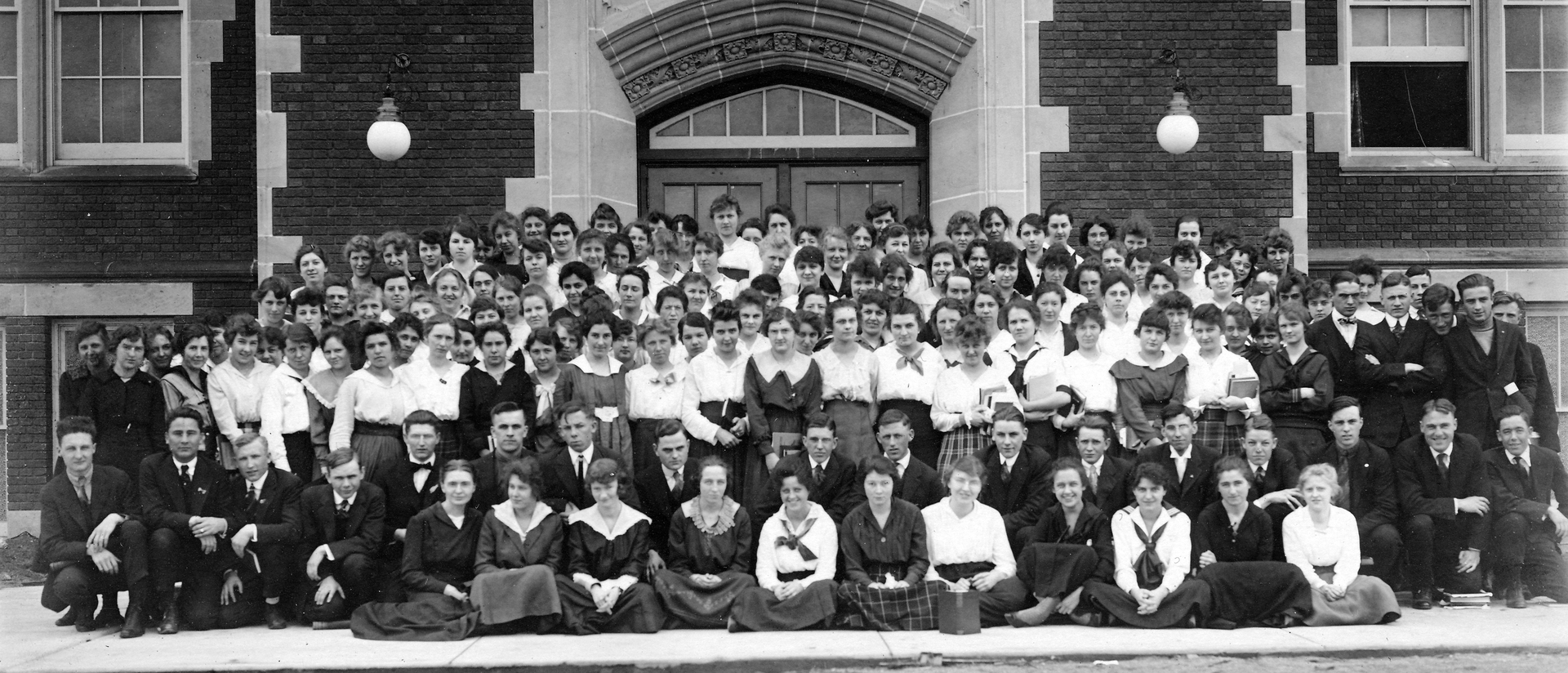 English: A century of excellence
As one of the original courses of study at the Eau Claire Normal School in 1916, English Studies play a special role in this year's Centennial Celebration of UW-Eau Claire. For a full century now, English has been part of the bedrock of this campus, and a clear intent for Eau Claire graduates to have a solid understanding of language — its beauty, its meaning, and the power it can wield.
Those original Blugolds would have a hard time recognizing the English department today — the diversity of the courses and degrees offered, the eclectic gathering of students and faculty, and the dynamic connections to the community that are the hallmarks of this modern department.
Peruse the pages linked below to get a closer look at our dedicated and talented faculty, and the ongoing work the department supports in forging invaluable connections to the Chippewa Valley through programs, events, research, and publications. You will also find links to recent issues of the English department newsletter, The Foreword, located at the bottom of this page.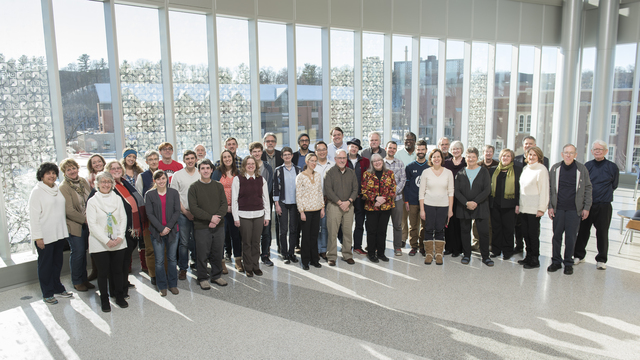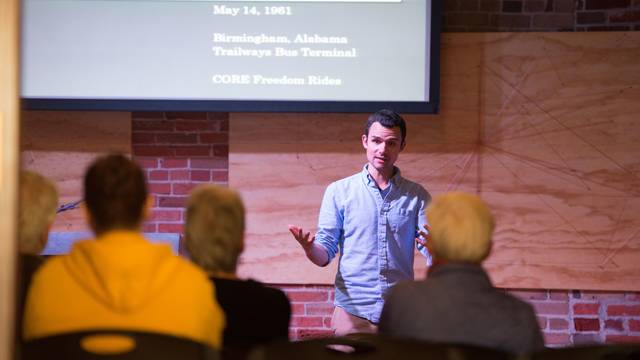 Amazing alumni
Whether they are publishing poetry or fiction, working as English educators near or far, pursuing an advanced degree, working in the corporate or non-profit worlds, or frankly, any other of the incredible things our alumni are out in the world creating and doing, we are proud of every one. As the countless emails, social media posts, letters and personal visits show us each year, the exciting and important work of the Department of English transcends this place and the degree our students take with them. The differences our graduates are making around the world shows the true impact of a Blugold degree in English Studies.
Along with faculty and current student submitted stories, narratives, and updates, you can find submitted alumni updates in the English department newsletter, The Foreword.
The Foreword Archive