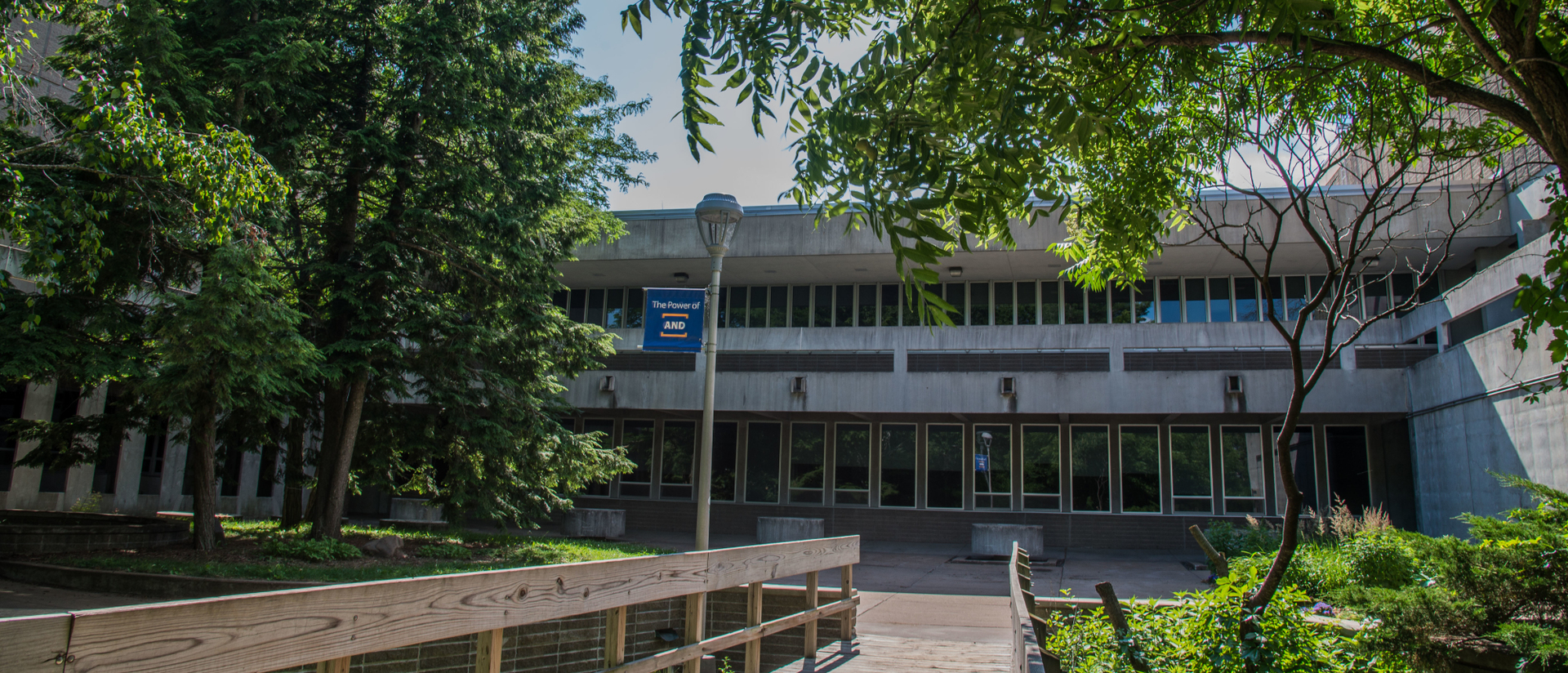 Recreation and Sport Operations
As a Recreation staff we review our mission, vision, and values annually to ensure they accurately state what we do, why we do it, and what we value, as well as making sure they align with the Division of Enrollment Management and University as a whole.
MISSION
We provide comprehensive student-centered recreational experiences that support wellbeing, enhance academic learning, and create a sense of belonging.
VISION
Recreation and Sport Operations is a leader in the advancement of recreation and sport; we educate, inspire, engage, and equip students to be active, healthy and well in a global society.
VALUES
Student enrichment ♦ Wellbeing ♦ Collaboration ♦ Stewardship + Sustainability ♦ Leadership ♦ Inclusiveness
KEY PERFORMANCE INDICATORS
GPA
Participation Numbers
Retention Freshman to Sophomore Year
4-year Graduation Rate
EQUITY, DIVERSITY, AND INCLUSIVENESS
We respect and appreciate all people. We value the individual differences that make us unique and the similarities that bring us together. Come as you are and EXPERIENCE RECREATION!
INDIVIDUALS WITH DISABILITIES
We aspire to provide accessible recreational opportunities for all. If a disability related accommodation is needed to participate in any of our programs, please contact the Recreation Office at (715)836-3377.
INCLUSIVE EXCELLENCE PLAN
Recreation and Sport Operations student and professional staff will:
Support and encourage participation in on-campus opportunities for MENTORING.
Promote EMPLOYMENT opportunities in a manner that will attract diverse applicants.
Ensure FACILITY IMPROVEMENTS and new developments are inclusive and welcoming.
Host diversity TRAINING + PROFESSIONAL DEVELOPMENT throughout the year for student employees and professional staff.