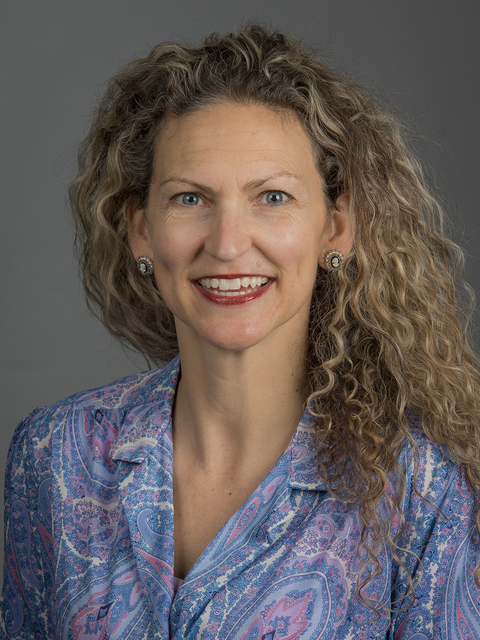 As an Academic Advisor, my main job on campus, I advise social sciences students. I believe in meeting students where they are—developmentally and intellectually—whether I am facilitating a class discussion or talking with an advisee in my office. I focus on proactive interventions by meeting with students individually, following up on their challenges throughout the term, and advising a plan of action that includes appropriate resources. I have adapted best practices to promote student growth as I developed curriculum for courses and training for student leaders.
I created and regularly teach two courses in Race, Ethnicity, Gender & Sexuality Studies, REGSS 210: Contemporary Feminisms, and the umbrella course REGSS 260: Masculinities Studies and Feminist Theories (as "Masculinities in Contemporary American Film"). These classes are not only fun to teach, but I know that the material—on contemporary gender justice or on the effects of toxic masculinity—offers concepts that students find compelling.
I also teach a class in Honors on Writing Creative Non-fiction.
---
Education
M.A., University of Wisconsin - Eau Claire, 1994
B.A., University of Wisconsin - Eau Claire, 1990