Linda Carlson, M.A. (she/her/hers)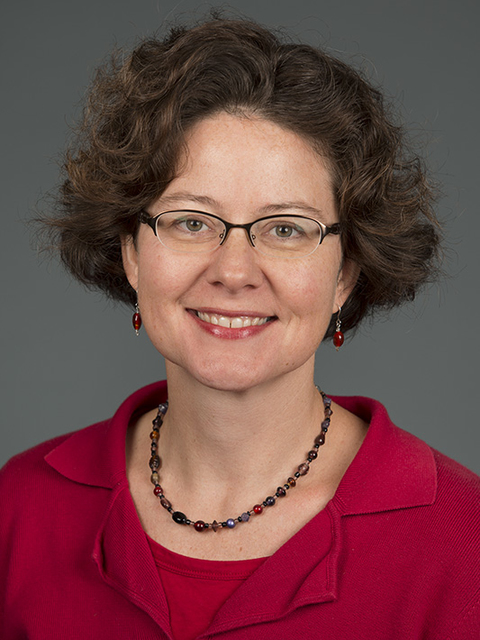 Linda Carlson is an academic adviser at UW-Eau Claire. She coordinates the academic advising of international students across our campus, working with all of our programs and students, from dual degree seekers and degree seekers to exchange and sponsored students, to make sure they have the best academic experience possible.
Linda lived abroad twice: she was a Peace Corps volunteer in Poland from 1995-1997 and lived in Germany for 12 years from 2000-2012 where she was the coordinator of the English Language Program at the University of Tuebingen. In her free time, Linda enjoys spending time with her daughter and husband, playing games and being outside, no matter the weather.
---
Education
M.A., University of Minnesota (TESL-Teaching English as a second language)