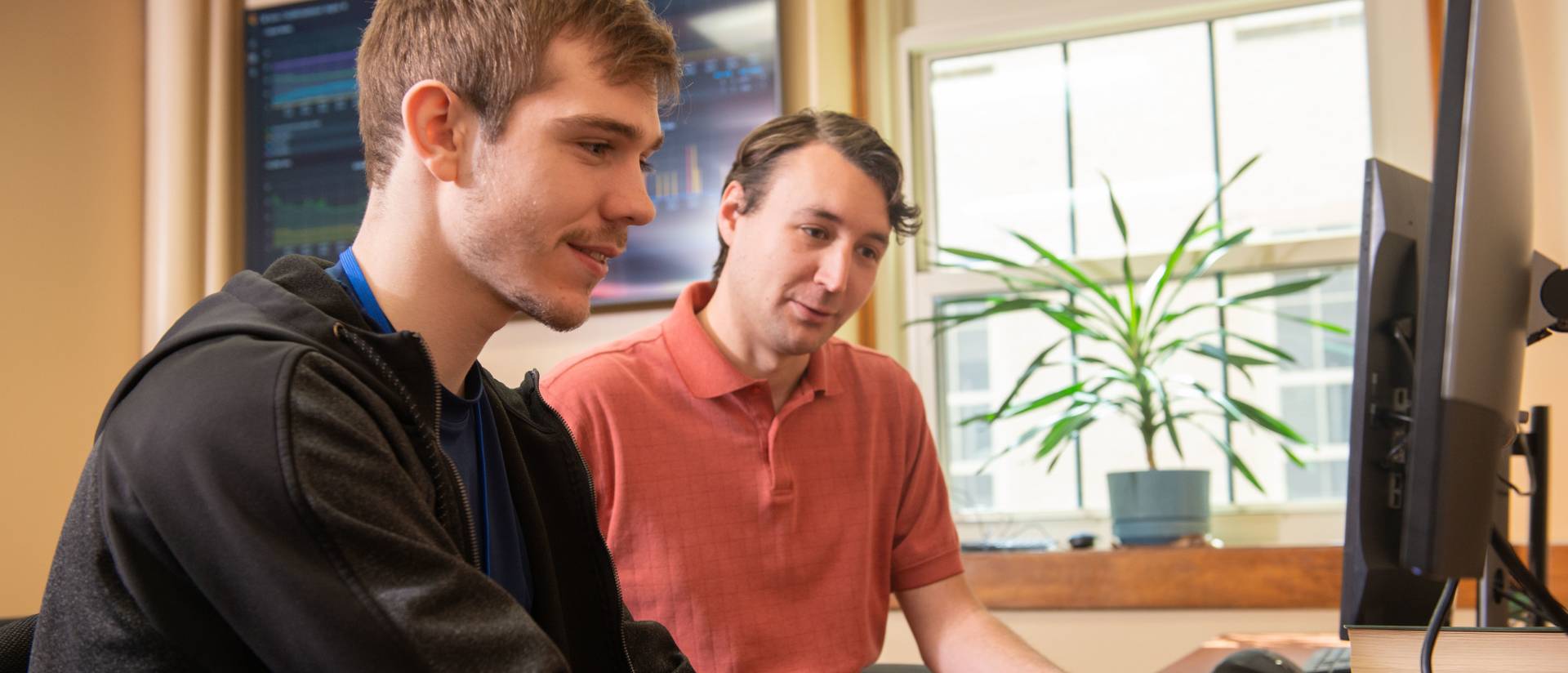 Whether you're a student, faculty or staff member, LTS Training can help you and/or your class develop and advance highly sought after software skills. Set up a consultation today to take advantage of this FREE service:
Supported Softwares
One-on-one, large group, and offered workshops may include the following softwares. If a software is not listed please still submit a request.
LTS Training meets with students, faculty, staff and groups to teach our supported softwares, troubleshoot issues, and help clients determine the best software to use to meet their goals. We also offer schedule workshops on a variety of topics. Software trainers come from many different majors and backgrounds, but have one thing in common: customer service!