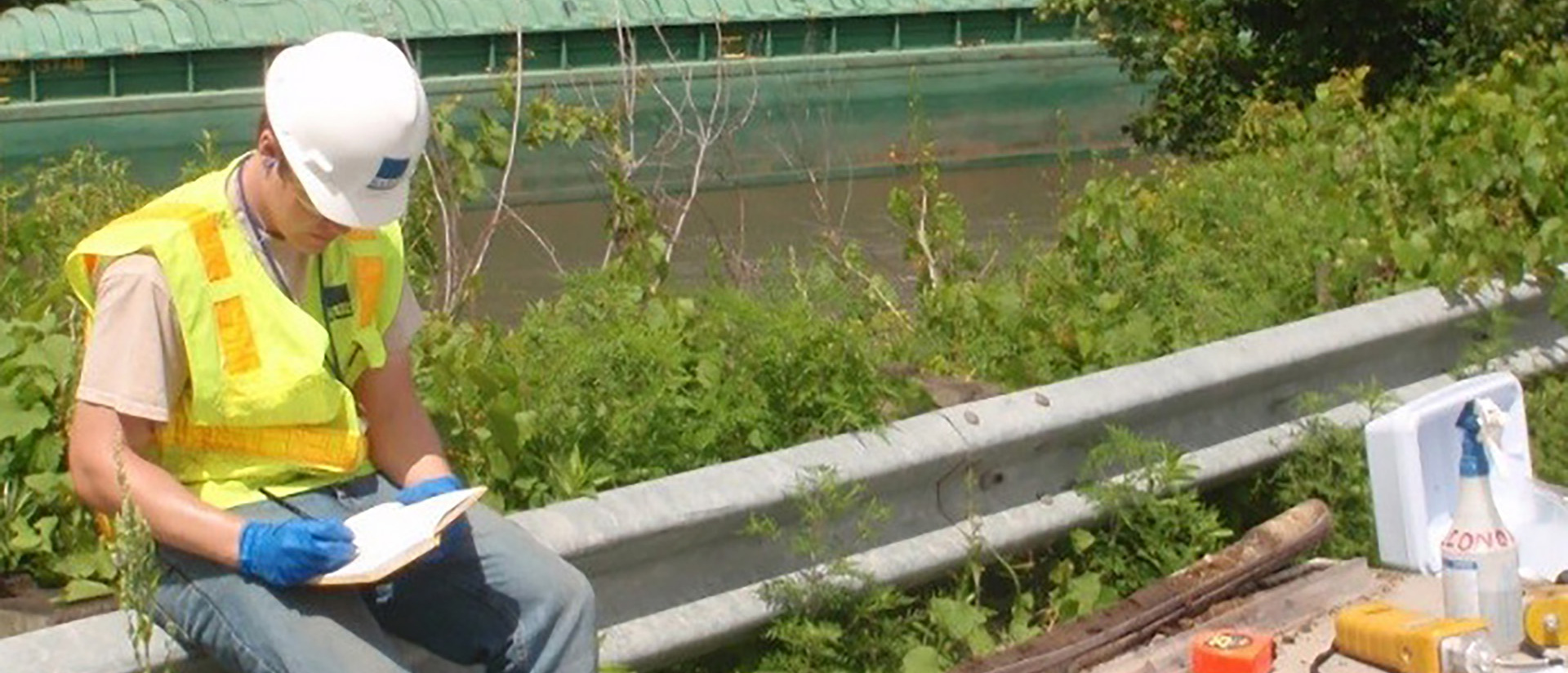 Comfortable, affordable housing
Do you attend a different college but are extending your learning opportunities into the Chippewa Valley for the summer by interning at a local company? If so, UW-Eau Claire Housing offers you flexible housing options to meet your short term housing needs! You will be charged on a per day basis so only pay for the days that you will be in the Chippewa Valley.
To apply:
Submit online application
Email supervisor the link to page and have them complete the Employer Sponsorship Form
Once both forms are received, UWEC housing will process your application
You will receive assignment information and payment invoice via email within 10 business day
Rates | $17-27 per night

Dates | May 22 to August 20
The University continue to work hard to minimize the spread of the current COVID pandemic with additional cleaning, encourages social distancing, and mandatory mask wearing. Each apartment will be deep cleaned prior to any new occupant. Please continue to watch for updated COVID guidelines as your stay approaches as with things over the past couple months, guidelines and procedures continue to change as we combat the pandemic.
Available in Summer 2022
Newest Residence Hall on Campus opening in 2019
Suites Double Double-2 rooms each with 2 residents (shared bedroom) and the four residents share in suite bathroom.
Suites Quad Single-4 rooms each with 1 resident (single bedrooms) and the four resident share in suite bathroom.
Community kitchen available on each wing
Rates| $17-$19/night



Haymarket Landing Apartments | downtown single bedroom (located in Downtown Eau Claire)


single room in a 2- or 4-bedroom apartment, or shared room in 2-bedroom apartment
air conditioned
underground parking | $40/month, one month minimum
Rate | $21-$27/night
We are committed to providing access to those of all abilities. Please let us know if you need any special accommodations.