Moving to off-campus housing is not a decision to be taken lightly. We urge students to think through these important considerations before signing a lease. Be sure to consider university housing options. We have near campus apartments and suite-style options to choose from after your first year as a Blugold.
Apartment-style options with amenities
UW-Eau Claire apartments or suite-style options can give you some of what you are looking for without the added inconvenience of working with off-campus landlords.
UWEC apartments provides you with a fully furnished apartment (including a full kitchen, dishwasher, washer/dryer unit) and building security, cable TV, internet and all utilities. You can experience apartment living while still getting the Blugold community and support of university-operated housing.
These living spaces even include an entire department dedicated to the maintenance and upkeep of your building.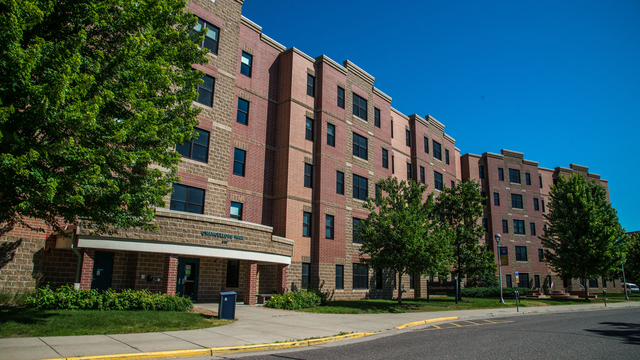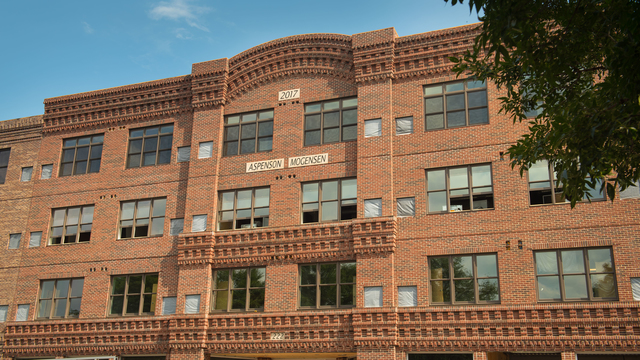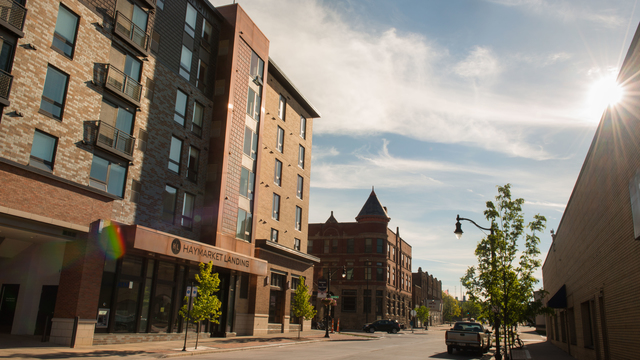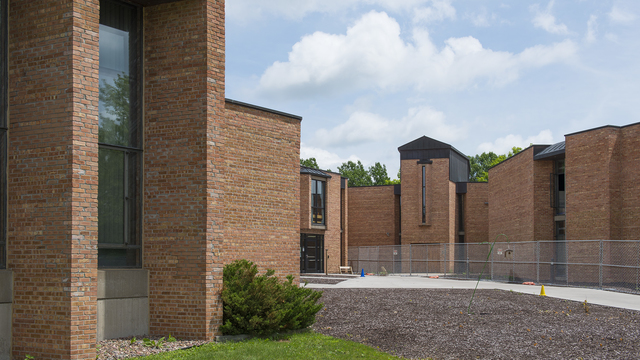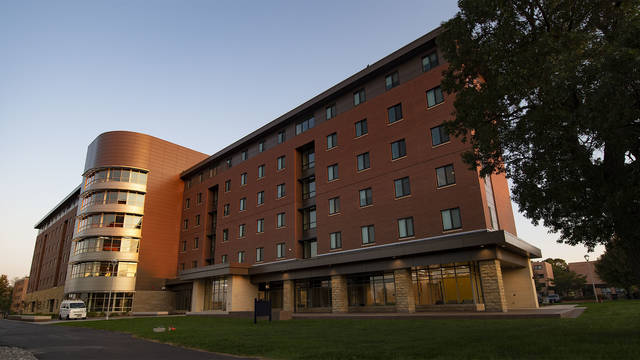 Pros of living in non-UWEC housing
Can be less expensive in terms of monthly rent.
More space, perhaps private bedroom plus shared spaces.
More privacy.
Fewer rules, regulations and oversight.
Preparation for life after college – independence, paying bills, cleaning and maintenance.
Cons of living in non-UWEC housing
Hidden/unplanned costs: security deposit, first and last month's rent, utilities, furniture, appliances, internet, yard work/snow removal, parking.
Less likely to stay involved on campus when living at a distance
Having roommates and sharing responsibilities can bring conflicts.
Not all landlords are equally helpful, reliable or trustworthy.
Commuting to campus by car requires time and costs money if you elect to buy a parking permit.
Full one-year lease required (vs. your choice of 9- or 12-month options).
Potential hassle of finding a sub-leaser if plans change.
All roommates on a lease are equally responsible. In other words, if your roommate doesn't pay rent, you're responsible for it; if your roommate damages property, you're also responsible for it.