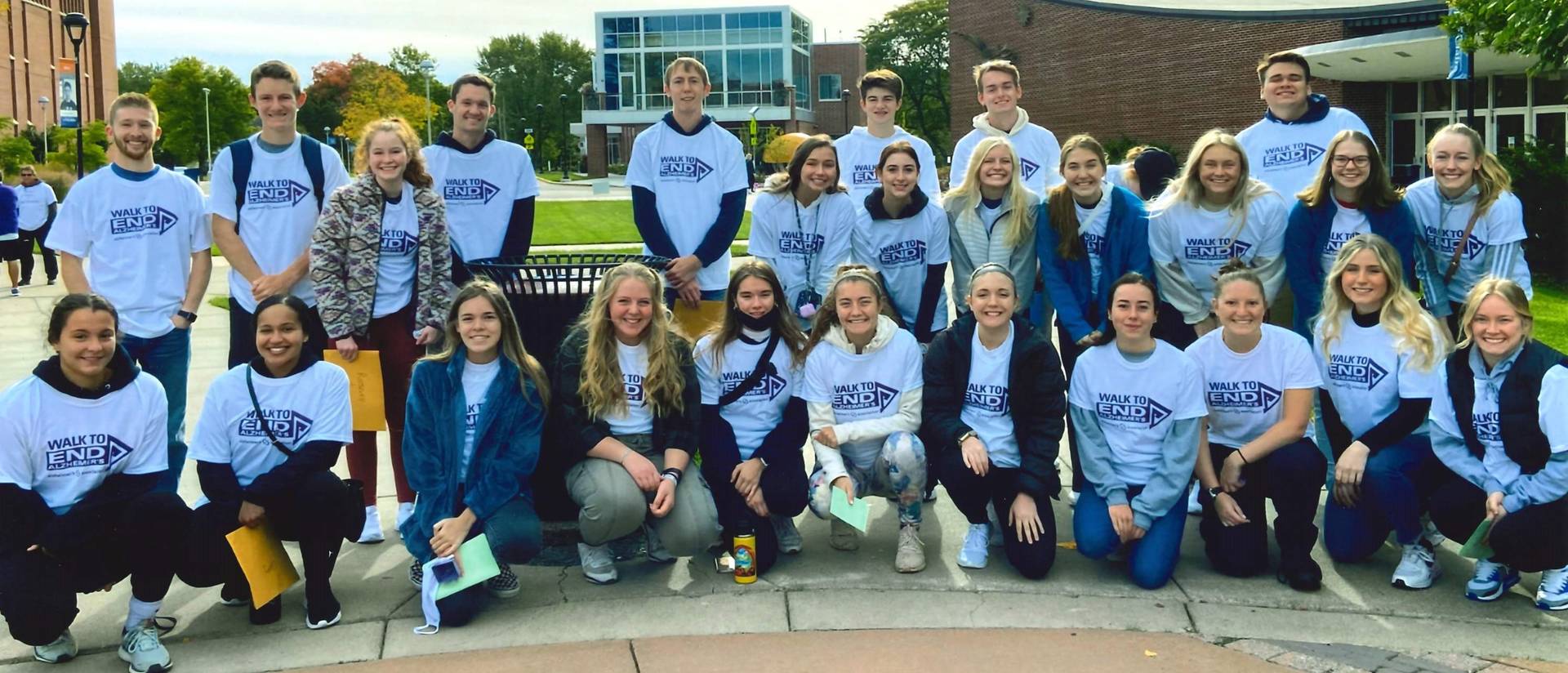 Are you interested in a health career? If so, you are in the right place! Joining one of our Pre-Professional Health student orgs is a great way to gain experience in your desired field. You will you meet people interested in the same career path and you will have many opportunities and resources available to you.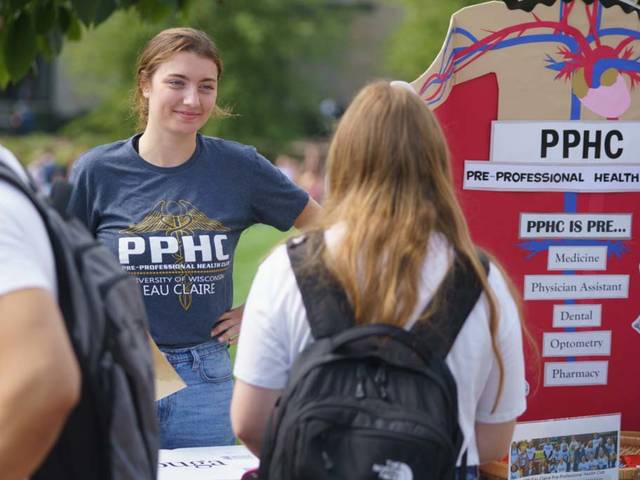 Pre-Professional Health Club
A club for: Pre-Dentistry, Pre-Med, Pre-Optometry, Pre-PA and Pre-Pharmacy students
Learn more on BlugoldConnect+ or by visiting their Facebook page and Instagram page
Meetings Fall Semester 2023 in Centennial Hall, Room 1704, 6-7 pm.
September 27; October 11 & 25; November 8, 29; December 13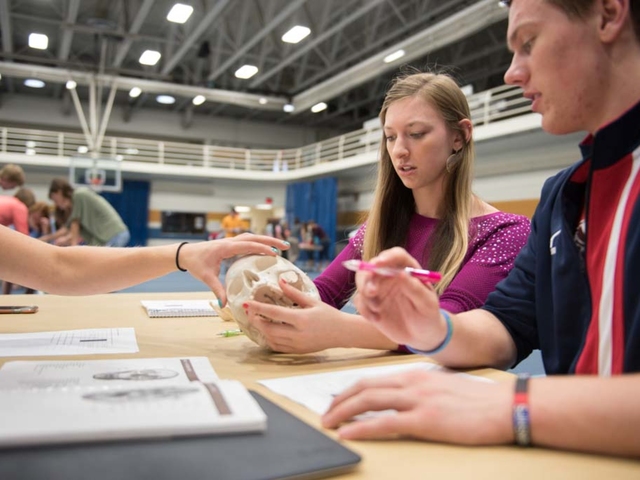 Kinesiology Club
A club for: Pre-Chiropractic, Pre-Occupational Therapy, Pre-Physical Therapy
Learn more on BlugoldConnect+.
More student organizations
There are over 200 student organizations at UW-Eau Claire! See what other opportunities are out there for you. Look at the different organizations and join one or many. You can even start your own club!