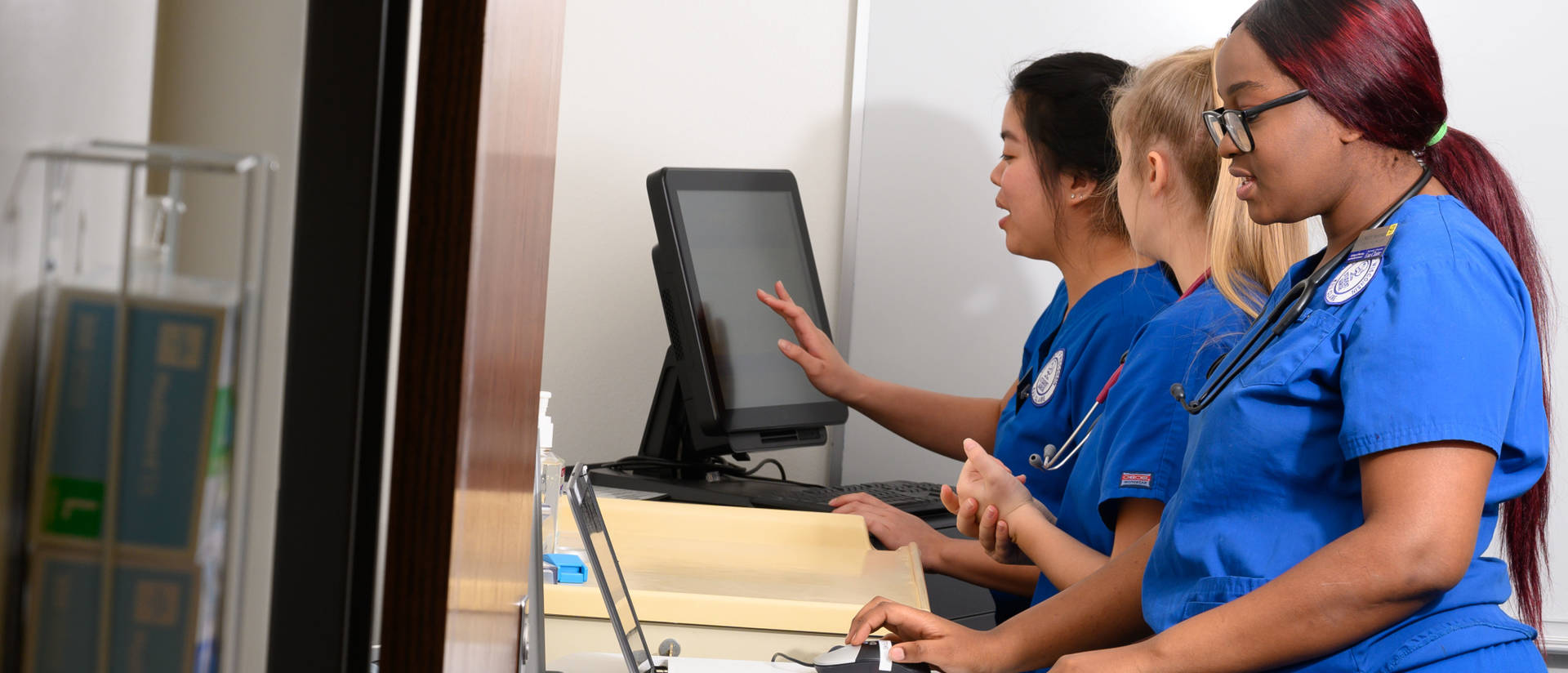 Prepare to make a difference
When you choose to pursue nursing at UW-Eau Claire, you join a program that has a long-standing reputation of excellence. You will be challenged by a curriculum that is interwoven in a variety of disciplines such as the natural and social sciences, humanities and nursing-specific science courses.
Here, being a nursing student is about more than just taking the classes, passing the exams and getting across that stage at graduation. It's about learning how to solve complex challenges, how to interact with real patients and how to apply what you've learned in the classroom to real-world situations. It's about learning how to become a great nurse, nurse educator or nurse administrator. And when you leave, you will be ready to take on any situation because of the great experience you will gain through clinicals, lab simulations and cultural immersion experiences.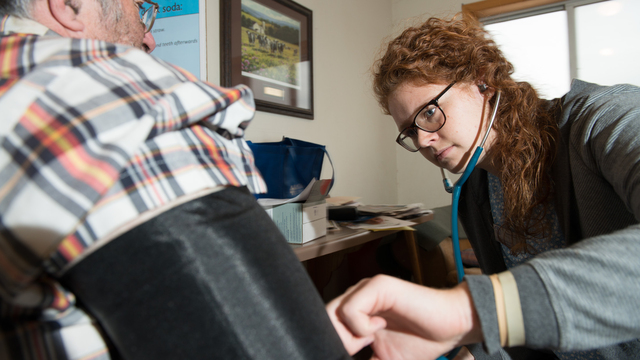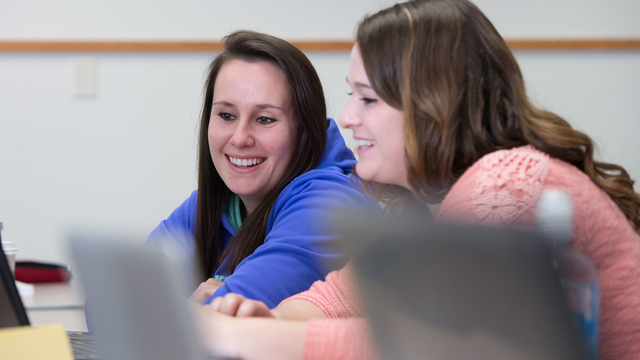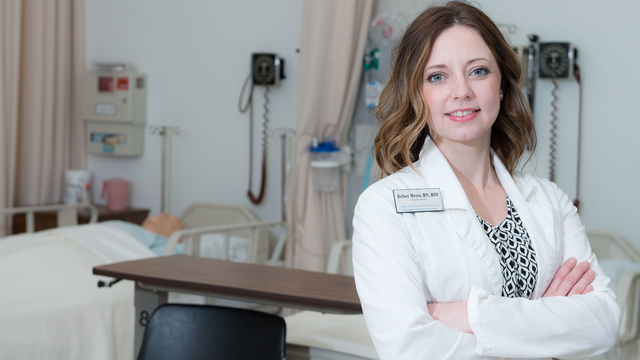 Enhanced learning opportunities
There are numerous opportunities to work with technologies in the department of Nursing. You'll be learning in high-tech classrooms and state-of-the-art Clinical Simulation Labs and have the opportunity to collaborate with faculty on research projects and service-learning activities that benefit the community. You also participate in clinical experiences at diverse health care settings in the Chippewa Valley and at sites throughout Wisconsin and Minnesota.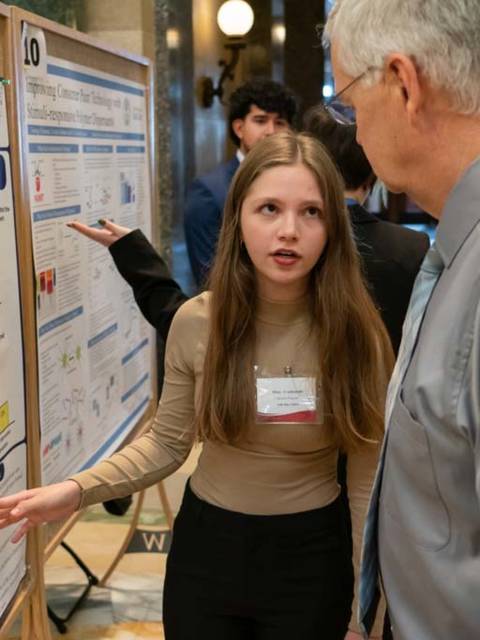 In just two years of college, I have worked in the neuroscience lab studying an antipsychotic drug alongside a UWEC faculty member and an orthopedic surgeon at Mayo Clinic. Entering the program not really knowing what to expect, I would have never imagined that I could do something like this as an undergraduate student.