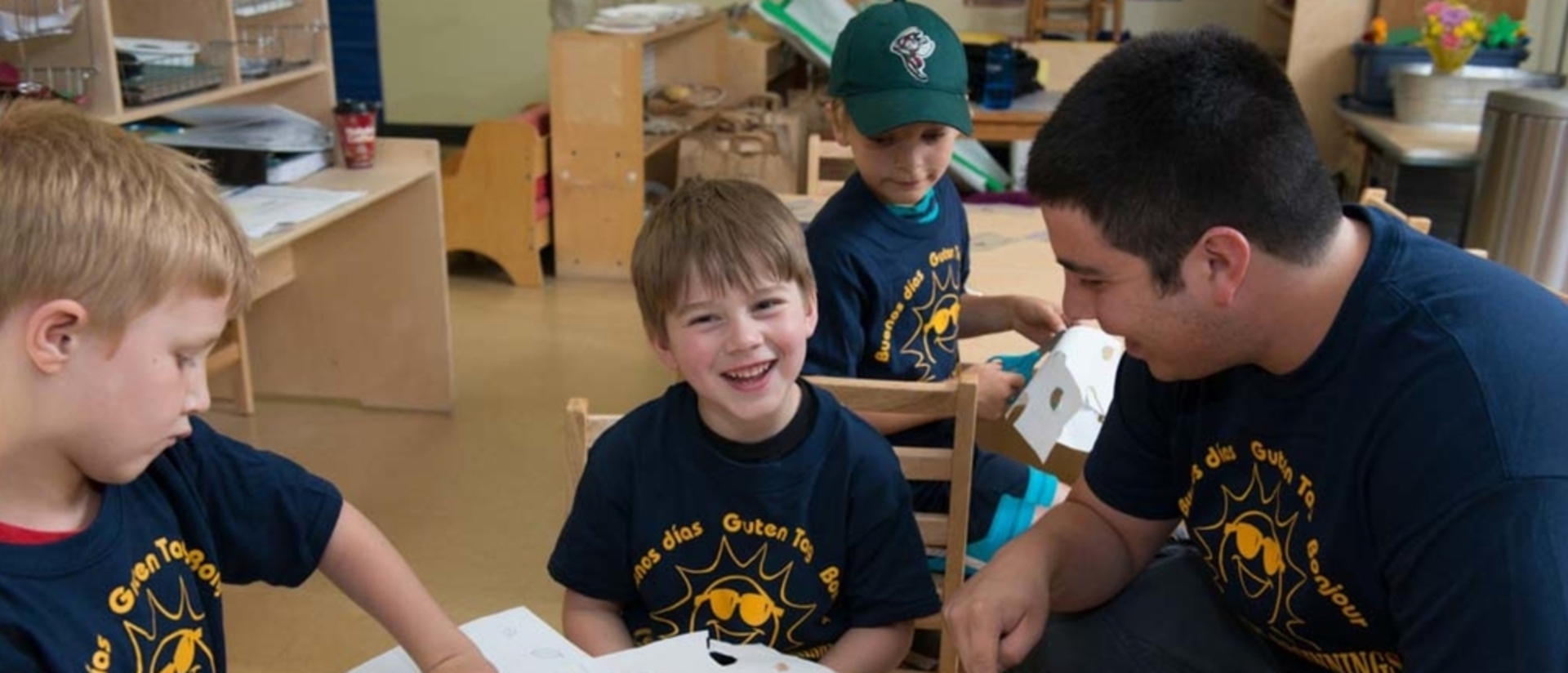 Collaboration at its best
You are supported by faculty, academic advisors and peers throughout your coursework, school-based experiences and while preparing for your initial Wisconsin licensure. Support from the Teacher Education Program does not stop with graduation and the license you worked so hard for. We are also a resource for teachers who need help with certification and license renewal for the state of Wisconsin.
Who we help with licensure and certification
Undergrads in the Teacher Education Program
Visit us in the teacher education program, talk to your advisor, or check out the Blugold Insider link at the top of the page for just a few of the ways to connect with helpful people.
Wisconsin licensure information
Bachelor degree holders seeking a teaching certification
If you would like to teach in a subject you already have a degree in or want to go back for a teaching degree in something else, here is where you find out how. Learn what steps you need to take to get started.
Blugold alumni wanting to teach out-of-state
After you've completed the necessary steps to obtain a Wisconsin licensure, we can also help you navigate applying for licensure in another state. View the requirements for states below and take a look at the state requirements for reciprocity-they may accept your licensing from Wisconsin along with other paperwork. If you have questions, please contact us at the information at the bottom of the page.
Steps to take when going for licensure
There are several steps to take during your undergraduate to qualify for Wisconsin licensure. Learn more about the testing requirements for the state of Wisconsin. Another requirement for licensure is the successful completion of edTPA. We have dedicated resources and staff members ready to help you navigate this process.