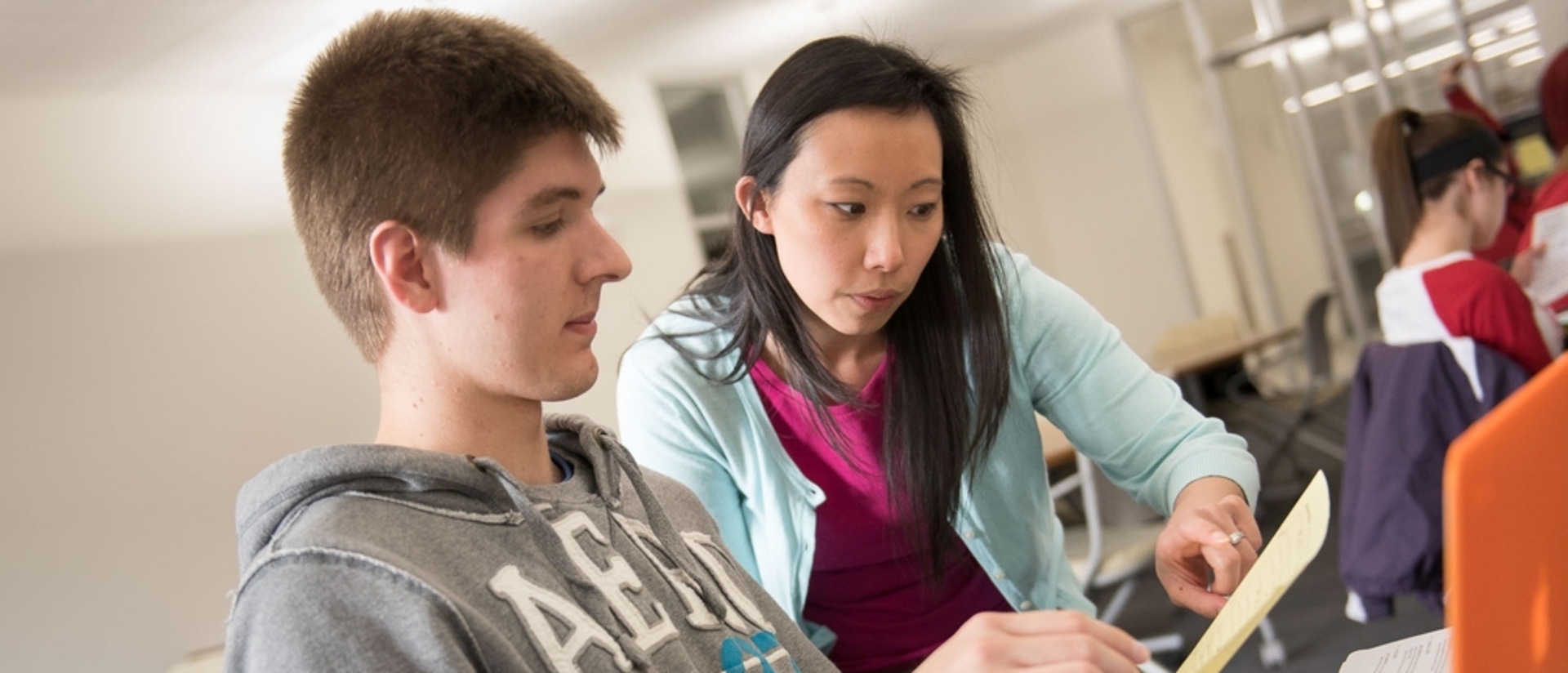 Making you a collaborative leader
The most effective leaders don't isolate themselves and make decisions in a vacuum. They choose to lead in collaboration with others. Our goal in the Teacher Education Program is to help you grow into that type of leader.
Collaborative leadership is our hallmark. It means groups of people committed to one vision who give their time, effort and resources to bring that vision to life. In education, those groups include teachers, students, families, caregivers and community members. The shared vision is that students gain knowledge, skills, respect and understanding to create a more equitable society.
Our mission
The Teacher Education Program at the University of Wisconsin-Eau Claire is committed to the preparation and support of professional educators of the highest quality.
Our vision
UW-Eau Claire's Teacher Education Program will be nationally recognized as a premier institution for developing beginning teachers to become collaborative leaders on their journey to becoming master teachers.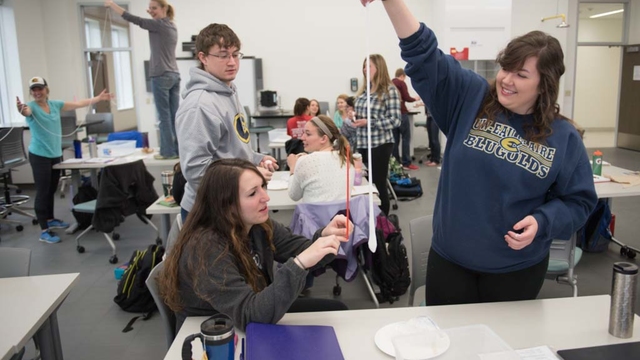 Required information
Per Act 166, each Wisconsin Educator Preparation Program is required to publicly post their individual report information to their website. We also need to report our Praxis II pass rate. Here are links to both.