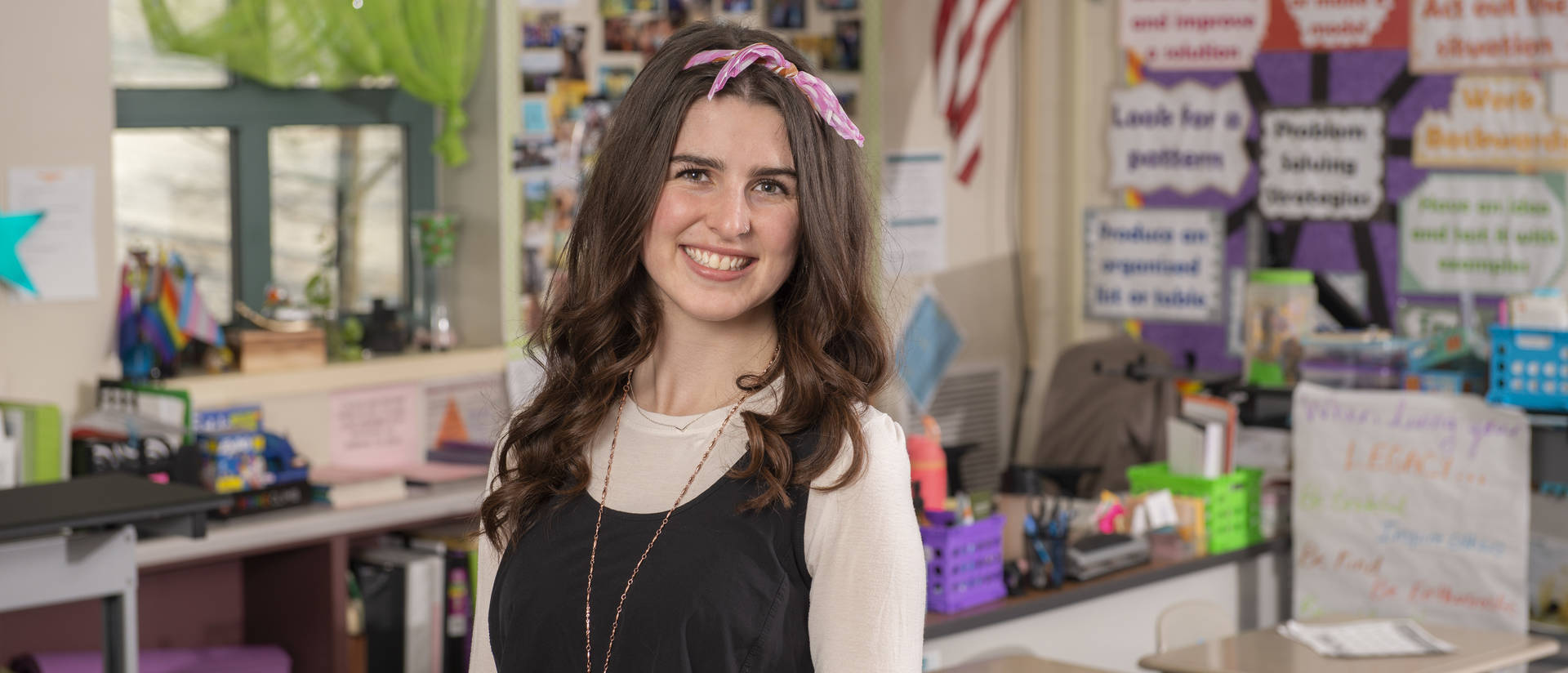 When you become part of the Teacher Education Program at UW-Eau Claire, you join a strong tradition of educators who are driven to succeed and prepared to lead. You will develop skills through innovative curriculum that pairs theory with hands-on methods delivered by expert faculty members. Gain classroom experience early in your education due to the strong partnerships we have developed locally and globally. All of these components, plus opportunities presented to you through a liberal arts foundation, will equip you to become a successful teacher.
Watch the video below to learn more about our teacher preparation programs.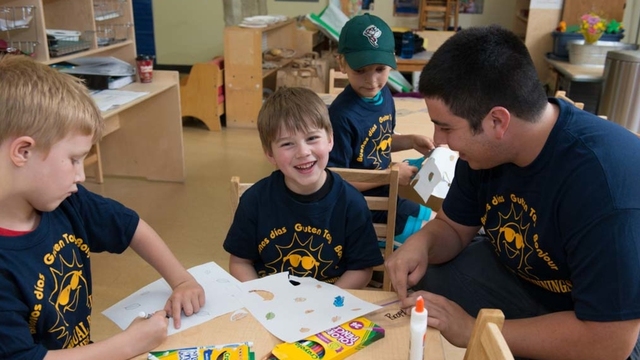 Experiences that enrich your life
During your time in the Teacher Education Program, you will be given many chances to interact with students through school-based experiences, organizations, community programs and more. These experiences will help you grow personally and professionally while enriching the lives of others.