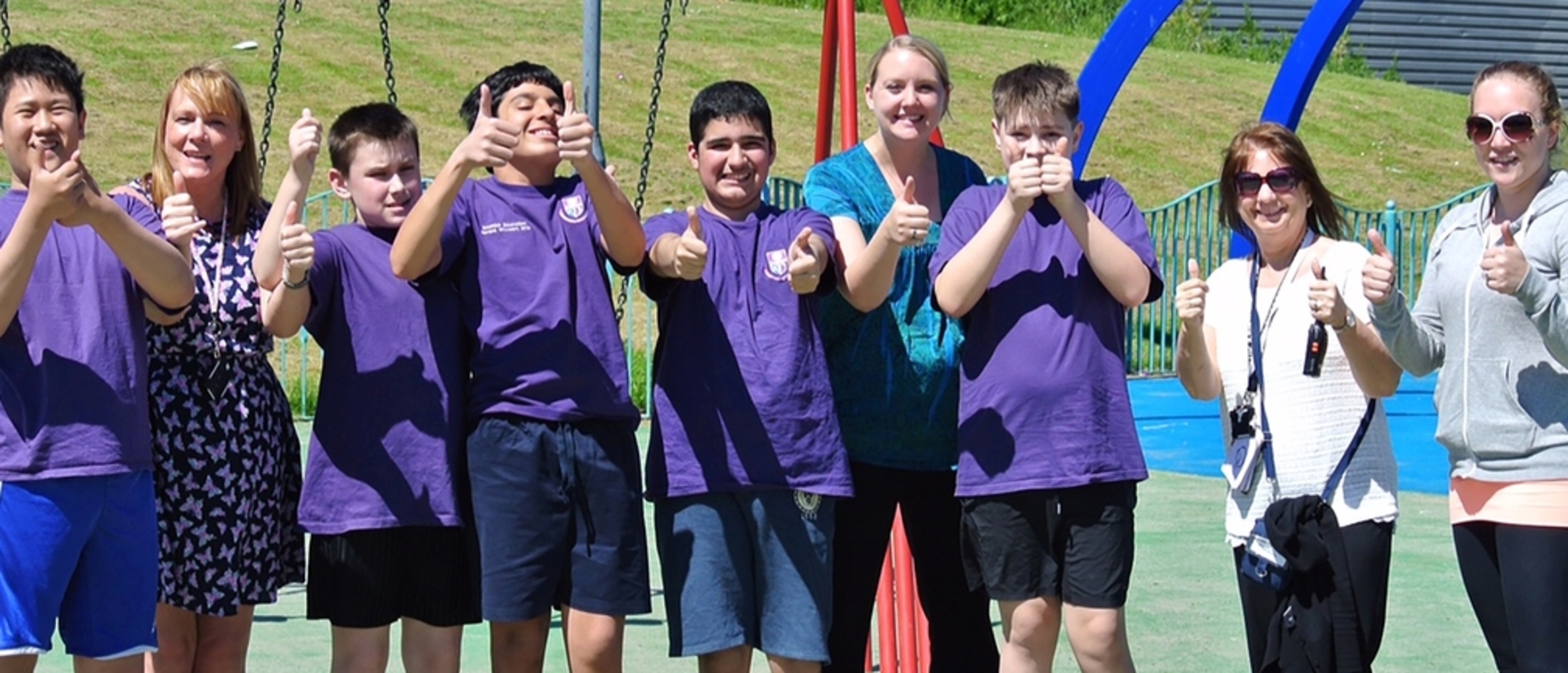 Empathy is one of the most important qualities a teacher can possess — the ability to understand the emotions and feelings of others is essential to helping children become confident learners, no matter their ability. UW-Eau Claire is committed to providing opportunities for students to encounter people from cultures other than their own in order to foster empathy and build overall cultural literacy.
Special education students are able to participate in cultural immersion programs in Washington, D.C., the greater Milwaukee area, and the Twin Cities area of Minneapolis and St. Paul. These programs offer our students the chance to interact, observe and learn about teaching in environments other than what can be found here in the Chippewa Valley. Students can take advantage of these immersion programs during semester courses, spring break, winterim and summer breaks. These experiences change perspectives and practices for all students involved.
In addition, every other summer, special education students are able to take part in a study abroad experience in Scotland — an amazing opportunity to teach and learn in totally different school environments and see how various types of learners are educated in different systems.