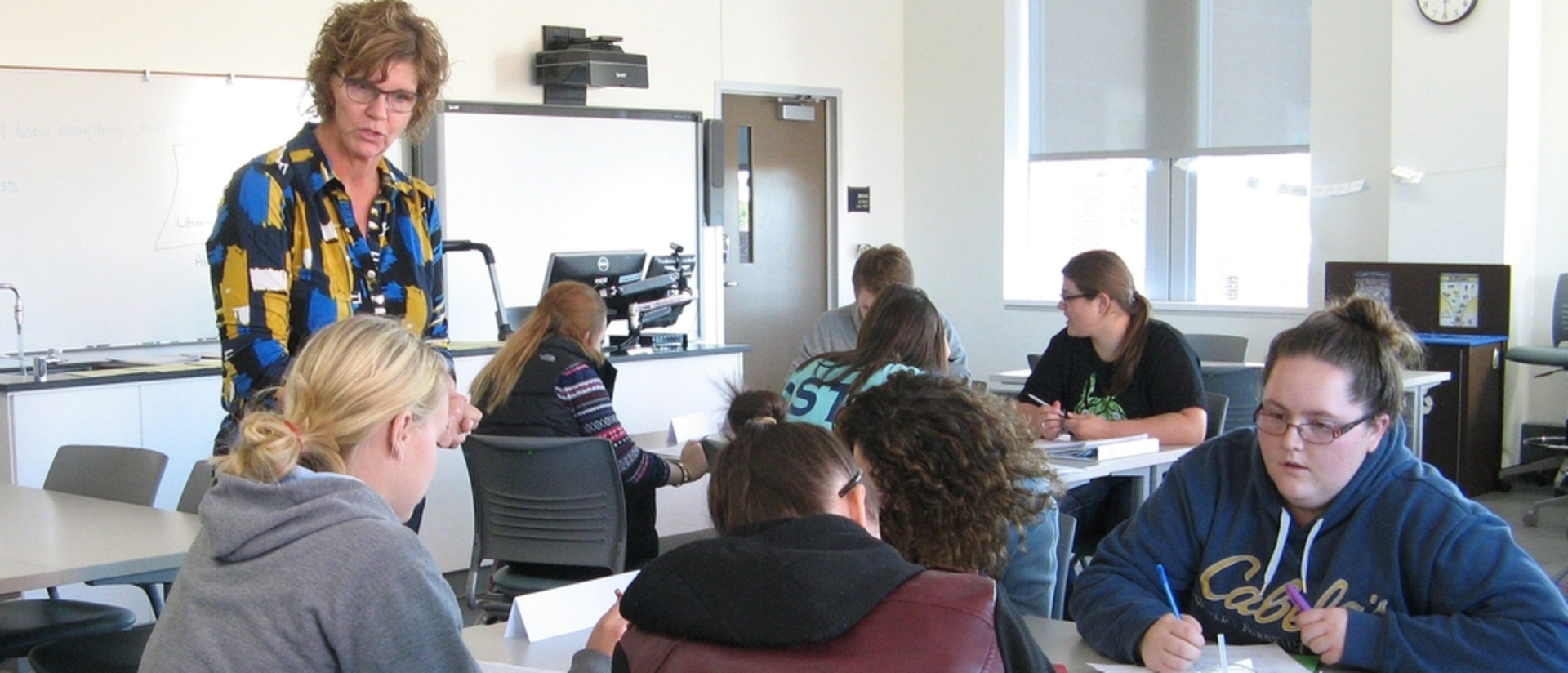 As a Blugold student in special education, you become a member of a pretty incredible family of educators. The word "family" is simply the best description, because our faculty and staff will support, guide, encourage, challenge and instruct with the care and passion usually reserved for family bonds.
The bonus is that this mutual feeling does not end at graduation—it's just the leap to a longer and more professional relationship. Our faculty continue to serve alumni as resources, collaborators and friends. The ties you will forge here are forever, creating a network for career-long success and support.
The faculty are always available for assistance and consultation. They are dedicated to their students and knowledgeable in their content. I am so grateful for the opportunity to learn under these outstanding professors!