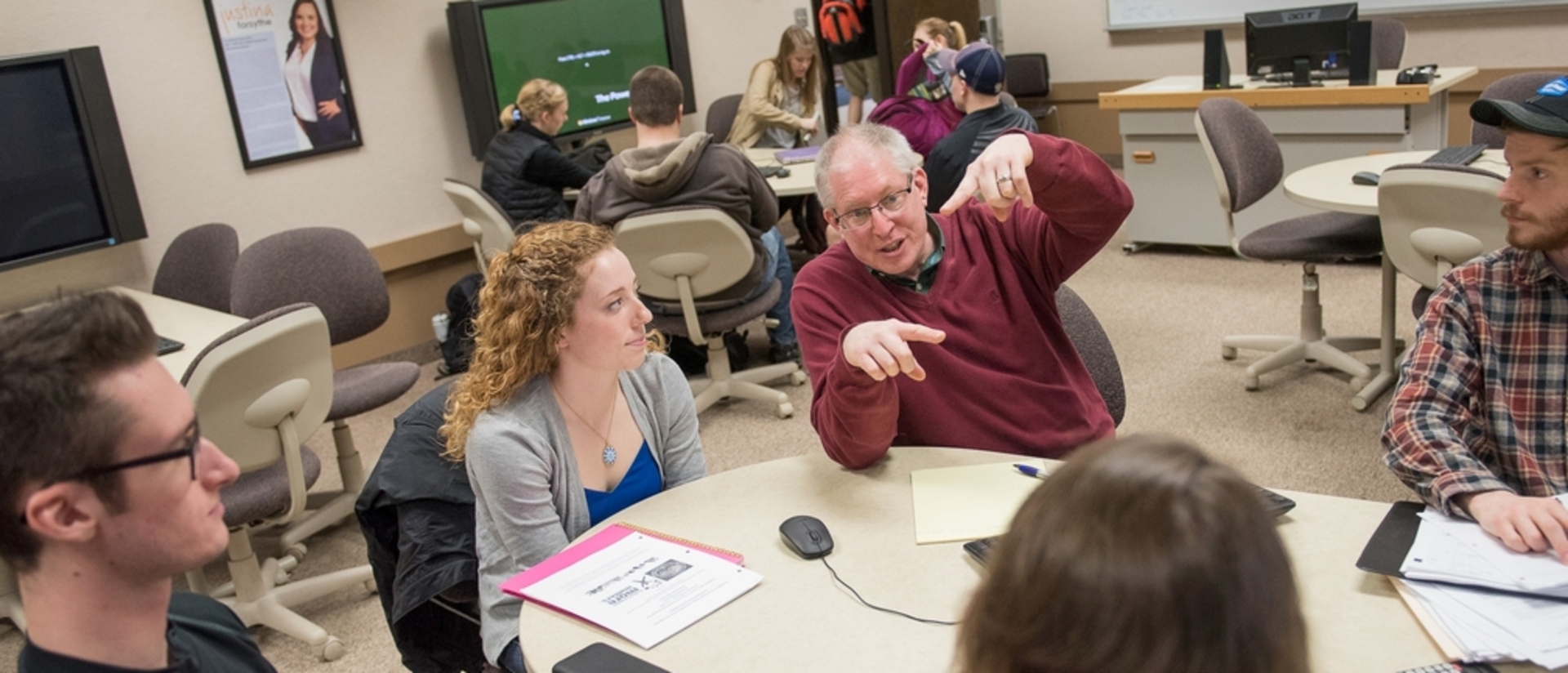 Learning goes far beyond the classroom, and at UW-Eau Claire we encourage you to follow your interests to find the amazing and unexpected. Research complements your studies by providing hands-on experiences that will aid you later in your career. The Office of Research and Sponsored Programs (ORSP) provides research opportunities where students and faculty can collaborate to unearth new and exciting knowledge. Education for equity and justice students work with faculty to explore education questions in more depth and often present at national conferences.
Just this year UW-Eau Claire was recognized as one of the universities who produce the most Fulbright students. There is no shortage of educational research opportunities and this is the best university to pursue them.
Research worth celebrating
Research is always going on at the University but we like to shine the spotlight on those hard working researchers a few days each year. For 25 years, the Celebration of Excellence in Research and Creative Activity (CERCA) has allowed Blugolds to present fascinating research that makes a real impact in their fields of study. So pick your passion, discover what is new and prepare to astound your fellow students, staff and faculty!