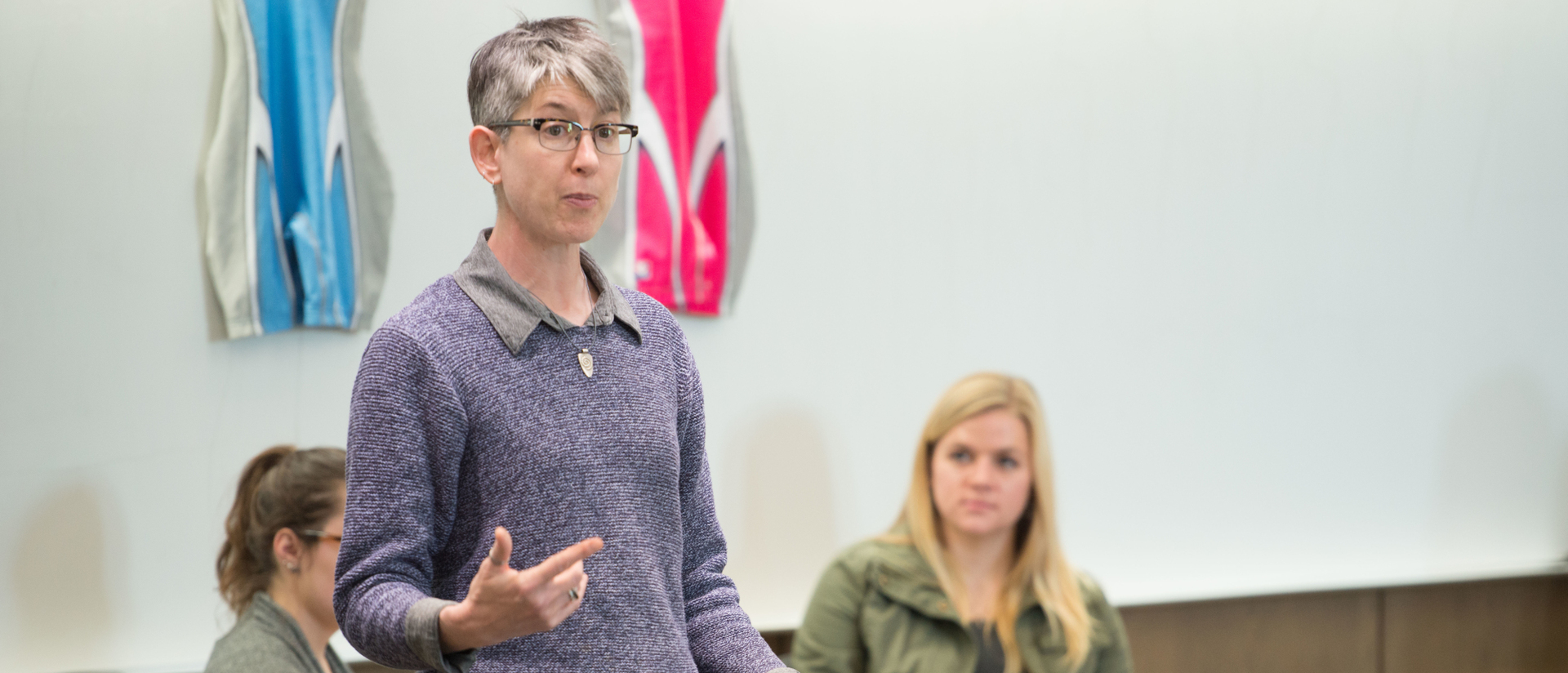 Your primary group for support
You will find a great deal of expertise and support within our faculty and staff in the sociology department. We are focused on helping all of our students succeed while providing you with the opportunities to reach your full potential. We work closely with you to prepare you for the path you want to take whether that is pursuing graduate school or finding the perfect career after graduation.
All the professors, faculty and staff are easy to talk to and engage in meaningful conversations all the time. I am happy to have been able to be a part of it and couldn't sing enough praises about the sociology department.