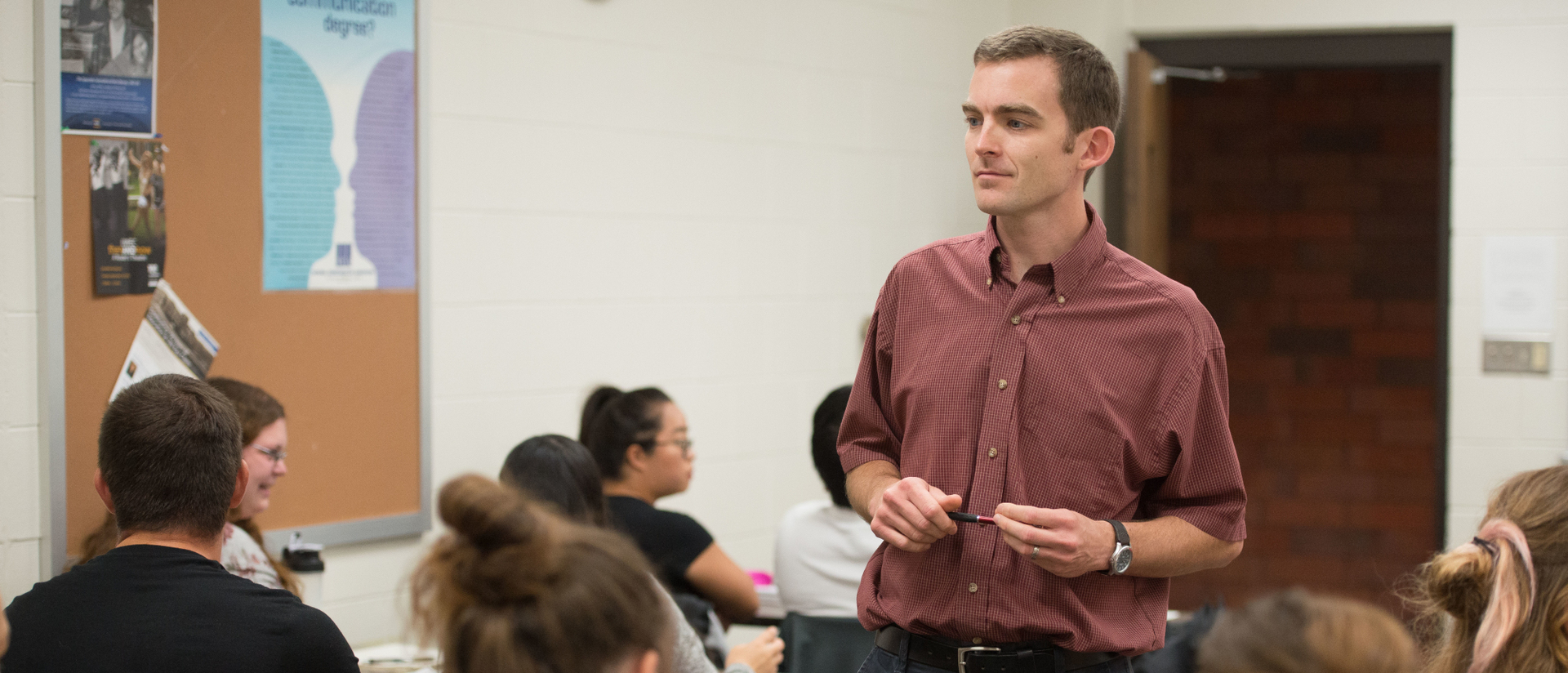 Sociology Major Outcomes:
Students who complete the Sociology major will be able to:
Apply the sociological perspective to the social world;
Construct theoretically grounded sociological arguments;
Evaluate empirically based arguments about individuals and society;
Relate your sociological knowledge to social change and globalization;
Explain how social structures and institutions create and sustain systems of oppression and privilege; and
Synthesize your sociological interests and skills with your professional goals and career aspirations.
Sociology department mission statement
Our students learn to analyze social interactions and institutions; and to engage with questions of social justice within and beyond the Eau Claire community. Their training in sociological theory and research methods enables them to assess social problems; and to formulate equitable and inclusive policies in communities marked by systems of privilege and power.
Vision
We are a community of scholars who embrace the University mission through high quality teaching, scholarship, and service activities. We support the Wisconsin idea through applying our sociological knowledge to the citizens of Wisconsin. Our scholarship analyzes local, state, national, and global social change.