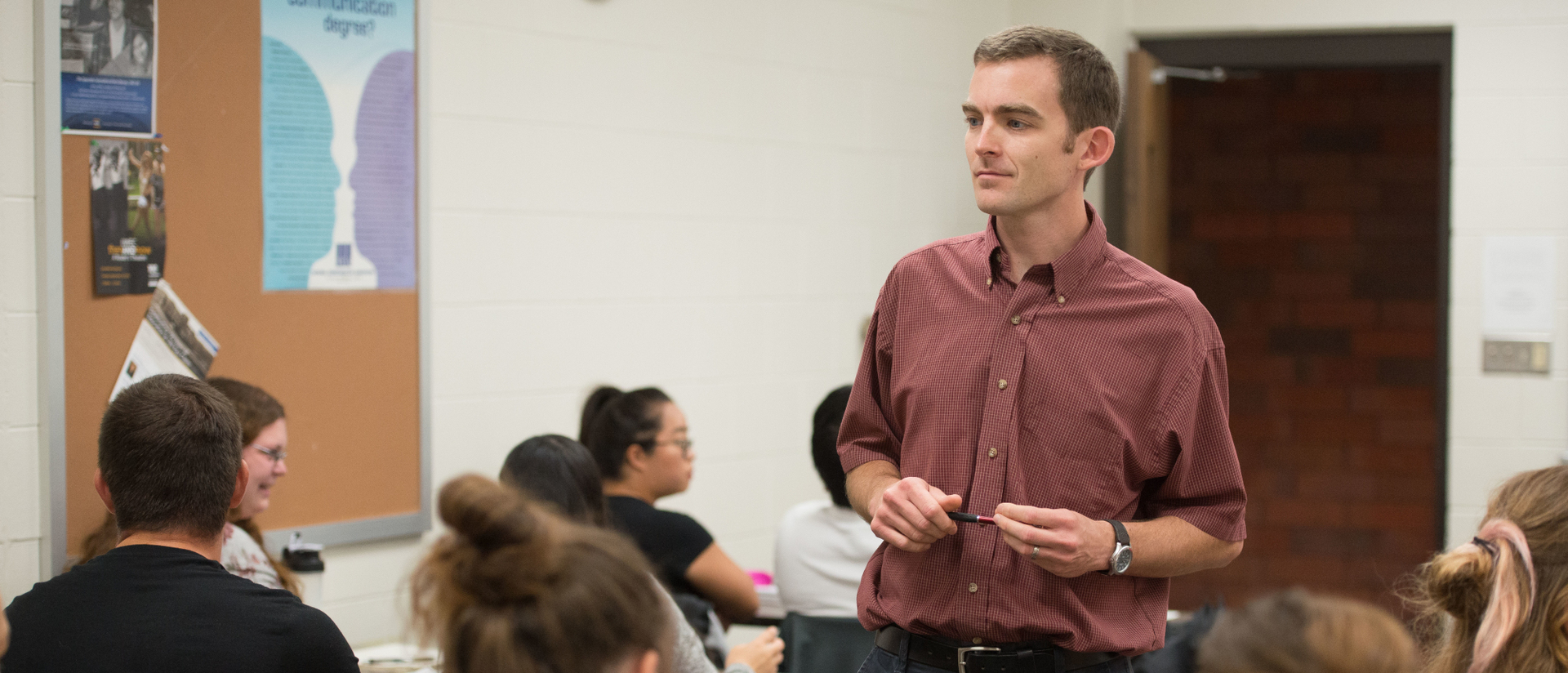 Our community of diversity
The sociology department at UWEC is full of faculty, staff, and students who are truly diverse in background, expertise and interests. We are always focusing our coursework and research on relevant, current topics effecting our daily lives. Where else can you talk about the impacts of social media on our culture or just why individuals decide to run marathons, anyways? We want you to join us to find out how the diversity of our program can help meet your goals and interests.
Sociology department mission statement
Sociologists analyze social interaction and institutions to explain why people behave the way they do. As teachers and advisors, our primary goal is to help students better understand their own social experiences while at the same time preparing them for professional careers and graduate programs. As scholars, we contribute to knowledge of a wide range of human behaviors, from interpersonal communication to global social change. Our professional expertise assists the university in adapting to changes in society and also helps society respond appropriately to social problems.