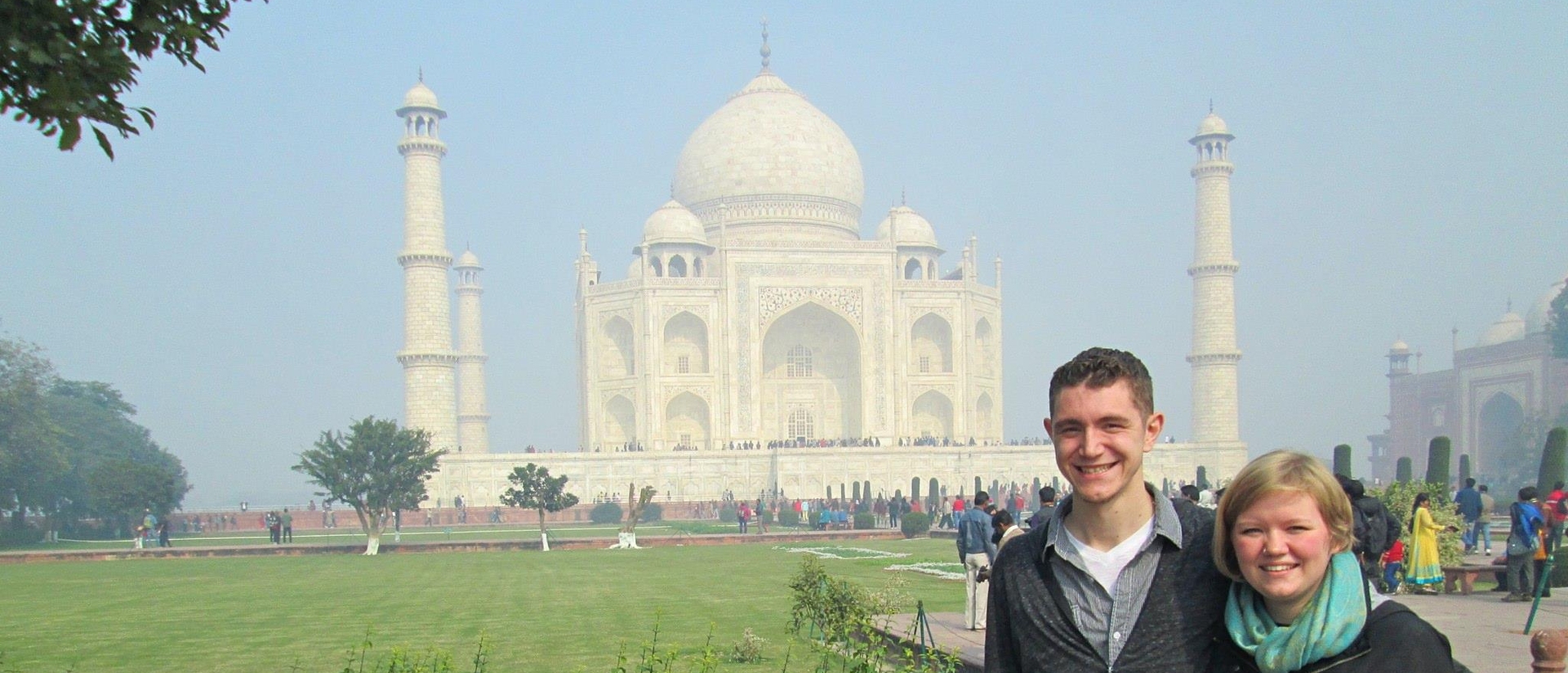 Adapting to studying in new locations
The health of both our environment and the public is a global issue and responsibility. It is important for us to understand the efforts being made by countries worldwide to improve our environment and the public's health. This is why studying abroad is a great opportunity that we encourage our students to take advantage of. Through study abroad you will gain amazing experiences and create lasting memories!
What's National Student Exchange?
Having a new cultural experience does not have to happen overseas. UW-Eau Claire is one of 200 universities participating in National Student Exchange, which allows students to spend a semester at a campus is one of 49 states, the U.S. Virgin Islands, Guam, Canada or Puerto Rico. While paying their Blugold tuition rate, students are able to have a whole new academic and cultural experience, progress toward graduation and gain valuable diversity of perspective.