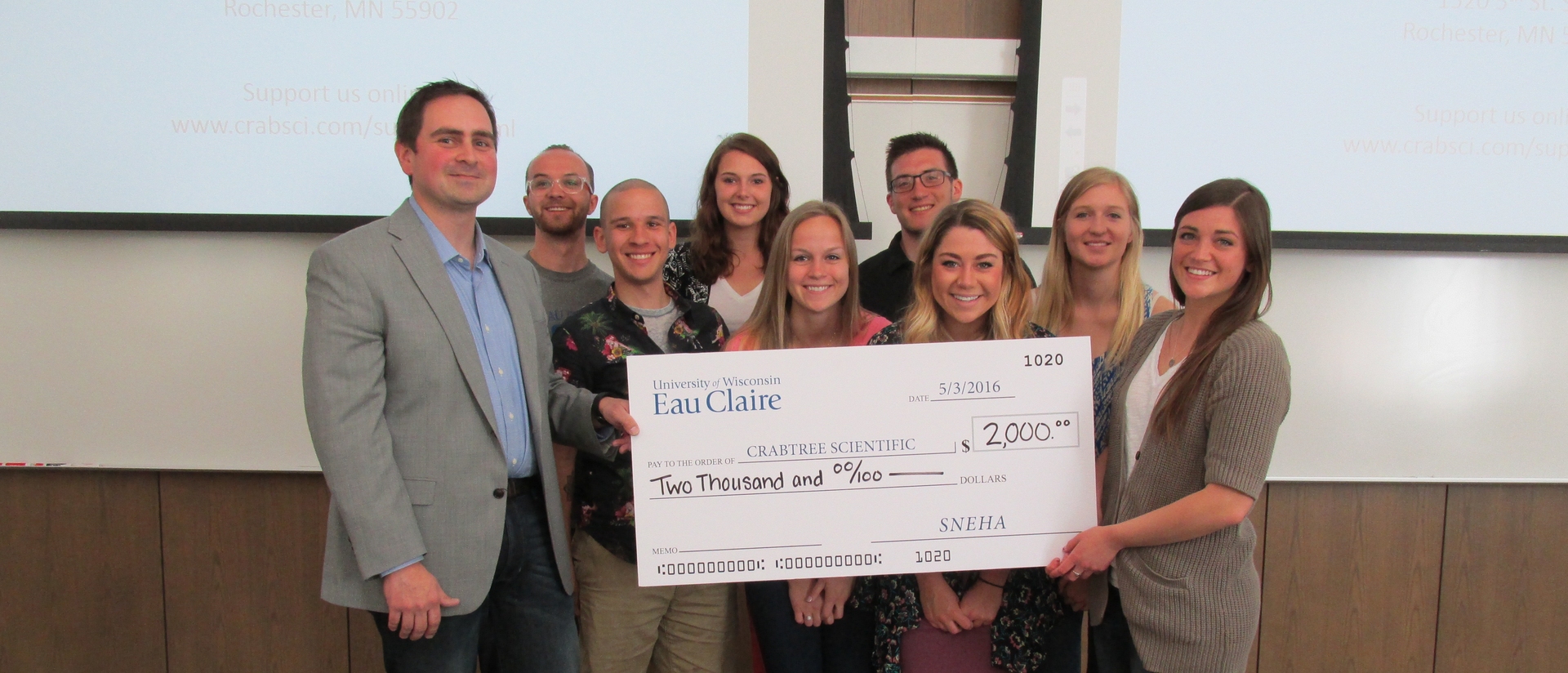 Putting energy into student organizations
Your involvement in student organizations gives you the best combination of benefits. You will get to meet people who have the same passion for environmental and public health as you. On top of that you will learn a great deal and build your portfolio by volunteering and getting involved in student organization activities. You can make a difference and make memories all at the same time! Join one of the student organizations tailored for students with a major in environmental public health.
Student National Environmental Health Association
Even more involvement
Your options for getting involved in student organizations does not end within the extent of the environmental and public health program. There are many other student organizations, with a broad range of interests and focus areas, for you to get involved in. No matter what your interests or hobbies are – there is a student organization for you!