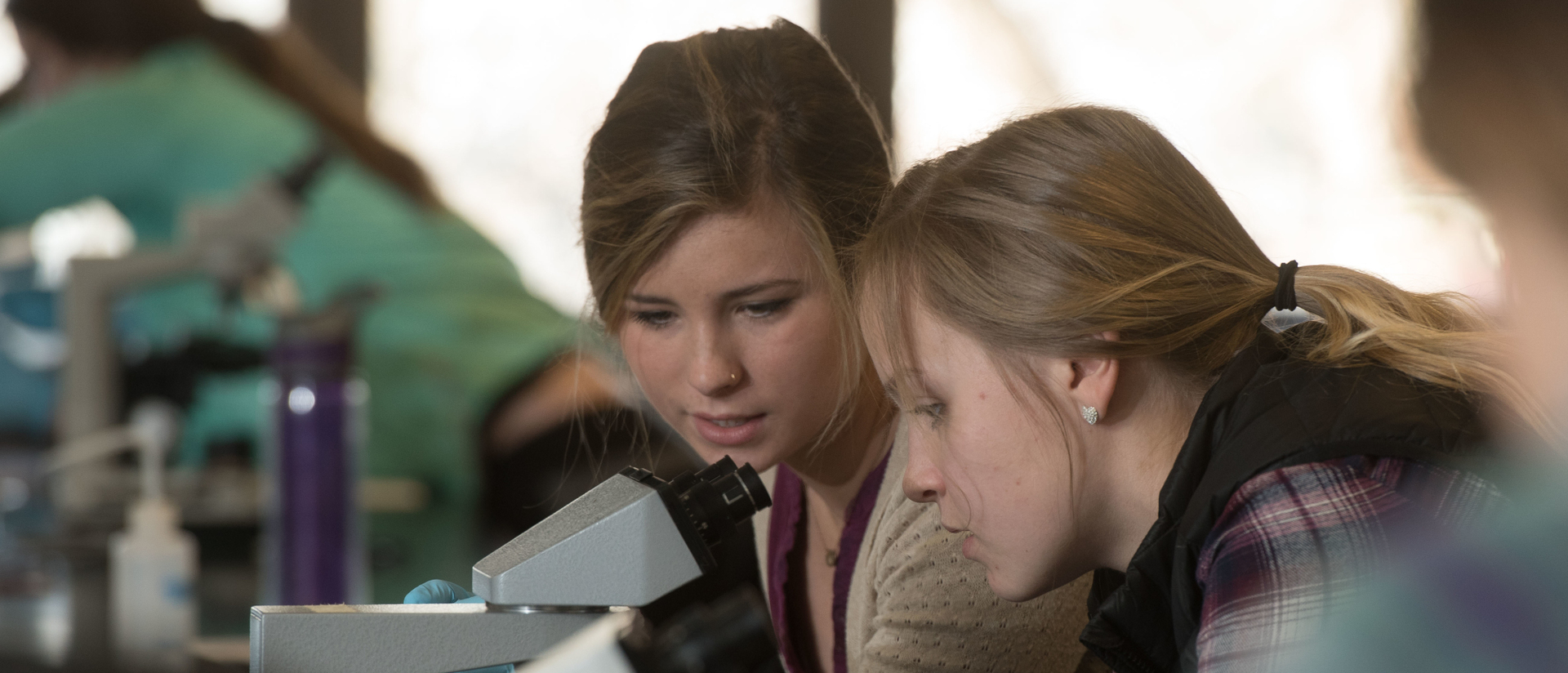 We know pursuing your degree can be a financial burden on many students. This is why at UWEC we are excited to offer so many scholarship opportunities for students to take advantage of. There are a number of scholarships available specifically to students within public health and environmental studies, so make sure to take advantage of these funds and apply for as many as possible!
Secure a scholarship within Public Health and Environmental Studies
Currently the scholarships listed below are only available to those students pursuing a degree in ENPH. Continue to check back for options available for environmental studies minors.
Find scholarship information and helpful links here: Scholarships at UW-Eau Claire
Environmental Health Scholarship
John and Mary Gerberich Public Health Scholarship
Charles M. and Isabel Ihle Scholarship-Medical Science
Amber Star Krenz Memorial Scholarship
ABC Pierce Environmental Public Health Scholarship
Tri-County Medical Alliance-ENPH
Wisconsin Rural Opportunities Foundation - ENPH
Wait, we have more
You don't have to stop at the scholarships available to students within public health and environmental studies. There are many other scholarships available that you may be eligible for! Take some time to browse through the entire list of scholarships available to UWEC students to find more funds you may be able to apply for.
Find scholarship information and helpful links here: Scholarships at UW-Eau Claire