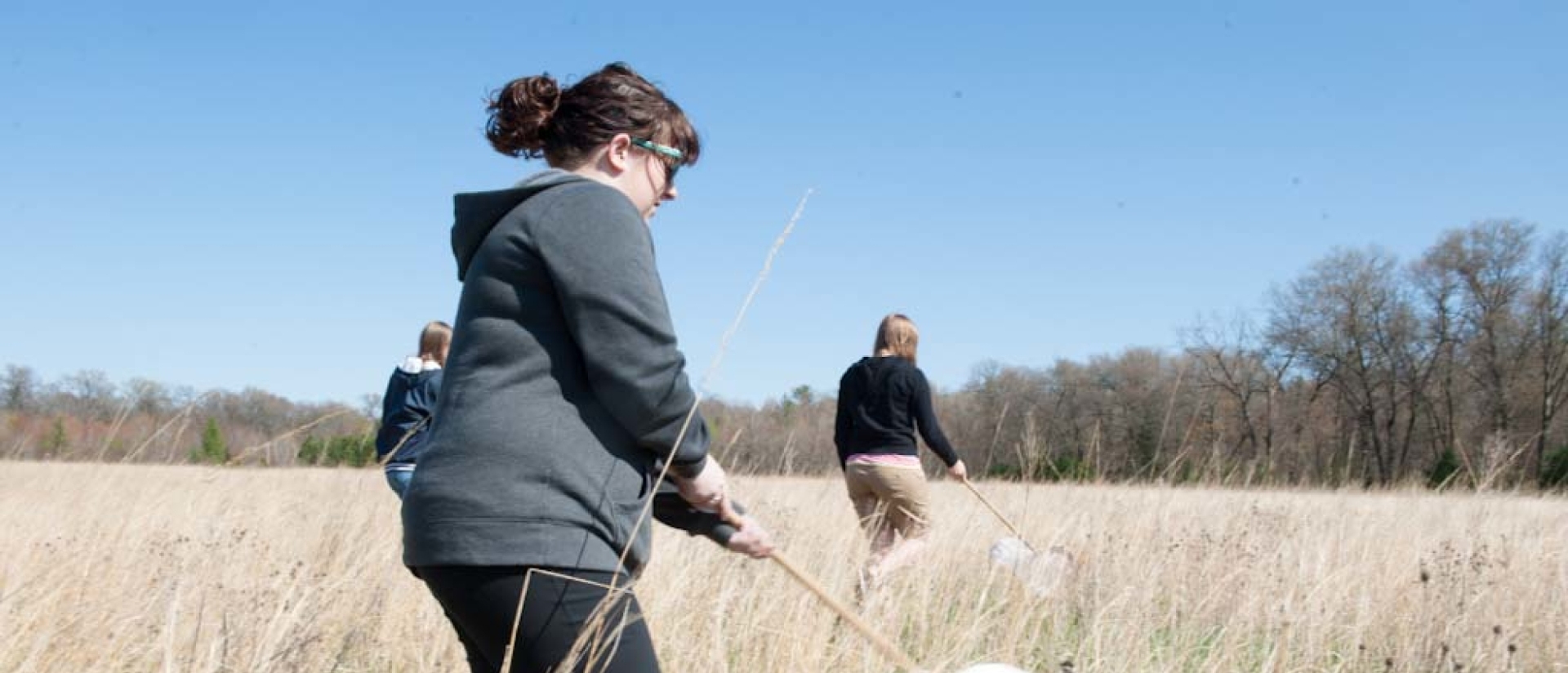 Recognize excellence in research
The public health and environmental studies department is proud to provide both our environmental public health and environmental studies program students with excellent research opportunities. Our faculty from all across campus are dedicated to giving each student hands-on, relevant research experience. These experiences allow our students to gain real-world knowledge and skills you would not get in other programs. We value our relationships with our community partners, allowing us to cooperate to conduct impactful research right here in the Chippewa Valley community.
We try to break community-campus barriers by getting students involved in authentic community projects so they can see themselves in the role of a civic change agent.
Conducting research within our community
Some of our most valued resources within public health and environmental studies are our community partners. These partnerships allow us to conduct research in areas that are directly impacting our local community. Without these relationships, we would not be able to provide the top-notch research experiences for our students. There are a number of on-going environmental and sustainability projects in which we are involved. Check out what who these amazing organizations are and the research we are collaborating on with them!