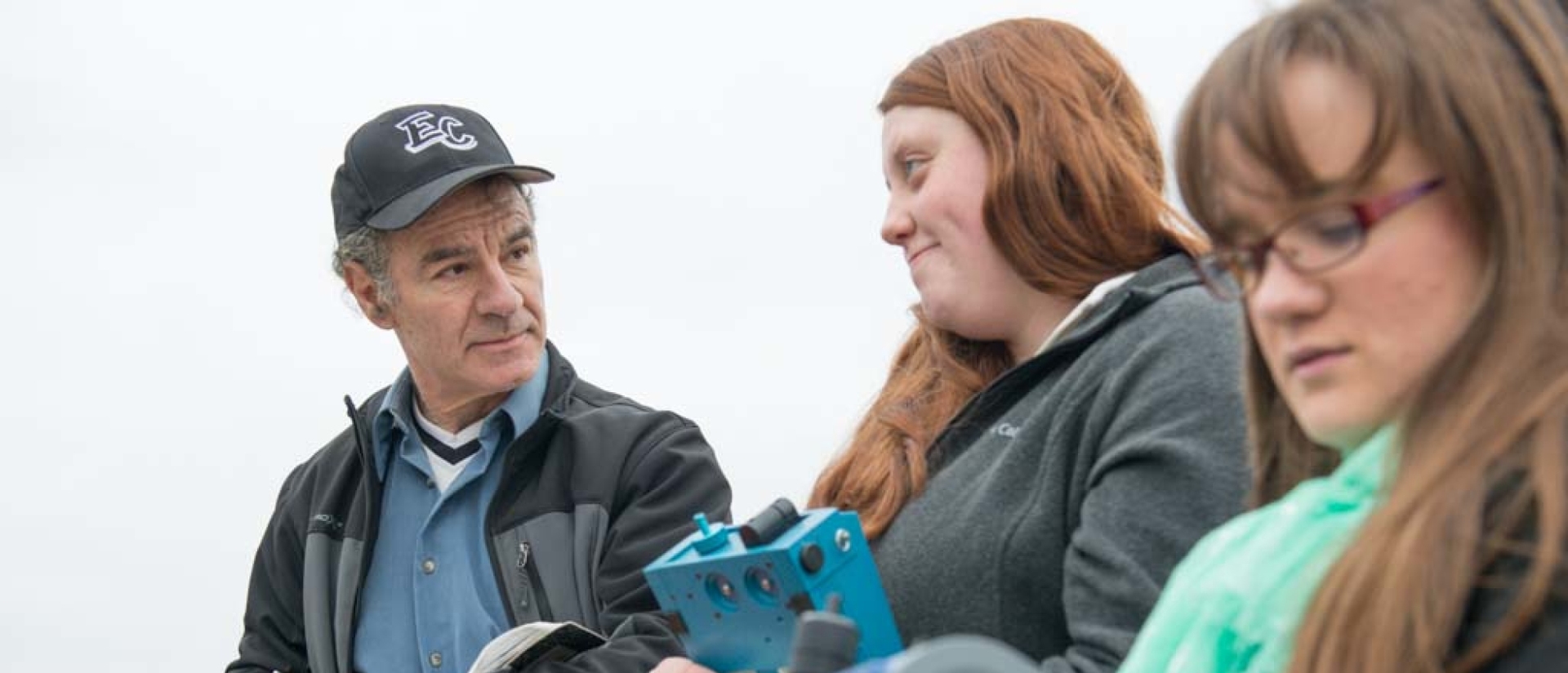 Experience collaboration and a wide range of perspectives
A core element of the public health and environmental studies DNA is in creating innovative learning experiences for our students. These include community-engaged and project-based learning, course-embedded research, internships, domestic intercultural and global immersions, field-trips, team-taught interdisciplinary courses, and a wide range of interdisciplinary faculty/student collaborative research opportunities.
For example, our students are partnering with community members to reduce pollution, independently testing water and soil, steward pollinator habitat, engage in community sustainability planning, working with and traveling the world to help others, to name a few current efforts.
An atmosphere of learning experiences
The environmental public health program is a great way to experience the close connections between human health and our environment: food, water, air, disease, and job safety. Our program has a strong foundation in experiential learning, where students do experiments in the classroom and lab, get outside to do field research, and travel into immersion experiences and internships near and far. If you enjoy getting out of the classroom and into the real world to protect human health and the environment, ENPH is for you!