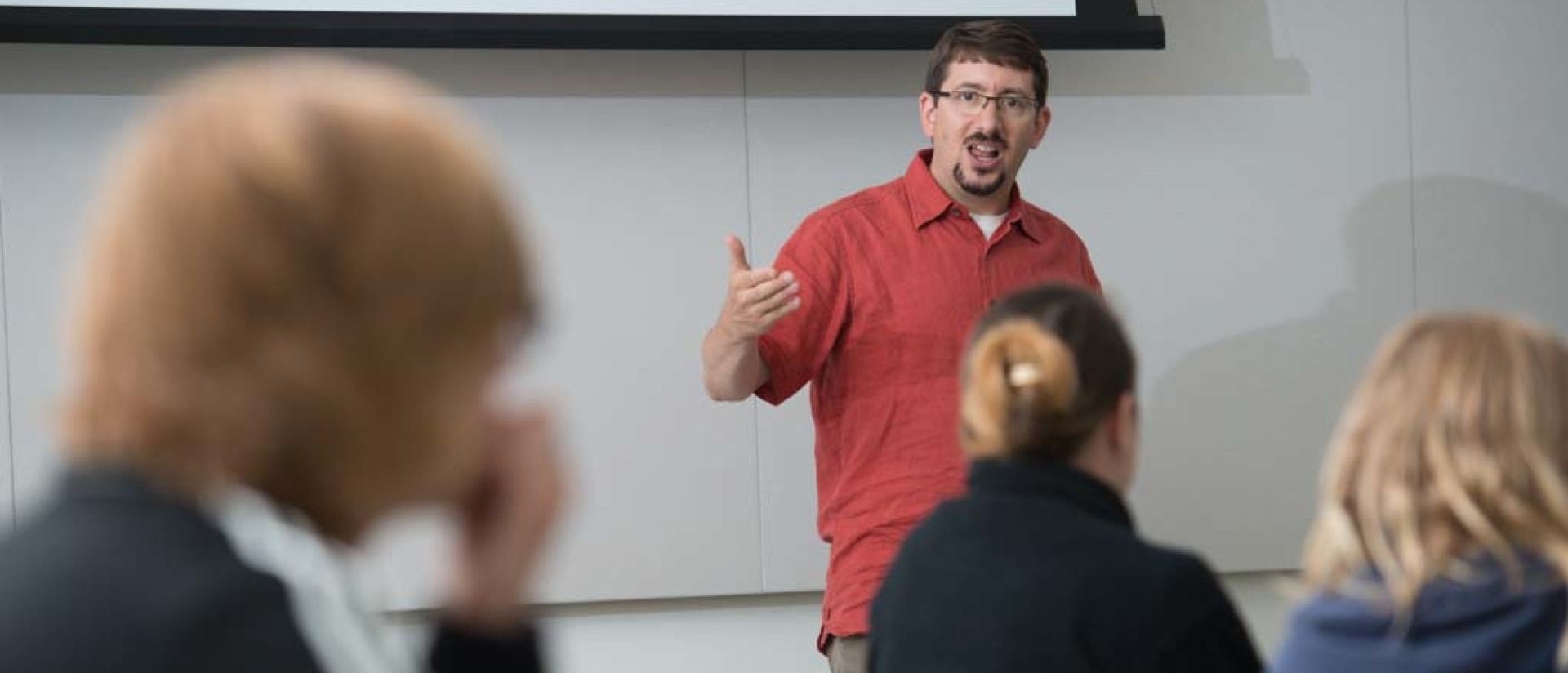 Interested in what public health and environmental studies has to offer but not sure where to start? Are you interested in getting involved as a faculty member or community partner? You have come to the right place! We would love to hear from anyone who shares our passion and interest in the environment. You can call or email us using the contact information below, or fill out the form below and someone will help answer all of your questions.
As a community member, how can we get involved?
If you or your organization are interested in partnering with public health and environmental studies on local research, please don't hesitate to contact us! We are always looking for greater community involvement and are open to discussing any areas of interest that we may be able to collaborate on with you or your organization. Please contact us through the form below, or feel free to email us at any time to discuss. Click below to find out more about how other community members are getting involved with the public health and environmental studies department.