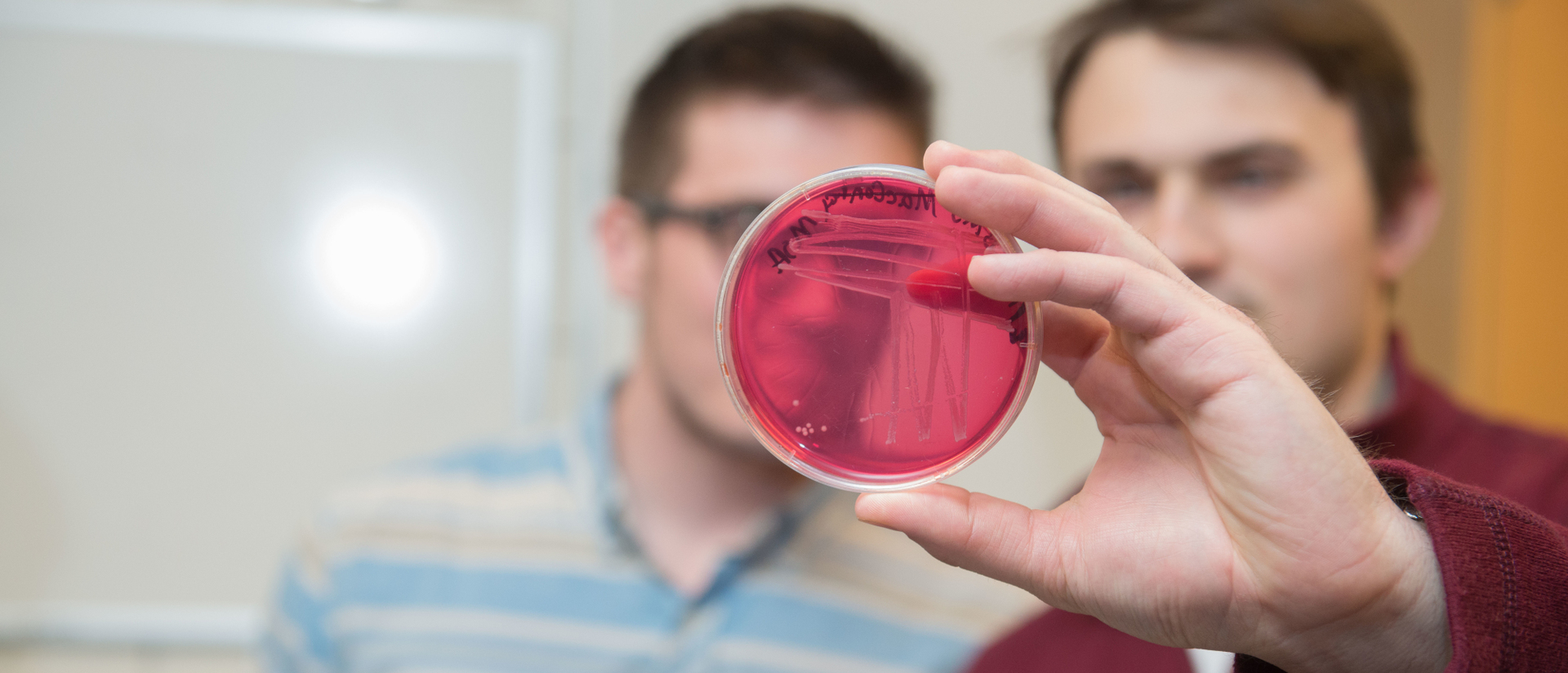 Public Health and Environmental Studies Majors and Minors
Pursuing a degree in public health and environmental studies means you are joining a group of dedicated and passionate students and faculty from across various disciplines. Our focus on sustainability, the environment and public health connects us all in a collaborative effort to make a positive impact in our community and beyond.
Student-faculty research, small class sizes and the broad foundation in science that I've learned qualified me for a life-changing internship at the CDC's headquarters in Atlanta, GA.
We are a watershed of knowledge
The public health and environmental studies department is fortunate to have a dedicated group of core faculty members along with a large cohort of affiliated faculty from across campus to give our students a broad range of knowledge in various subject areas, including Art & Design, Biology, Business, Chemistry, Communication & Journalism, English, Economics, Geography & Anthropology, Geology, Honors, Philosophy and Religious Studies, Psychology, and Physics. Our team of faculty is a sort of "watershed" in themselves – a large geographic unit, incorporating many different areas of study and disciplines.