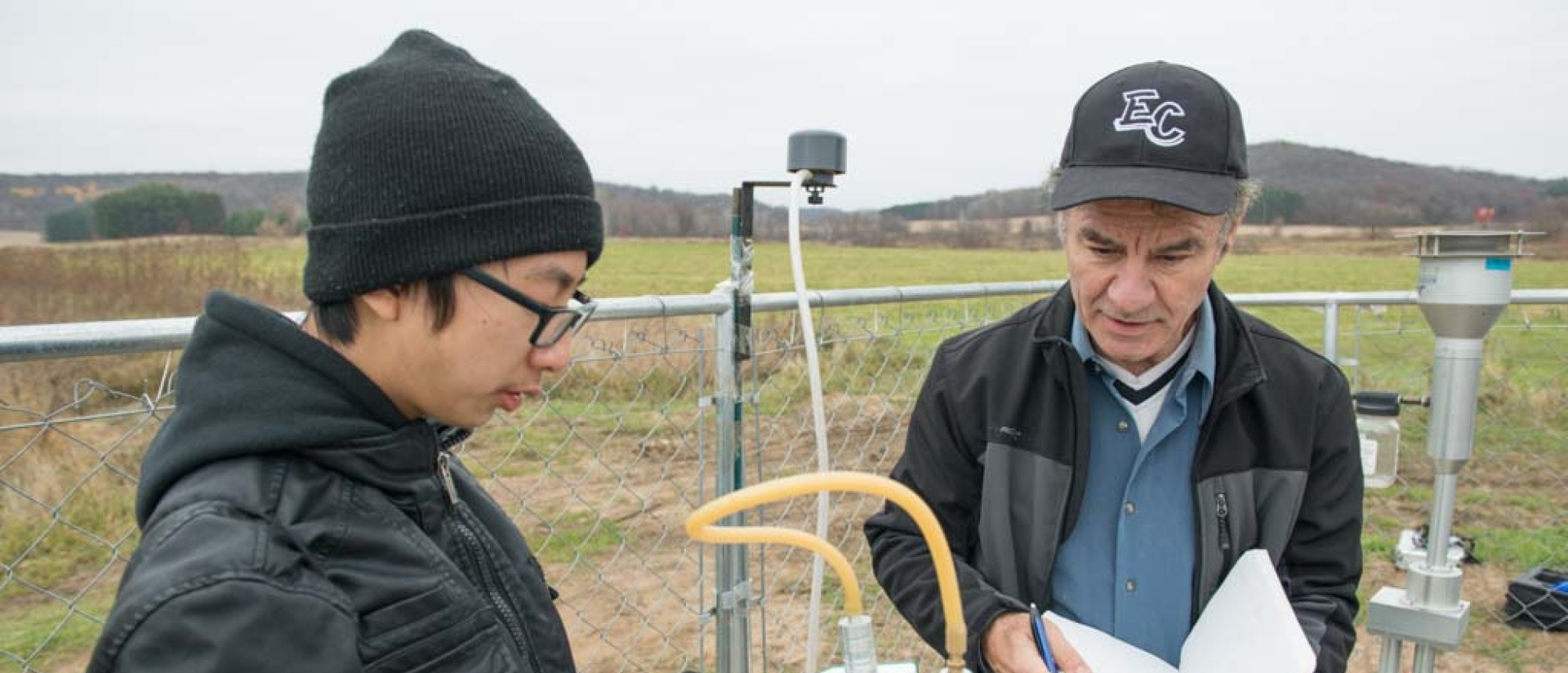 What is Public Health and Environmental Studies?
If you are interested in the environment, public health, or sustainability, the public health and environmental studies department at UWEC is where you need to be! Our department features a collaborative effort between our full time faculty, a diverse group of affiliate faculty from across the entire UWEC campus and departments, along with our community partners. This collaboration allows us to provide majors and minors within environmental public health and environmental studies.
One of the benefits of our public health and environmental studies program is the amount of experiential learning our students participate in during their coursework. Our faculty works closely with various community partners to provide our students with great research opportunities and help build relationships, all while helping the Chippewa Valley community. The real world experiences our students gain during their undergraduate studies makes them very highly sought after candidates after graduation, in an industry that is growing every day.
Who we are and where we come from
Check out the history of the Environmental Public Health Program at UWEC, we have plenty to be proud of!
We work collaboratively to build healthy, just and sustainable human and ecological communities.