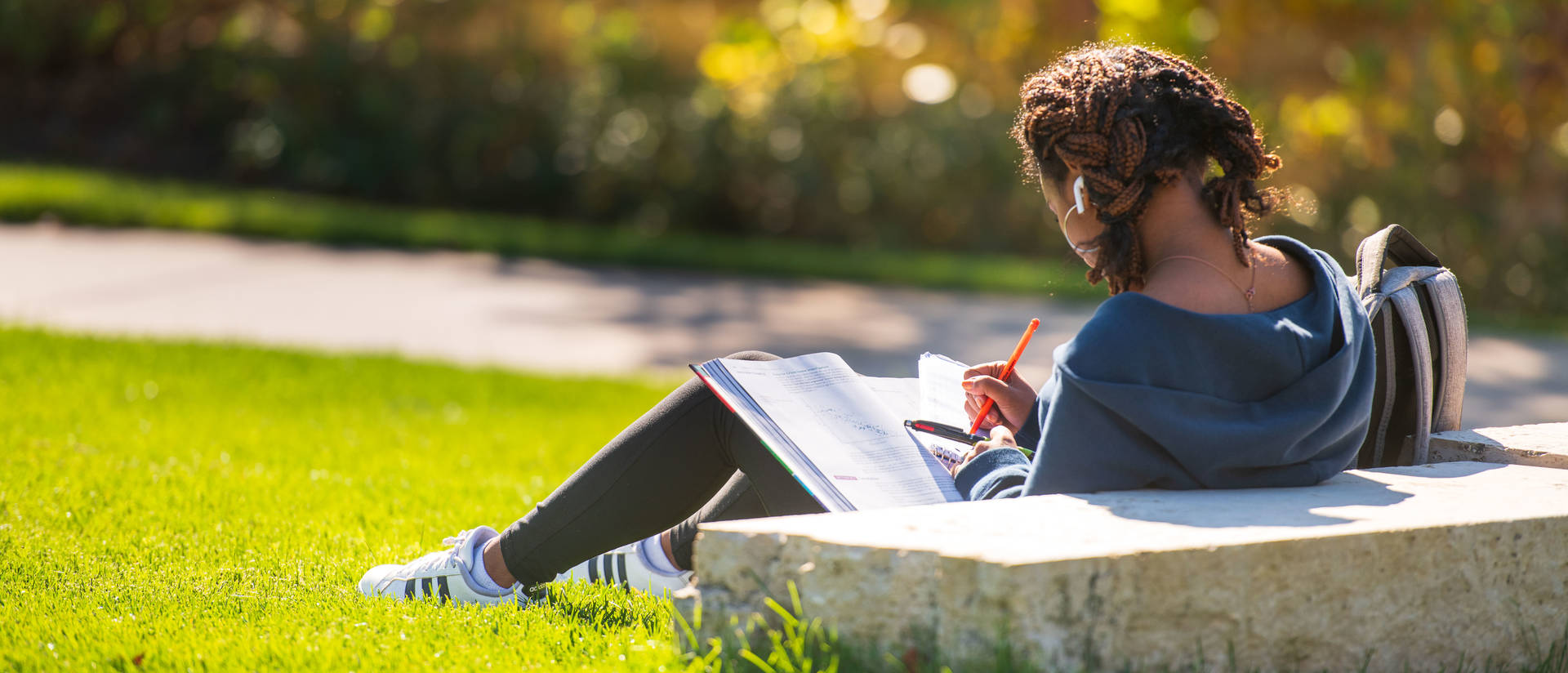 Formerly the Watershed Institute
Public health and environmental studies offers students highly impactful experiences to complement classroom concepts across fields related to the environment, sustainability and human health. Our faculty of distinguished scholars works closely with students, mentoring them through research, internships, civic engagement, and international and domestic travel-study experiences to provide them with the knowledge, skills, and experiences they need to be successful in their chosen fields.
Pursuing a major or minor in public health and environmental studies allows you to meaningfully participate in current environmental and health issues that our local communities and society at large are facing, here and around the world –to make a difference in both human and ecological communities throughout your undergraduate degree and into your career.