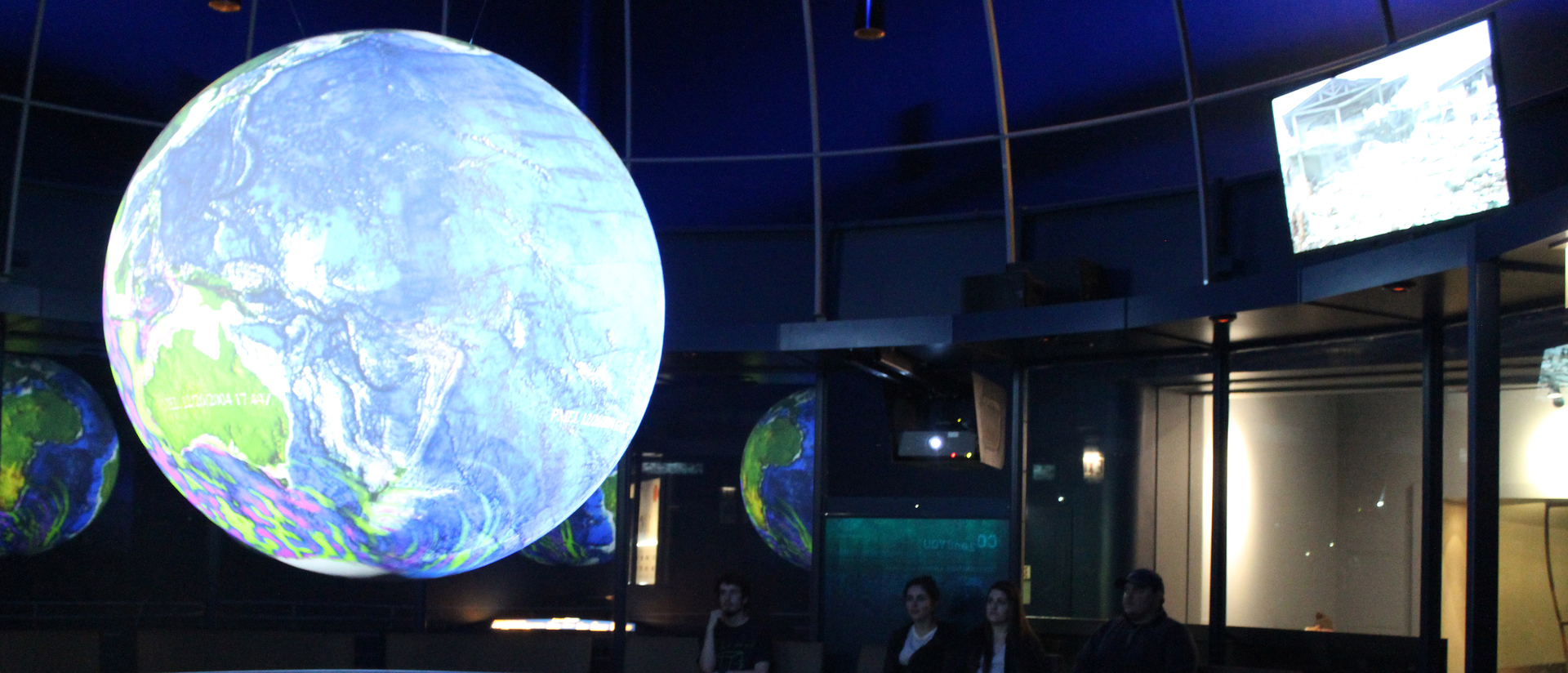 One of the best ways to make the leap from student to professional is to secure an internship during your studies. Not only does the hands-on experience gained during an internship allow you to really see what the career field is all about, it is the beginning of a professional network that can connect you to that first real job after undergrad or grad school.
High impact practices like internships are a priority at UW-Eau Claire, and departments like physics are ready to help you if this is one of your goals. The outstanding staff in Career Services are also experts and will assist you in finding the right internship for you.
See a wide variety of internship opportunities linked below
NSF summer research internships in the U.S

This is an extensive listing of summer research internships at universities across the country. They have sub-headings in physics, general materials research, astronomical sciences, materials research at national facilities, and materials research at science and engineering centers. They also have a diverse range of other areas that you can explore: engineering, atmospheric sciences, biological sciences, chemistry, computer science, earth science, math science, and ocean science.
NASA Ames student programs

Ames offers many employment, internship, and research opportunities to high school, university, and graduate students. As a student employee at Ames, you will have the unparalleled opportunity to work side-by-side with a cadre of innovative and imaginative NASA professionals. Come join us in expanding the boundaries of air and space.
Engineers Without Borders Internships

The Engineers Without Borders Internship program is designed to offer opportunities for students to get involved in the application of appropriate technology in the developing world.
AT&T student relations

Throughout the year, we create new positions for new grads and current students in our Internships and Development Programs.
Government science internships

The following site will help to find opportunities to intern at a variety of government agencies like:

Department of Education
Department of Defense
Health and Human Services
Office of Naval Research
Nuclear Regulatory Commission
National Health Service
Science undergraduate laboratory internships

This program places students in paid internships in Science and Engineering at any of several Department of Energy facilities: Ames, Argonne, Brookhaven, Fermi, Lawrence Berkeley, Lawrence Livermore, Los Alamos, National Energy Technology, National Renewable Energy, Oak Ridge, Pacific Northwest, Princeton Plasma Physics, SLAC, Thomas Jefferson National Accelerator.
I have found an internship to be extremely valuable towards my degree as it has shown me the direct application of the material that I have spent so much time and energy learning and working on in school.