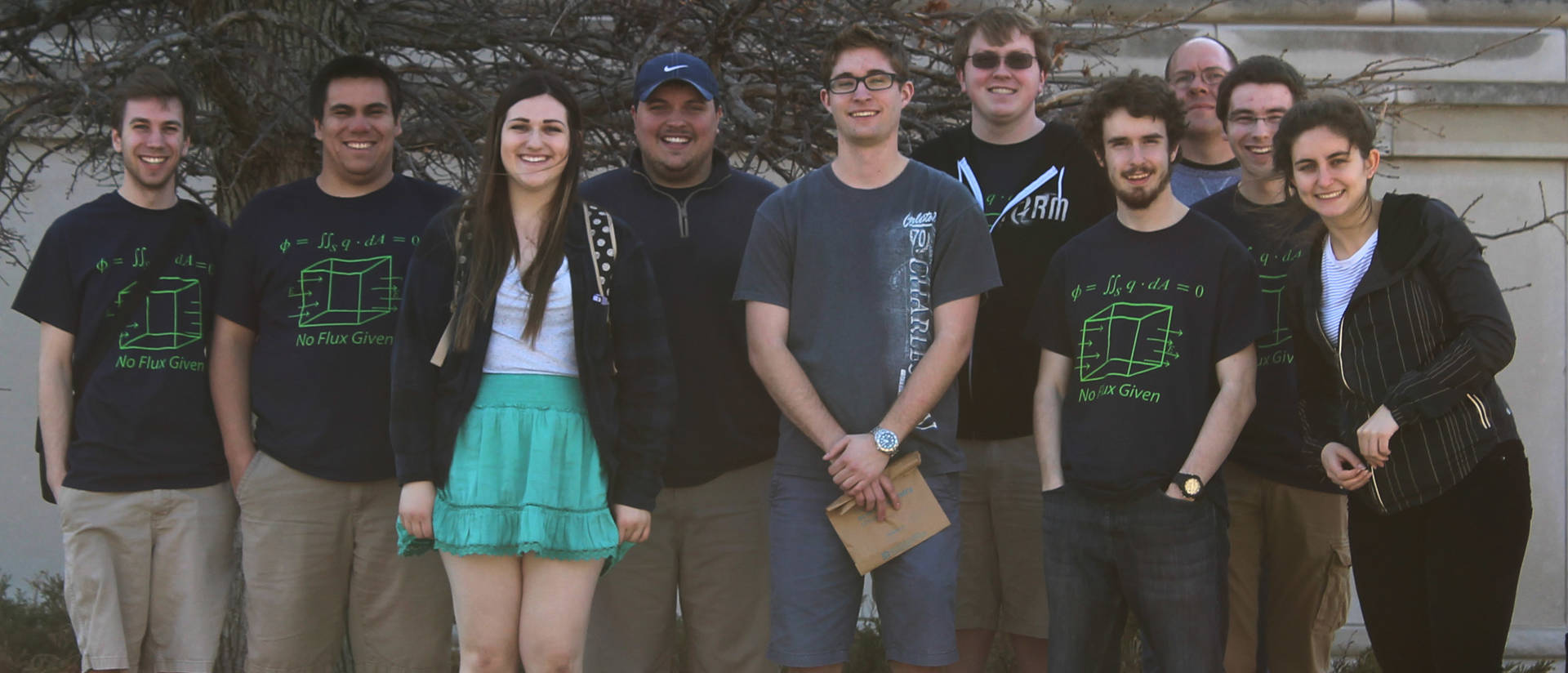 It's a big world — go see it
UW-Eau Claire firmly believes that not all learning can or should happen in classrooms, and we make concerted efforts to provide many opportunities for students to learn outside of the classroom. This can take the form of an alternate spring break trip for a service opportunity, or a Winterim experience on the Civil Rights Pilgrimage, or it might be an on-campus chance to mentor an international student majoring in physics and astronomy.
It can also be as simple as taking advantage of the arts and culture right here on campus, like international speakers and performers. Or it might be a student and faculty weekend in Chicago—any experience that takes you out of your student zone here on campus and gives you a new way to learn.