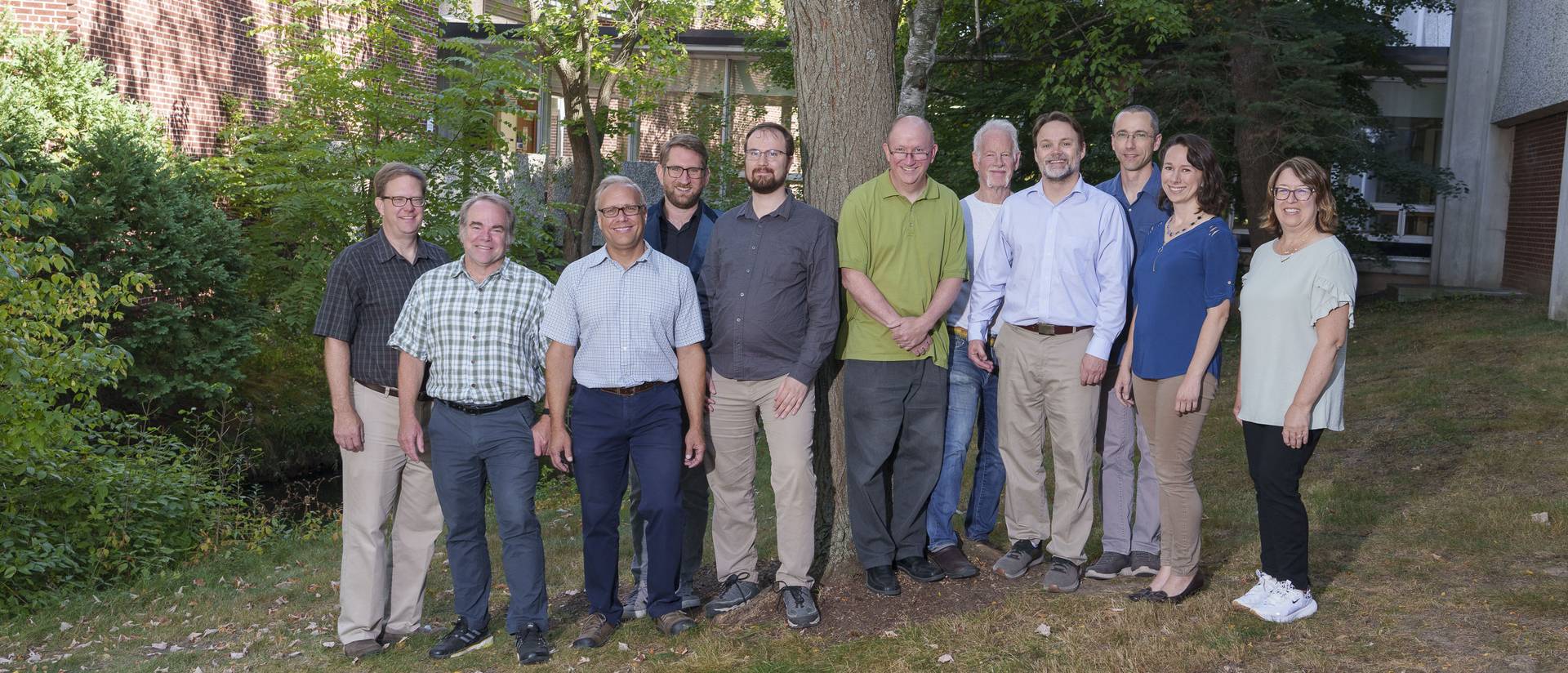 Rather than toot our own horn regarding the faculty in the Department of Physics and Astronomy, we will let the American Institute of Physics describe our team. Selected as a site visit for the 2012 Career Pathways Report, the physics department at UW-Eau Claire stood out for many reasons, especially the faculty.
"During the visit, it became clear that the department has carefully fostered a culture where students are the top priority — as evidenced by hiring decisions, curriculum revisions, and the amount of non-required contact hours that the faculty members spend with students. Faculty seem to invest themselves fully in all their students and value them equally, regardless of the student's potential or career plans."

The report went on to site things like faculty often eating lunch with students on campus, participating in volunteer opportunities with students and giving a tremendous amount of support to student research and advising. The department clearly becomes a family of people, all mutually invested in one another's success.