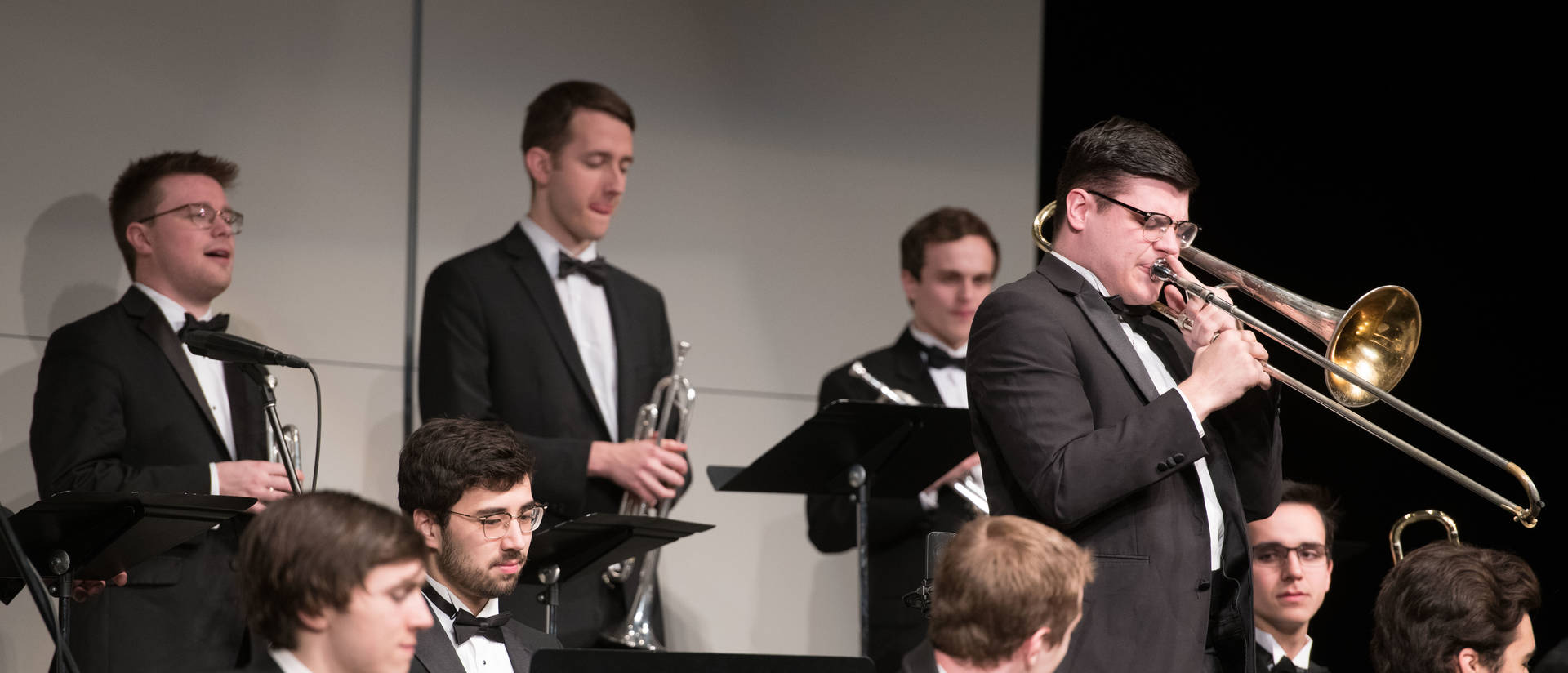 Our award-winning jazz studies ensembles will help you discover great opportunities far beyond the classroom. Countless projects put you in situations you'll encounter later in your career. Faculty genuinely take an interest in your success during and after college. When you graduate from UW-Eau Claire it will be with all the tools necessary to thrive in whatever jazz career path you choose.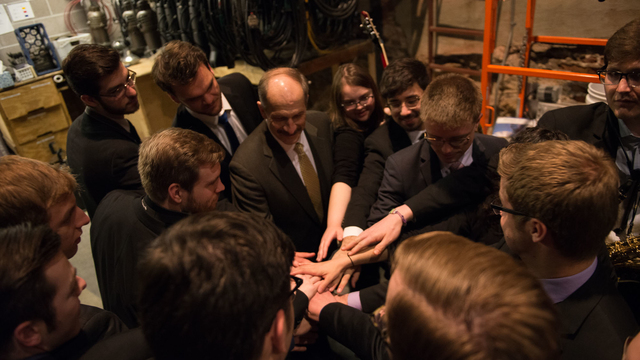 Jazz Series Fall Semester 2020
Each semester we bring in world renowned guest artists to give masterclasses, lessons, and performances. While we were not able to invite guest artists to Eau Claire throughout 2020, we welcomed our jazz series guest artists in an online format.