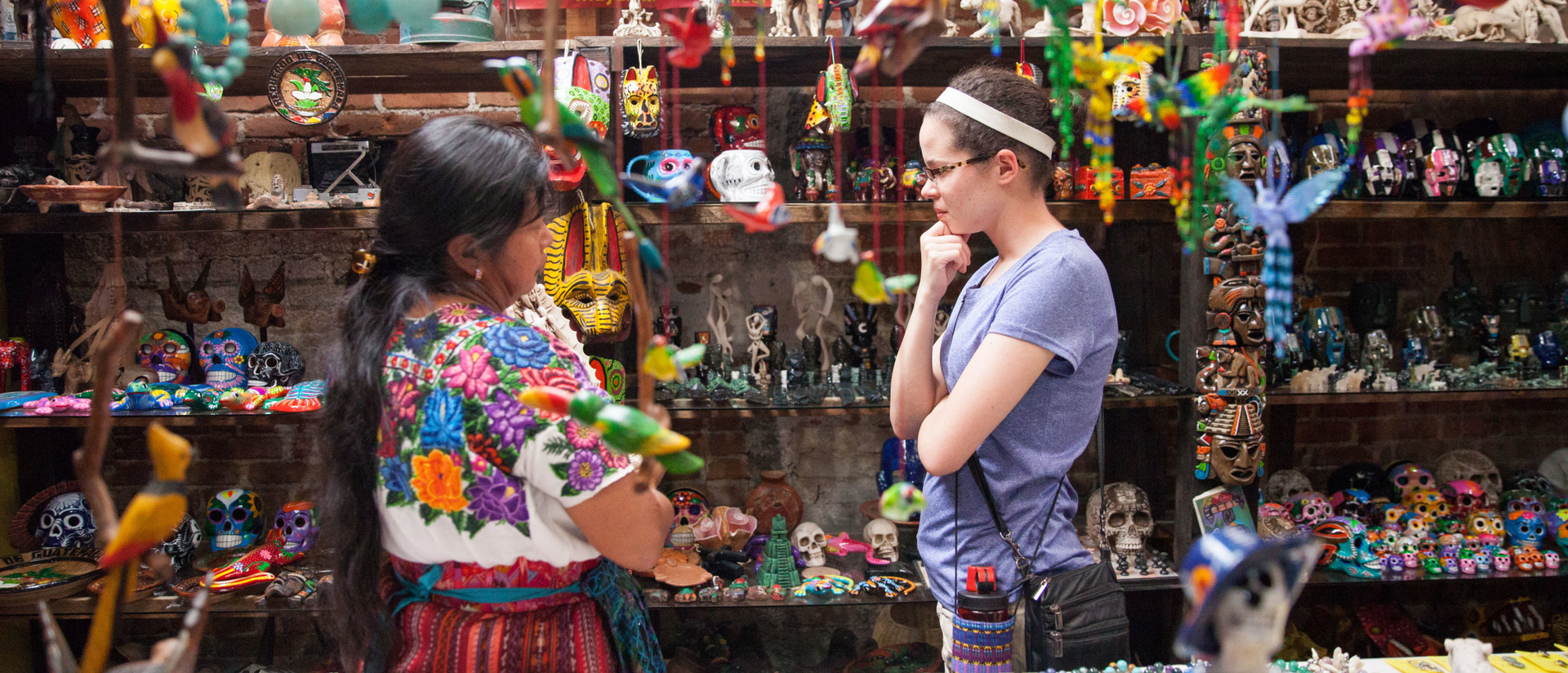 Part of our mission to foster broad learning experiences for our students is our robust cultural immersion program. Thanks to a wide variety of domestic and international immersion offerings, students can take advantage of diverse and enriching experiences that combine academic, cultural and personal learning objectives with a whole lot of fun along the way.
The Materials Science and Biomedical Engineering department does not currently sponsor its own immersion experience, but we hope all our students work one of these rich experiences into their academic plan. Some immersions are semester-long courses, some take place over spring break or winterim, while others may be more local weekly or monthly service-learning opportunities.

Bottom line — these up-close, firsthand encounters with cultures, communities, histories and perspectives other than our own are essential to a Blugold education, and we will help you make it happen.