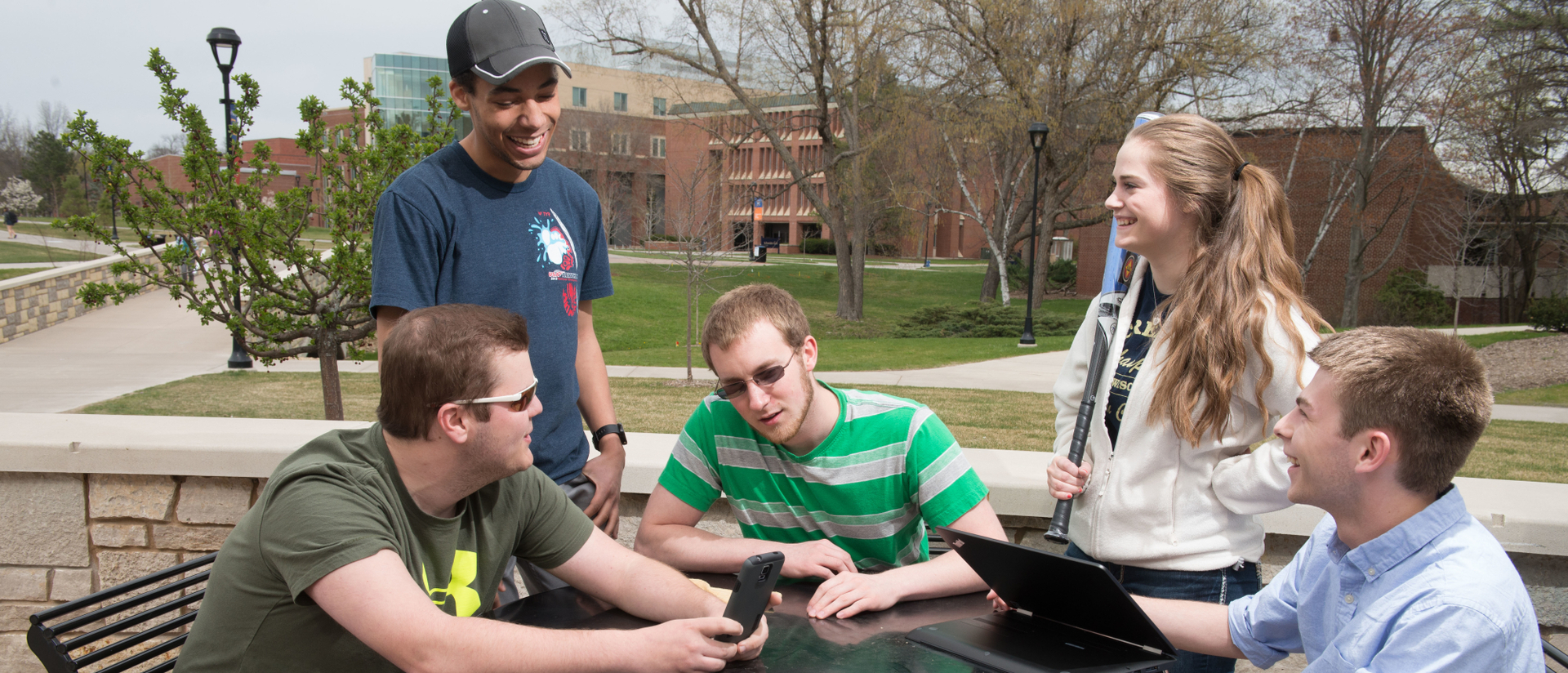 Many ways to get involved
At UW-Eau Claire, the academic focus is on giving students a well-rounded education. At the same time, the personal focus is on giving students a breadth of life experiences that build confident, informed, and curious citizens of the world.
How do we do this? We start with the talents and knowledge of world-class faculty who present rigorous courses, creating a thirst for discovery. Then we add just the right blend of challenging, eye-opening, and fun opportunities outside of the classroom to encourage growth as students, scholars, global citizens, and professionals.
From a robust undergraduate research program to student organizations, study abroad, cultural immersion and internships that bridge the gap to a career, Blugolds have exciting options for high-impact experiences.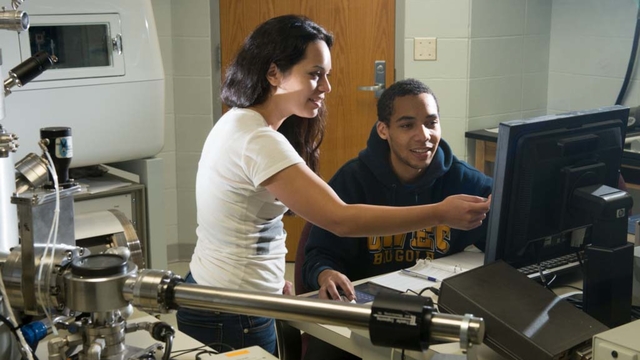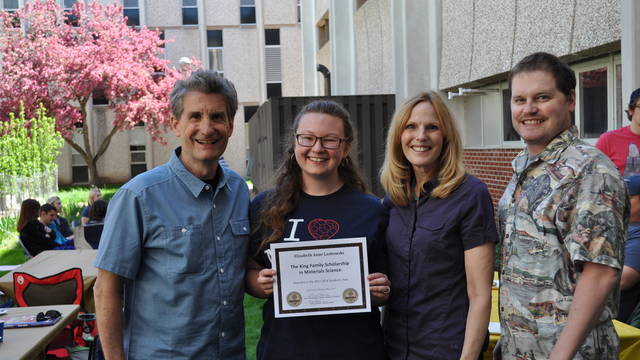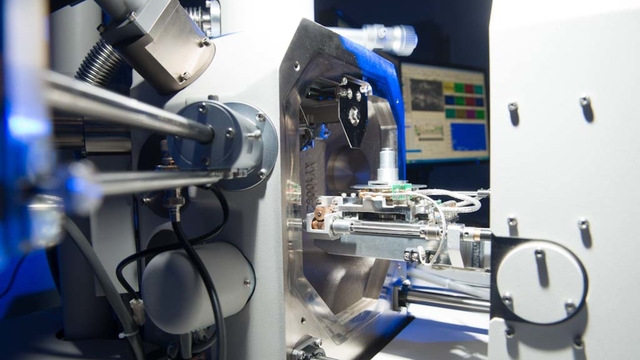 Students who come here aren't just engineers or scientists — they're materials scientists or materials engineers AND musicians, actors, tennis players. All of those broad interests can be incorporated and they can explore those and really figure out how they fit together.