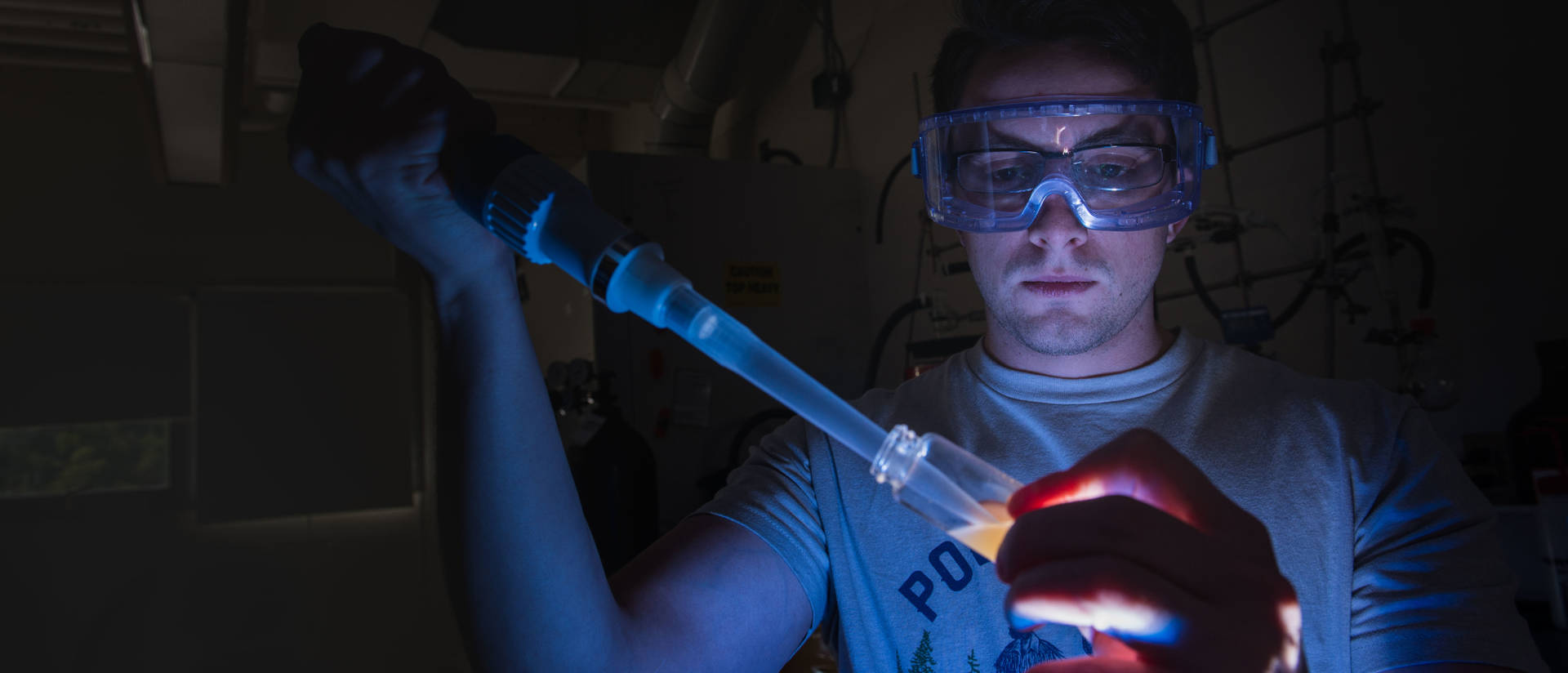 A capstone project is a year-long experience that is the culmination of a Blugold's materials science and biomedical engineering education at UW-Eau Claire. Each student must develop a materials-related project to address a question or problem that draws from across their experiences and skills as a student. These open-ended projects are exciting because the student has a chance to apply their education to solve a practical problem.
There isn't always a right answer, but the process of investigating the question leads to new knowledge and new skills for the students involved. These projects have real-world applications and are frequently developed with input from an industry contact or a research mentor. Projects can be science- or engineering-focused and always tie back to the materials.
Being able to work closely with faculty and instruments gave me a unique experience that set me apart from the rest of the crowd.
Every student gains hands-on experience developing and executing the project, analyzing the data, working in groups, and presenting their results to different audiences both for presentations and in written reports. Blugolds get to explore a sub-topic of materials under their own direction, whether that is through an internship and continuing project with a local glass-making company, or a research project on metal nanowires. These capstone projects are opportunities to prepare students for their next career step, either for a job in the materials industry or graduate school. Capstone projects also provide opportunities for regional companies to explore problems or questions that they don't have the time or resources to investigate themselves.
Want to learn more about capstone projects, either as a potential industrial partner or a prospective student? Please fill out our contact page here.
Industrial Capstone Projects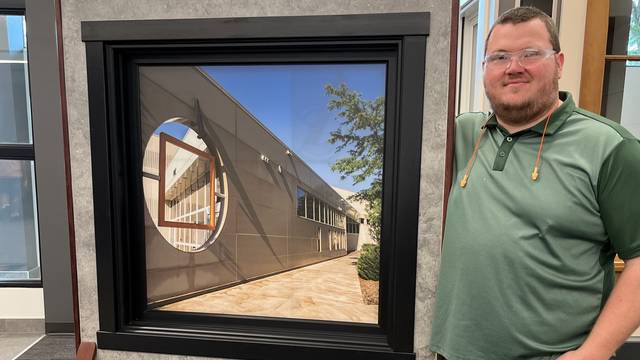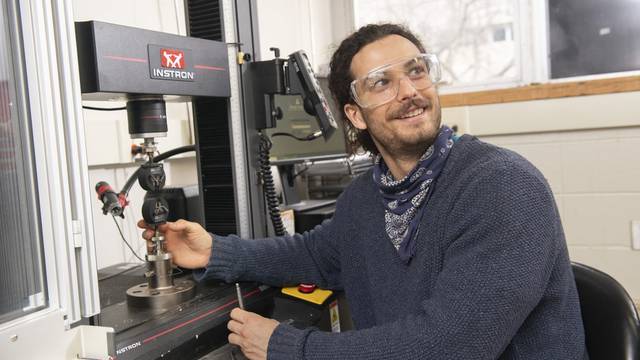 Research Capstone Projects