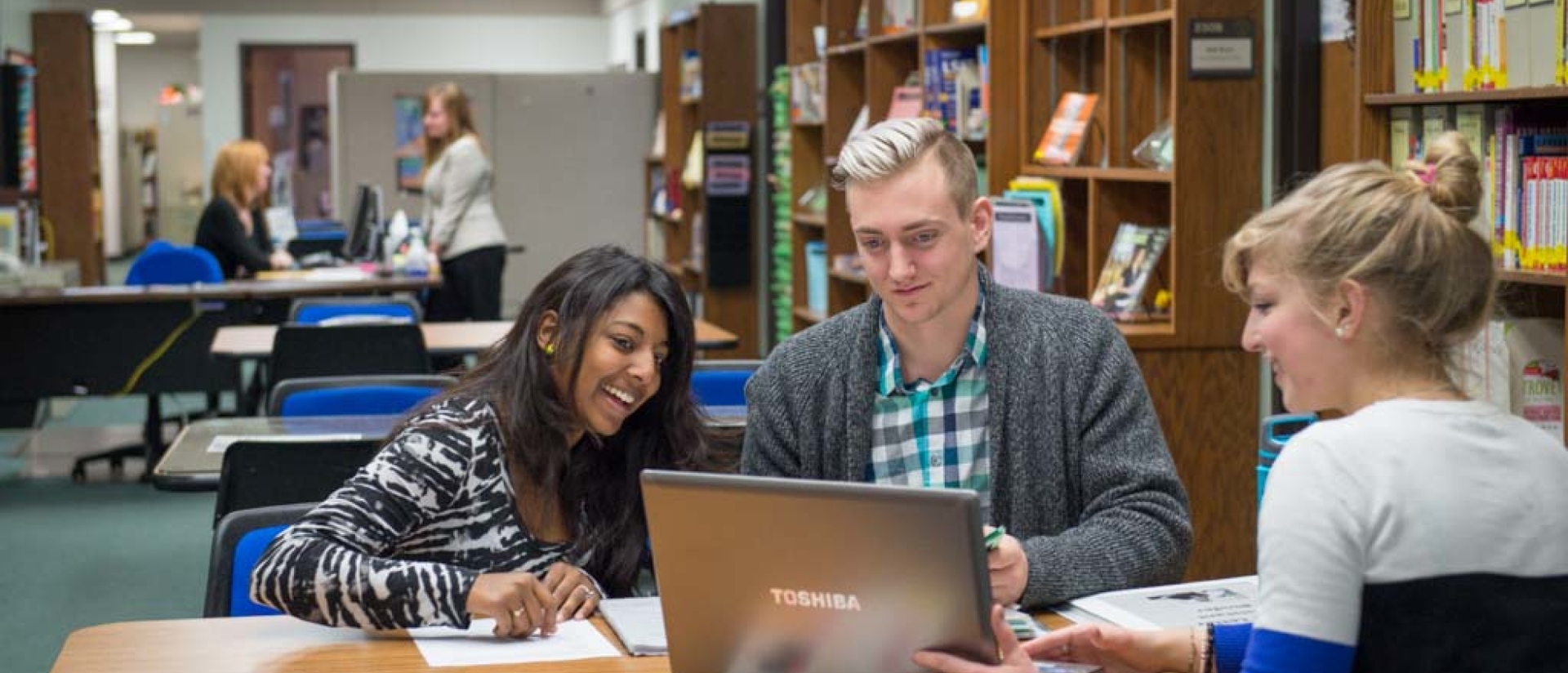 The Liberal Studies Program allows your unique ideas come to life through your degree. Whether it be studying family therapy, creative productions or social entrepreneurship, there will always be a place to get you experience in those fields. Deciding to do an internship is a big step in many ways. You'll not only gain hands-on experience in a field you're interested in, but you'll also gain skills, knowledge and understanding of what it's like to use your degree in the real world.
Find the right internship for you
Career Services and Liberal Studies will collaborate to help you find an internship that is interesting and related to your career goals. At Career Services, connect with a career advisor and learn about various internship opportunities. Then work with them to practice interview skills, build your résumé and everything else you need learn to earn an internship.