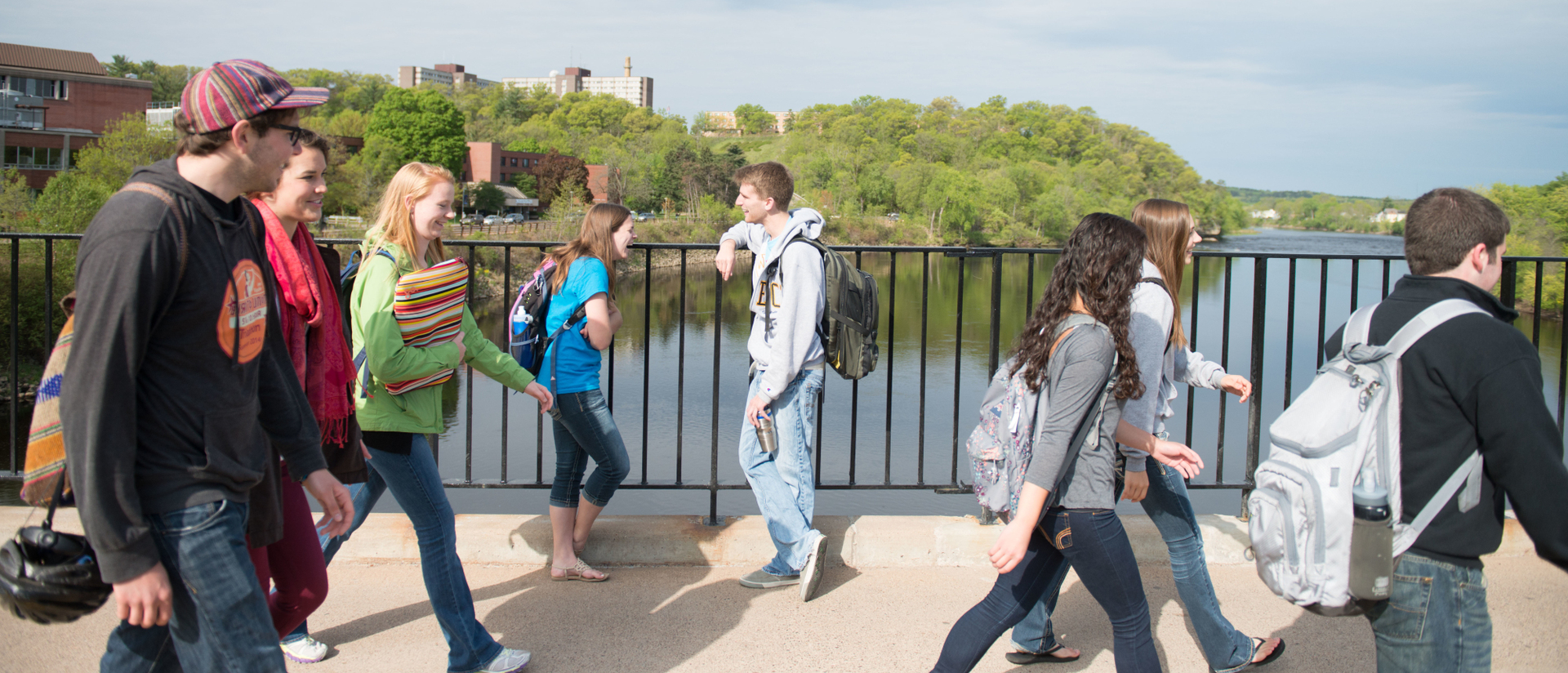 Opportunities around every corner
Liberal studies is an opportunity within itself, but did you know it can offer you more opportunities than you could imagine? With being able to create your own major, you'll also be able to study abroad, immerse yourself in another culture, do research with your peers and professors, snag a really cool internship and even more. We know you're driven individuals, so what opportunity will you grasp next?
There are endless opportunities available at UW-Eau Claire. During my four years, I was able to design my own major; work for the school newspaper as a writer, photographer and puzzle maker; compete in collegiate bowling; and take unique classes provided by the Honors Program. UWEC has provided me with skills and memories that I will value and cherish forever.